A prosthetic arm for contactless payments could turn you into a super human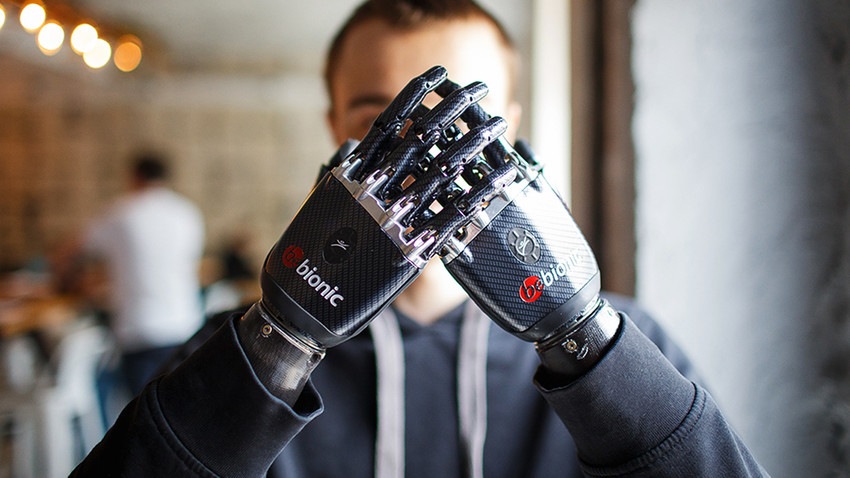 Moscow-based startup Motorika unveiled a new prosthetic arm to allow people with disabilities to make contactless payments. Russian developers say it's only the first step, and their ultimate goal is to create a super human. In the future, they plan to teach their prosthetic arm to make phone calls, control gadgets and remotely manage electronic devices in people's homes.
The idea of a prosthetic arm for contactless payments emerged when one of Motorika's engineers brought to the office a contactless mini-card for one of Russia's banks. The card had already been used in the bank's own contactless bracelets.

"We built the card into the prosthesis, went to the store and made a test payment, and everything worked," said Ilya Chekh, Motorika's founder. Now, the startup will mass produce the prostheses, which is called "Stradivari."

The technology is designed for people with disabilities who experience problems taking their credit cards or cash out of their wallets. The bionic arm works with ATMs, terminals or other devices.

The task of "Stradivari" is not to imitate the hand's functionality, but to surpass it. According to Chekh, this is the first step towards increasing the functionality of prosthetic limbs to exceed human functions.

Developers are trying to integrate the device into the digital world, and Motorika's next step will be to integrate the functionality of a smartphone into the prothesis.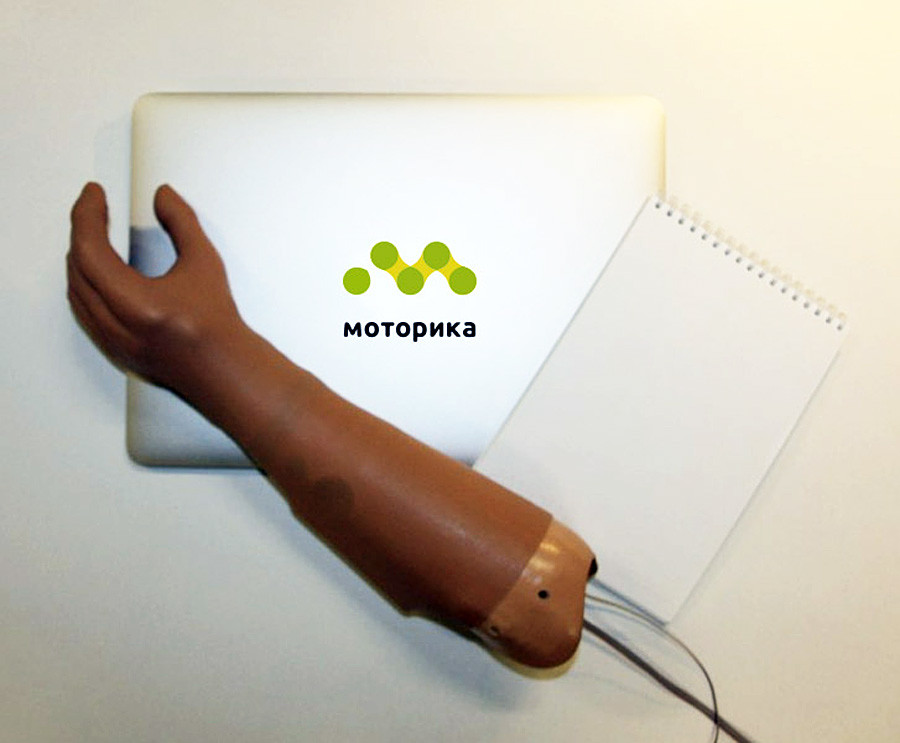 A touch screen will be installed so that disabled people will be able to use the prosthesis as a phone and connect it to any element of a smart home, and then control any external electronic device. "Technically, our sensors are already capable of this," Chekh said.
If using any of Russia Beyond's content, partly or in full, always provide an active hyperlink to the original material.