Why did Russia put its nuclear-armed railway system on the backburner?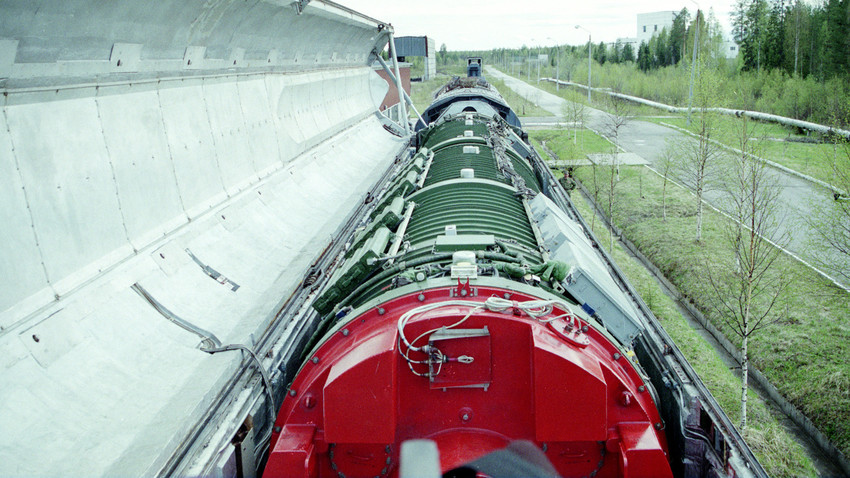 Russia's military spending has been slashed putting its weaponized train plans in jeopardy.
Strategic Missile Troops of Russian Federation
The Defense Ministry may have chalked off the intercontinental ballistic missile launchers for the time being, but they may resurface in the future.
The economic crisis has taken its toll on Russia's rearmament program. Instead of a $830 billion budget spread over the next decade, military spending will be cut to $320 billion.
Several perspective arms programs have been put on ice or scrapped completely, including a rail-based intercontinental ballistic missile (ICBM) system coined "Barguzin."
However, a military source told Russia Beyond that the in the future some of the projects may eventually materialize after Moscow completes its other ICBM programs: "Sarmat," "Voevoda," and "Yars."
What is 'Barguzin'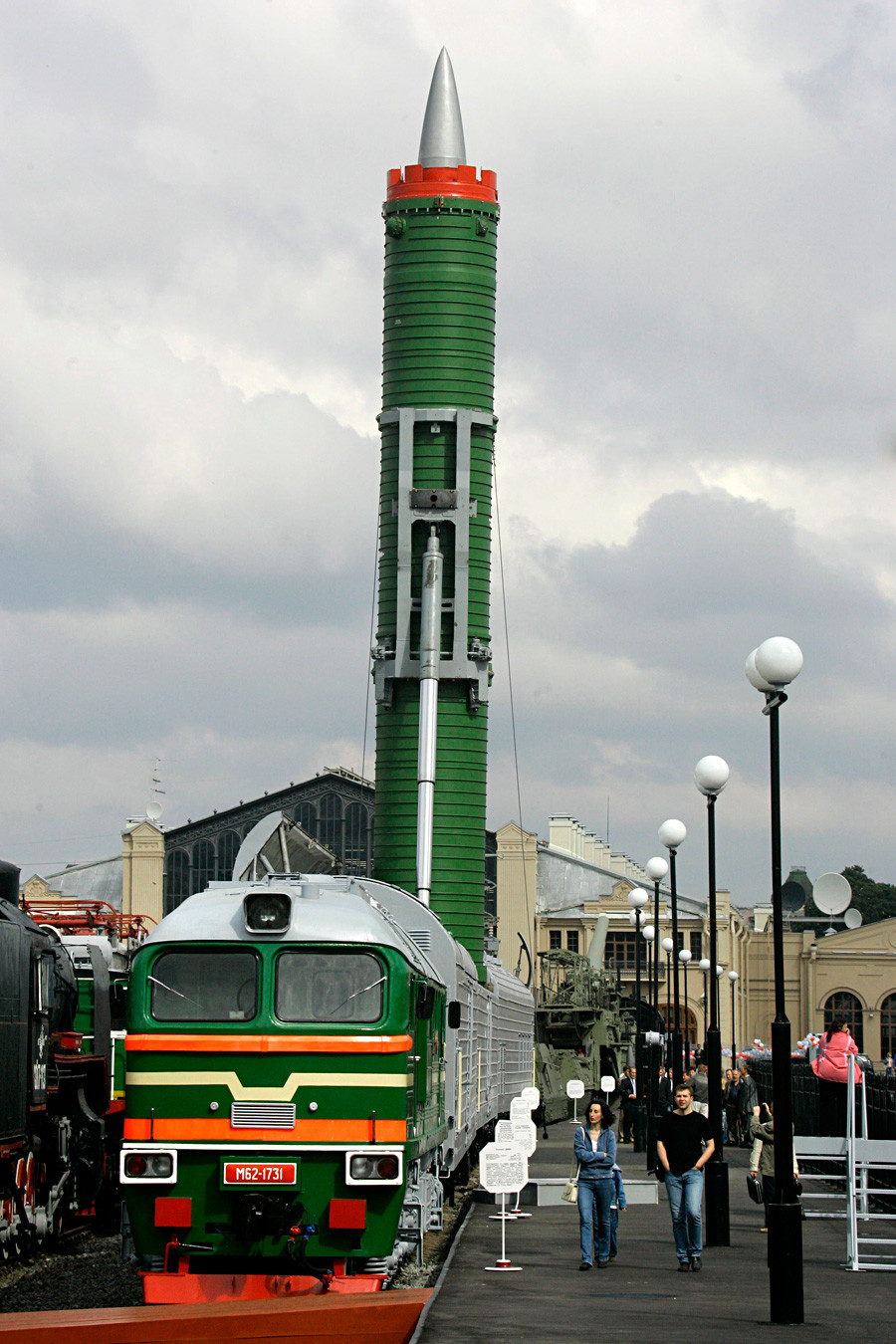 Development of the railway missile system started in 2013 following approval by President Vladimir Putin. Six launchers were earmarked for each complex and were due to be armed with solid-fuel "Yars" missiles charged with four warheads. These missiles weigh 50 tons and are 22.5 meters long - each requires a 24-meter long train wagon for transportation.
In total, the government pencilled in a total of five "Barguzin" trains.
On paper, the carriages look like a typical train allowing the ICBM to travel under the radar. From 1984 to 2007, Russia used a previous generation system comprising 12 trains carrying three types of "Molodets" strategic missiles. However, this system had its flaws.
'Barguzin's' father
The previous train-based weapons system's life span was limited and weighed far more; 110 tons. So it needed regular and costly repair work.
This forced arms manufacturers to create a lighter ICBM system for the railway deployment, as well as a new type of composite material to hide the trains from enemy radar.
When will we see "Barguzin" in operation? No one can say, but don't write it off just yet.
If using any of Russia Beyond's content, partly or in full, always provide an active hyperlink to the original material.