How did a Russian engineer use his skills to make fine jewelry in the U.S.?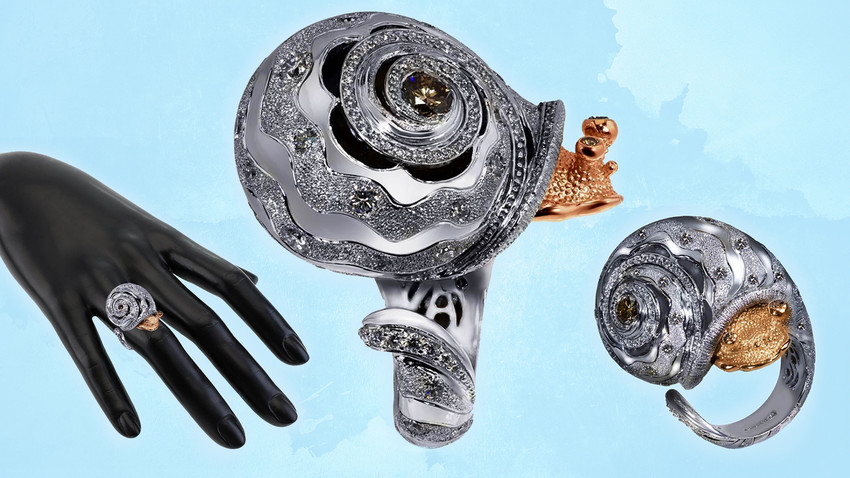 Alex Soldier emigrated from the Soviet Union in the early 1990s, and quickly became one of the most innovative jewelry designers in New York. Today, his pieces inspire, reminding people of life's beauty and complexity.
Alex Soldier's showroom in Manhattan is filled with exquisite jewelry pieces and precious miniatures, as well as prestigious international awards. Located just a few feet from bustling Times Square, the crossroads of the world, Soldier's studio is at the epicenter of a new design movement in American jewelry.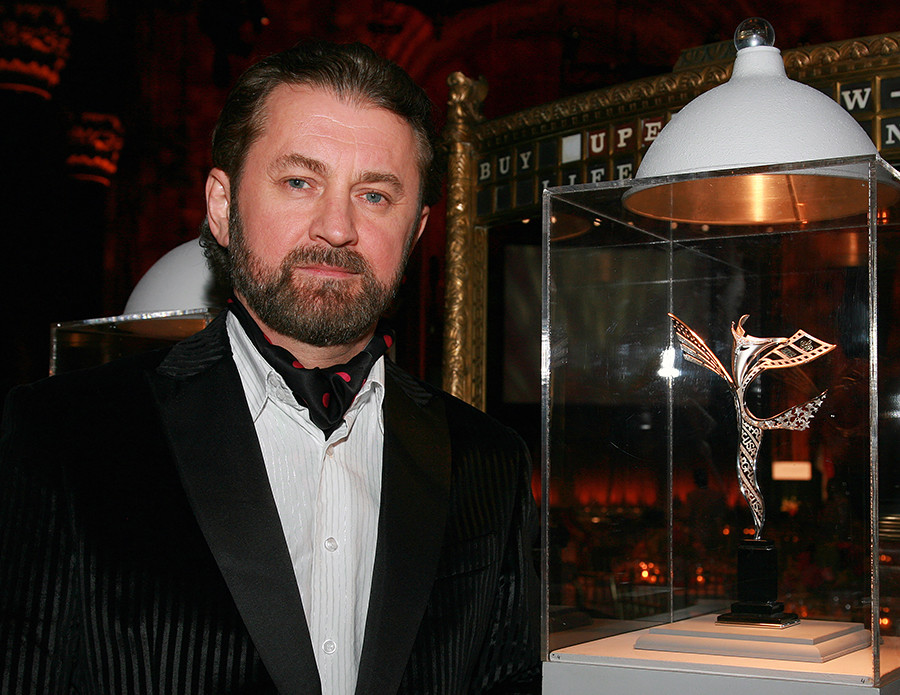 As a former Soviet engineer, Soldier has pioneered techniques that give his jewelry a softer finish, making it look more like fabric than metal. His colored gem patterns include a high degree of attention to detail and texture.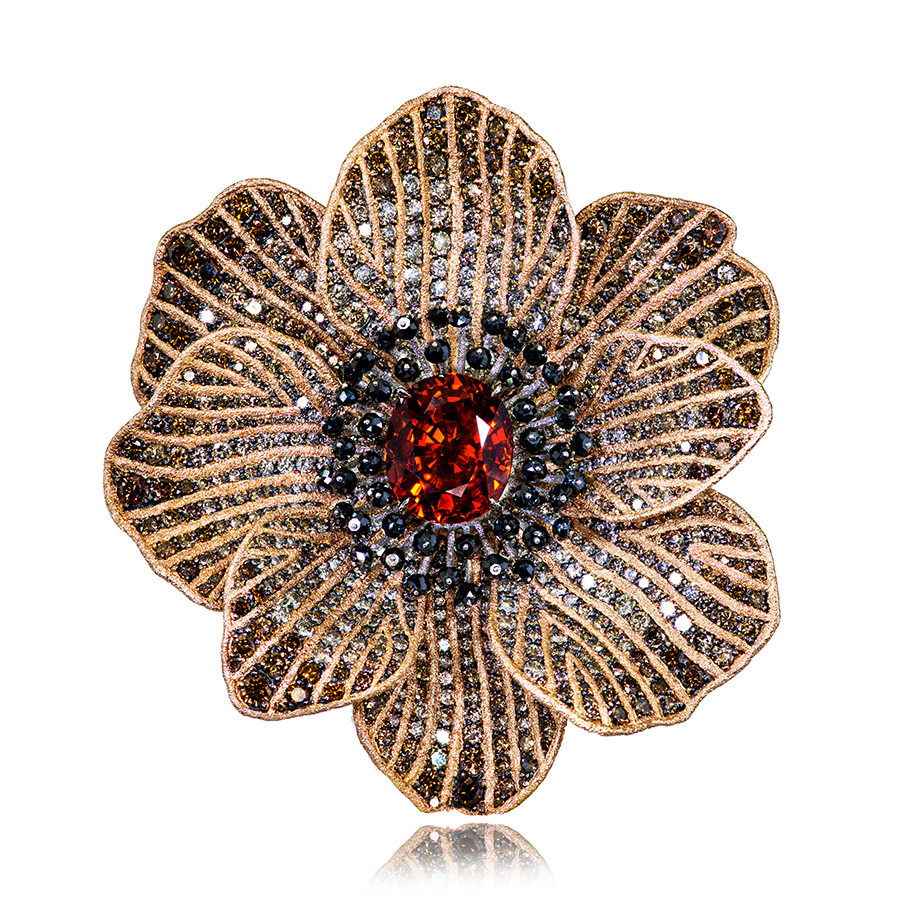 Alex Soldier
Born Alexander Soldatov in the city of Perm in the Ural Mountains, he obtained a degree in computer engineering, and was fascinated by robots and artificial intelligence. Soldier was planning to dedicate his life to engineering, but a twist of fate took him to the world of jewelry.
His wife, Galina who loved his artistic skills, convinced him to join a state-owned jewelry manufacturer in the Urals, and in just six months he went from an intern to chief designer.
"The unique enamel technique that we used at that time in the Soviet Union to create our pieces is now almost lost," Soldier says today with regret.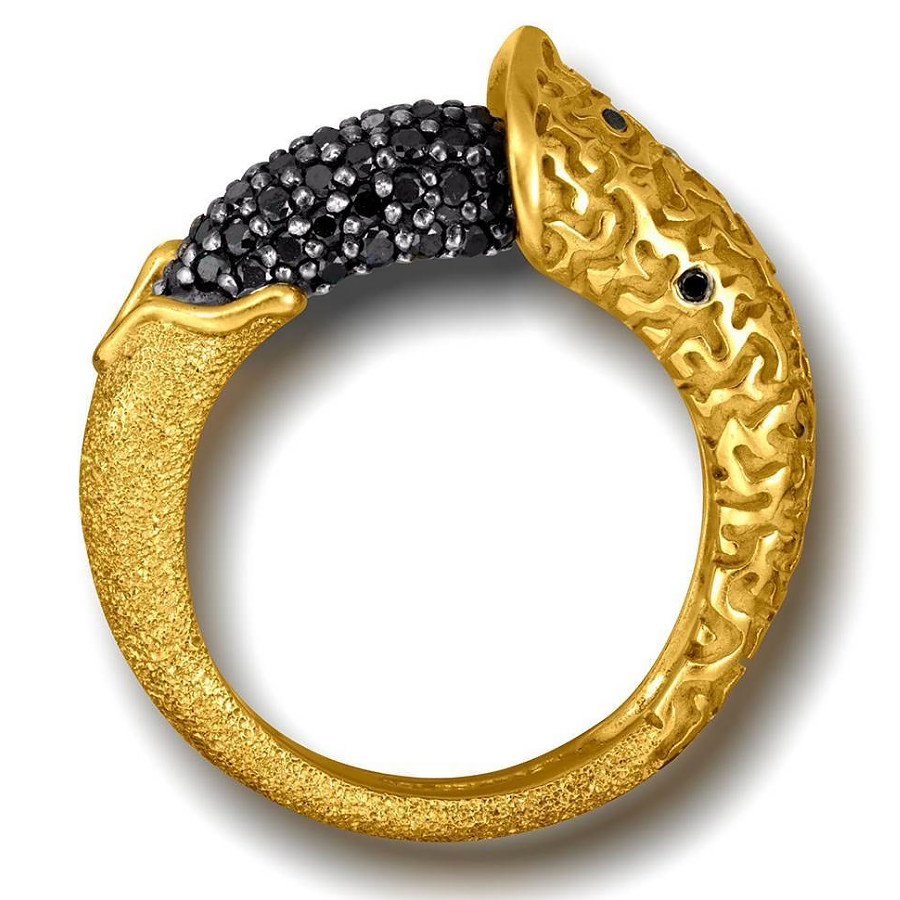 Alex Soldier
In the late 1980s Soldier was participating in jewelry exhibitions in the Soviet Union when unexpectedly he was noticed by an American company. He subsequently moved to the U.S. and changed his last name to Alex Soldier, ("soldat" means "soldier" in Russian), which is shorter and more comprehensible to American ears.
He didn't last long at the company that invited him to the U.S. because corporate rules stifled his creativity. So, he opened his own business and developed unique methods that today are changing the way Americans, and others around the world, see jewelry making.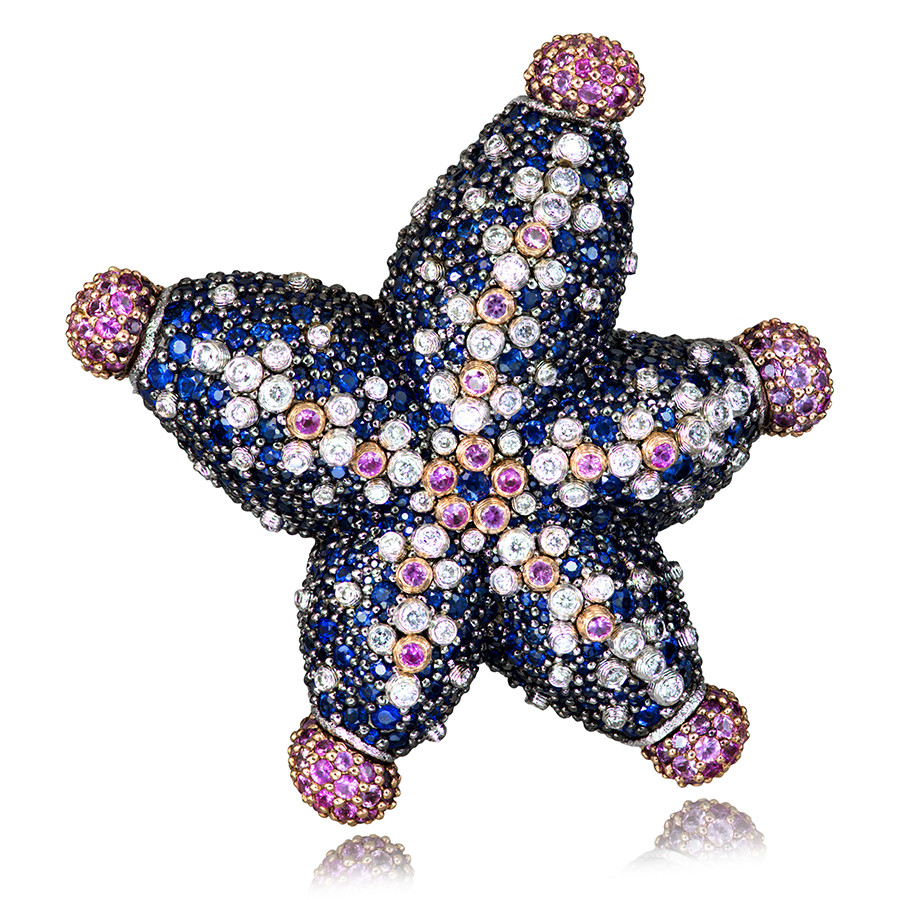 Alex Soldier
All of his pieces are handmade in his Manhattan gallery using a microscope. While Soldier creates most of the pieces himself, his team of talented masters is open even to those with no formal jewelry training because "they're not restrained by the boundaries of traditional craftsmanship that they might have been taught before."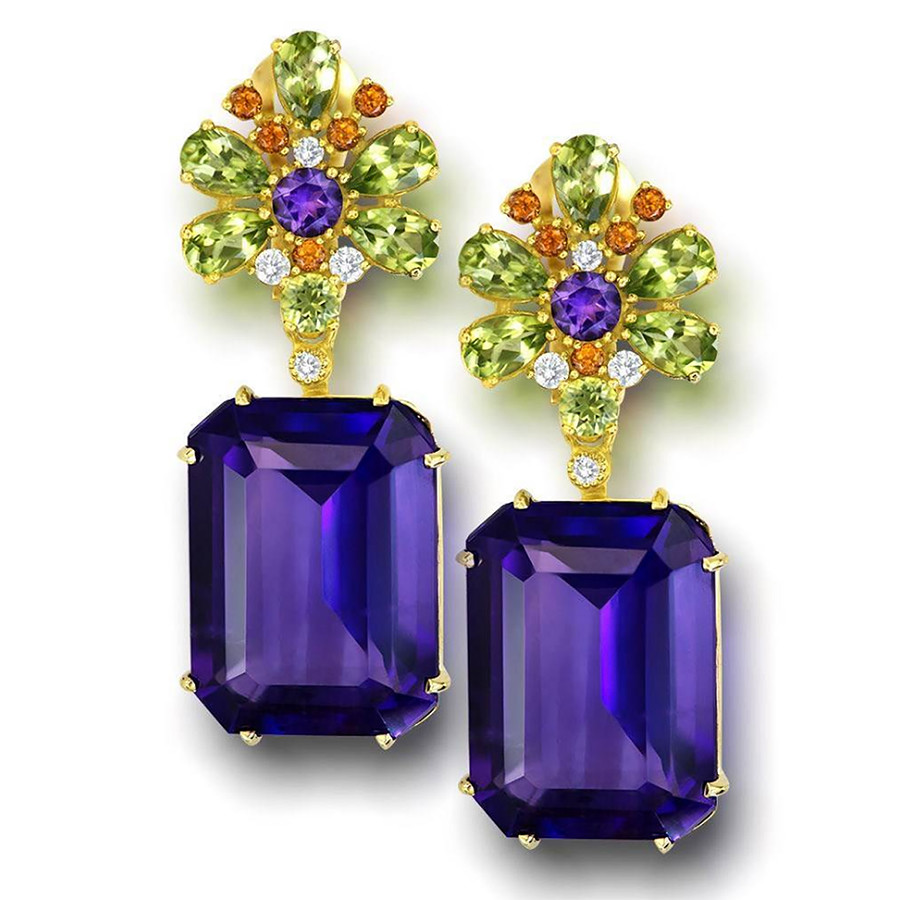 Alex Soldier
Since 2009, Soldier has each year made the prize for the Princess Grace Awards, which is annually bestowed on an iconic celebrity for philanthropic endeavors in supporting the arts. His prize incorporates symbols of all three disciplines that were loved by Princess Grace of Monaco, such as theater, dance and film.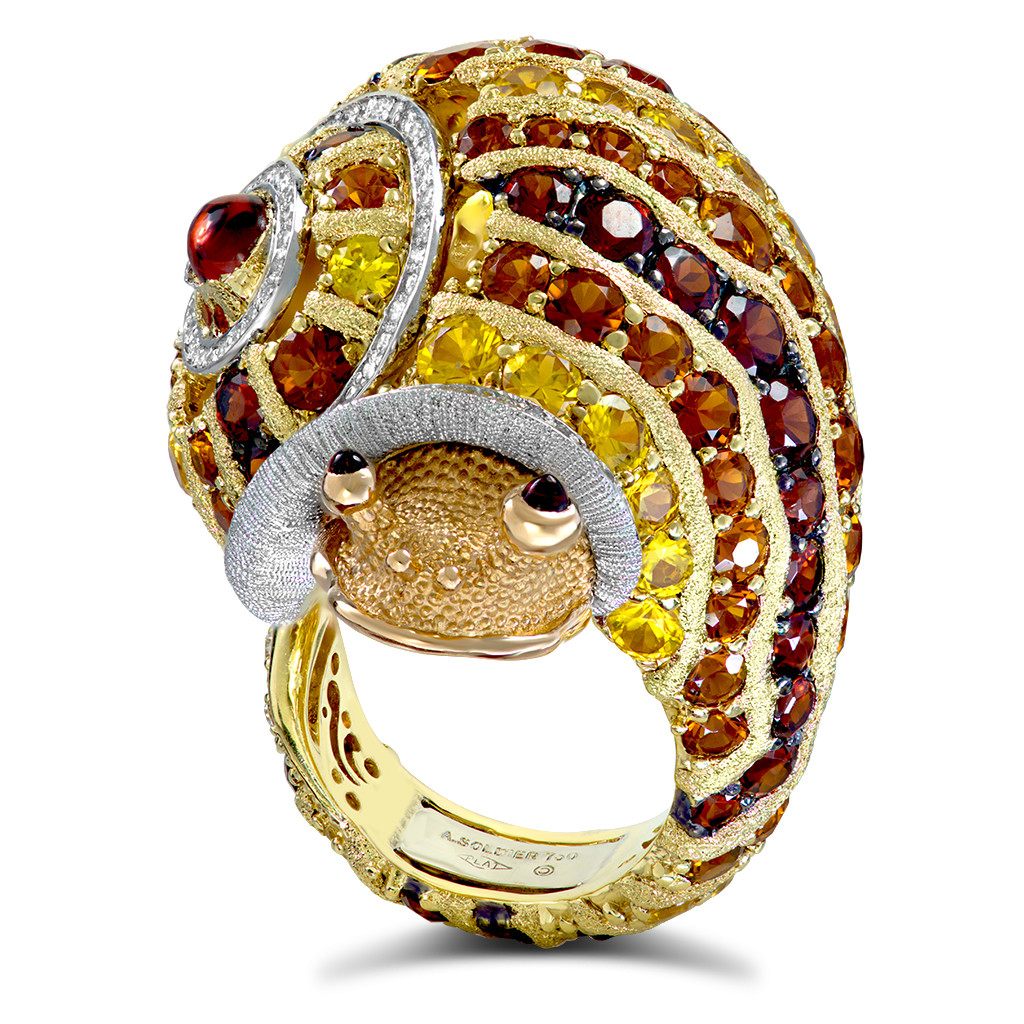 Alex Soldier
Back home in New York, Soldier's diamond snail rings are very popular. "Perhaps fast-paced New Yorkers in fact crave a slower and more peaceful lifestyle," Soldier told RB. "I guess snails are a reminder to them of the slower lifestyle that we rarely get to enjoy."
If using any of Russia Beyond's content, partly or in full, always provide an active hyperlink to the original material.