Why are Russian programers moving to the forest?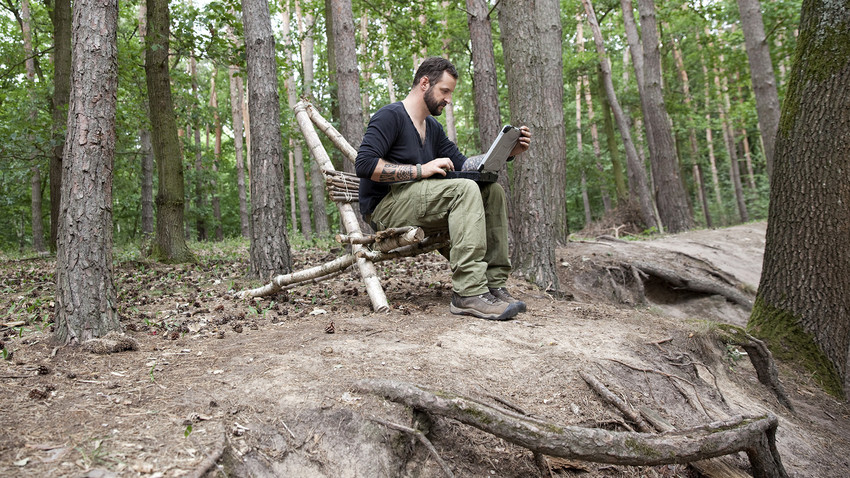 Located close to Slobodsky, a town with a population of 30,000, the new tech community uses the local infrastructure - schools, doctors and supermarkets.
Getty Images
Alexey Konyshev, a developer and former employee of Russia's tech giant, Yandex, created a colony of like-minded freelancers in the middle of nowhere. What secret plans do these tech experts have, and should the Pentagon be worried?
Six Russian developers, their wives and children moved to an isolated location in the Kirov Region, approximately 500 miles from Moscow. The founder of the colony, Alexey Konyshev, created this safe haven for programmers and their families four years ago. He bought a 42-acre plot of land in a pine forest, organized water supply, electricity and an Internet link. The colony is an alcohol and drug free zone.
Escaping the urban hell
"I made my decision one day after spending a weekend in the Kirov Region," Alexey said in an interview. "My wife and I loved the forest, the sunset, the pavilions on the river banks, the smell of barbecue, as well as the relaxed and cozy atmosphere. Then I realized that I didn't want to return to Moscow - to the rumbling, noisy, concrete hell, where people always rush."
Konyshev worked on a proposal for the colony and posted about it on Habrhabr, a collaborative tech blog and Russian alternative to Product Hunt. He quickly found a community of like-minded people, and one man named Ivan became the colony's first member.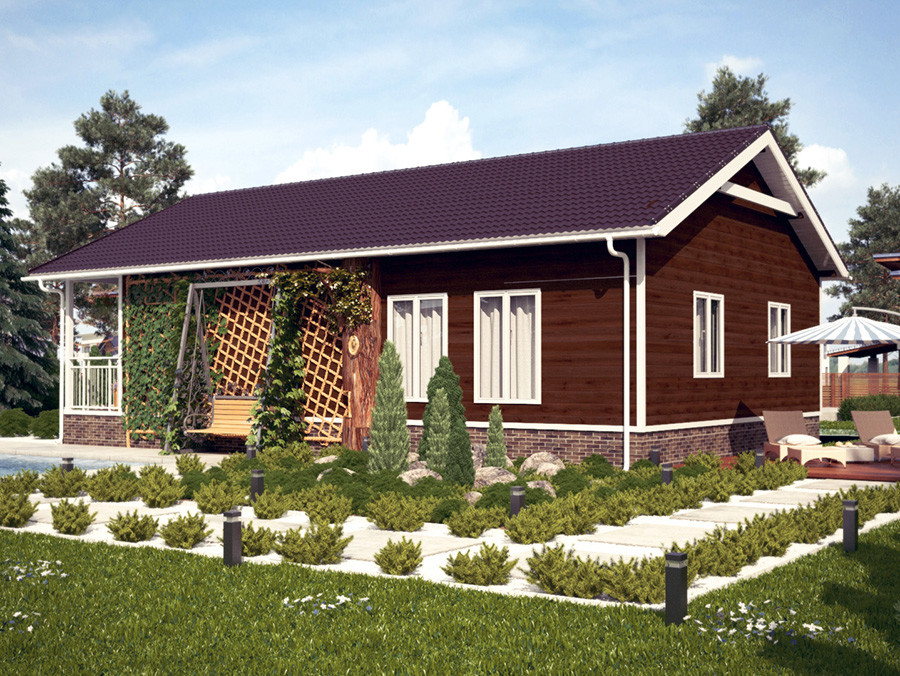 Back to roots
Konyshev was born and raised in the Kirov Region, and he moved to Moscow when he was 24, finding a job with Russia's tech giant, Yandex. In the beginning he liked his new job, the ambitious people, and the great opportunities.
But with time, the traffic and high cost of city living took their toll and became annoying. Alexey now works long-distance, just like everyone else in the colony. He is head of development for a financial company.
He's invested $190,000 in his project over the past five years. Located close to Slobodsky, a town with a population of 30,000, the new tech community uses the local infrastructure - schools, doctors and supermarkets.
"Over the past year three children were born in the colony," Konyshev said.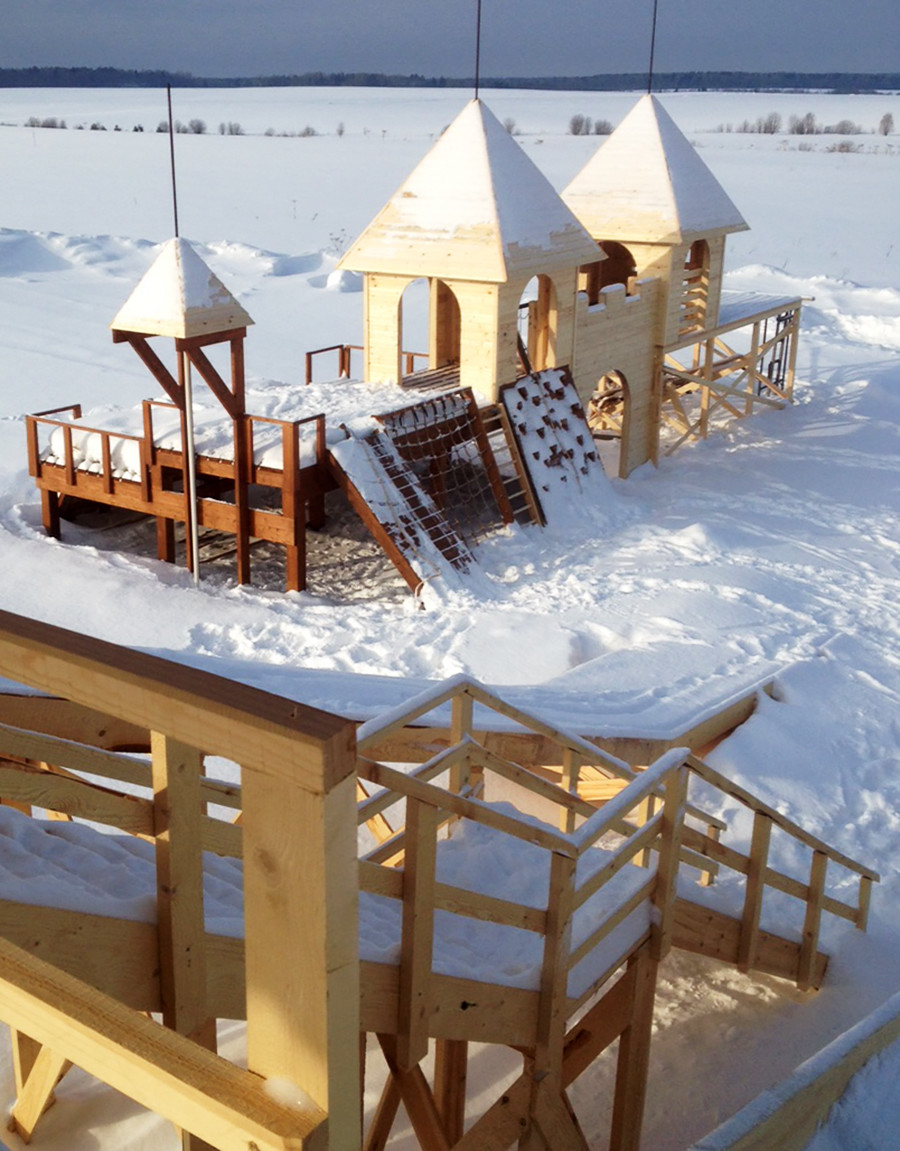 Creators of the first independent IT colony in Russia build a playground for their children
Poselok Programmistov
The price of dreams
A plot of land in the colony now costs around $6,000, and Alexey has 60 plots, each 1,200 meters (0.2 acres) in size. He said the price of food, activities for children, and many other things in nearby Slobodsky are very affordable.
To join the colony, developers have to fit certain criteria. Konyshev refuses those who post too many drunk photos on social media, as well as politically extreme people, both those who support the government or are in opposition.
"There are people with controversial views in the colony, but we do not support any kind of extremism," he said.
Konyshev now plans to build a co-working and sports facilities. Last year, he taught coding at the local school, and now plans to open a coding camp for children that will be free of charge.
If using any of Russia Beyond's content, partly or in full, always provide an active hyperlink to the original material.