Printing for space: Russia's carbon fiber 3D-printer is a marvel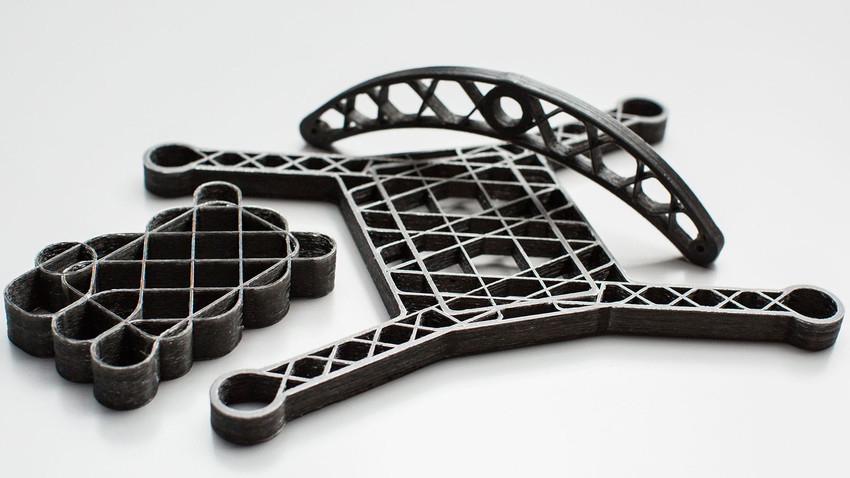 Moscow-based entrepreneurs have developed a technology that exactly reproduces not only the shape but also the structure of advanced composites, which are vital materials in spacecraft construction.
Composites are the frontier for space-age systems, including launch vehicles and deep space observation telescopes. They are known primarily for the strength and durability that they give to objects; yet, they're far lighter than other materials.
In fact, almost 60 percent of planes are made with composites. However, they also have many drawbacks. Now, Russian developers at the Moscow-based startup, Anisoprint, think they have a solution.
"Different industries had a lot of hopes for composites, but were quickly disappointed because it's difficult to use them properly," said Fedor Antonov, founder of Anisoprint.
"Composites are very anisotropic, which means they are stronger along the grain than across it, unlike metals. Engineers, however, put layers of fibers at different angles, then cut and drill the material which leads to additional stresses, and as a result, to defects. Developers need a material whose properties remain stable regardless of the direction in which the load is applied."
Anisoprint developed a new technology for the 3D printing of items made of composite. Thanks to the patented fiber-laying technology, the printer is able to reproduce not only the specified shape but also the structure. "Anisoprinting is a new trend in 3D printing," Antonov believes.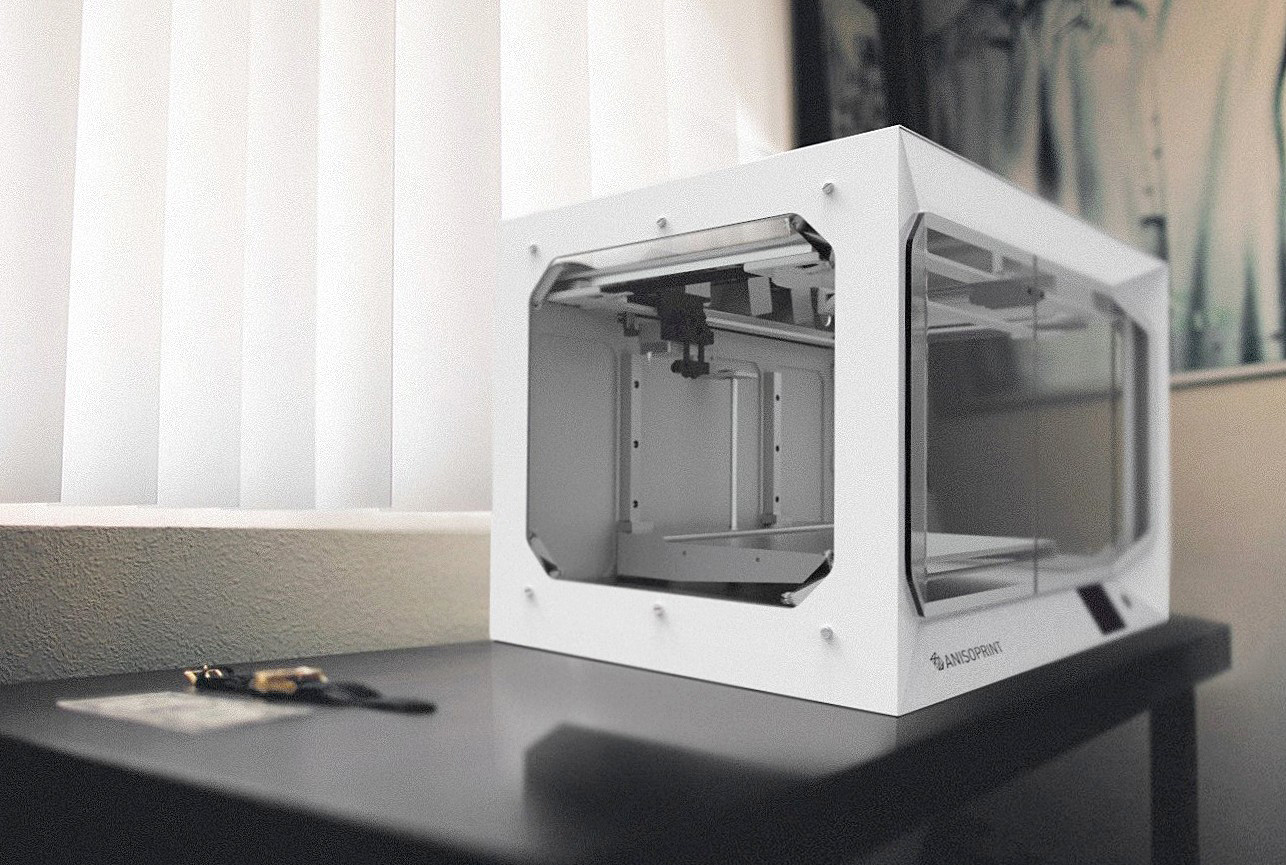 In 2015, the University of South Carolina in the U.S. bought the unique print head developed by Anisoprint, and became the company's first client. Later, a private investor contributed around $400,000 to the startup's development.
According to Antonov, Anisoprint partners include Airbus, a global leader in aeronautics. The startup is currently looking to extend the application of 3D printing. Mass adoption will allow the printing of parts for UAV drones, quadrocopters and robots, as well as soles for shoes, and eventually "a non-bending cover for your iPhone."
According to Antonov, his technology can also be applied to racing cars because composites can make them lighter and stronger.
If using any of Russia Beyond's content, partly or in full, always provide an active hyperlink to the original material.