Top 10 vehicles Russia uses to conquer the Arctic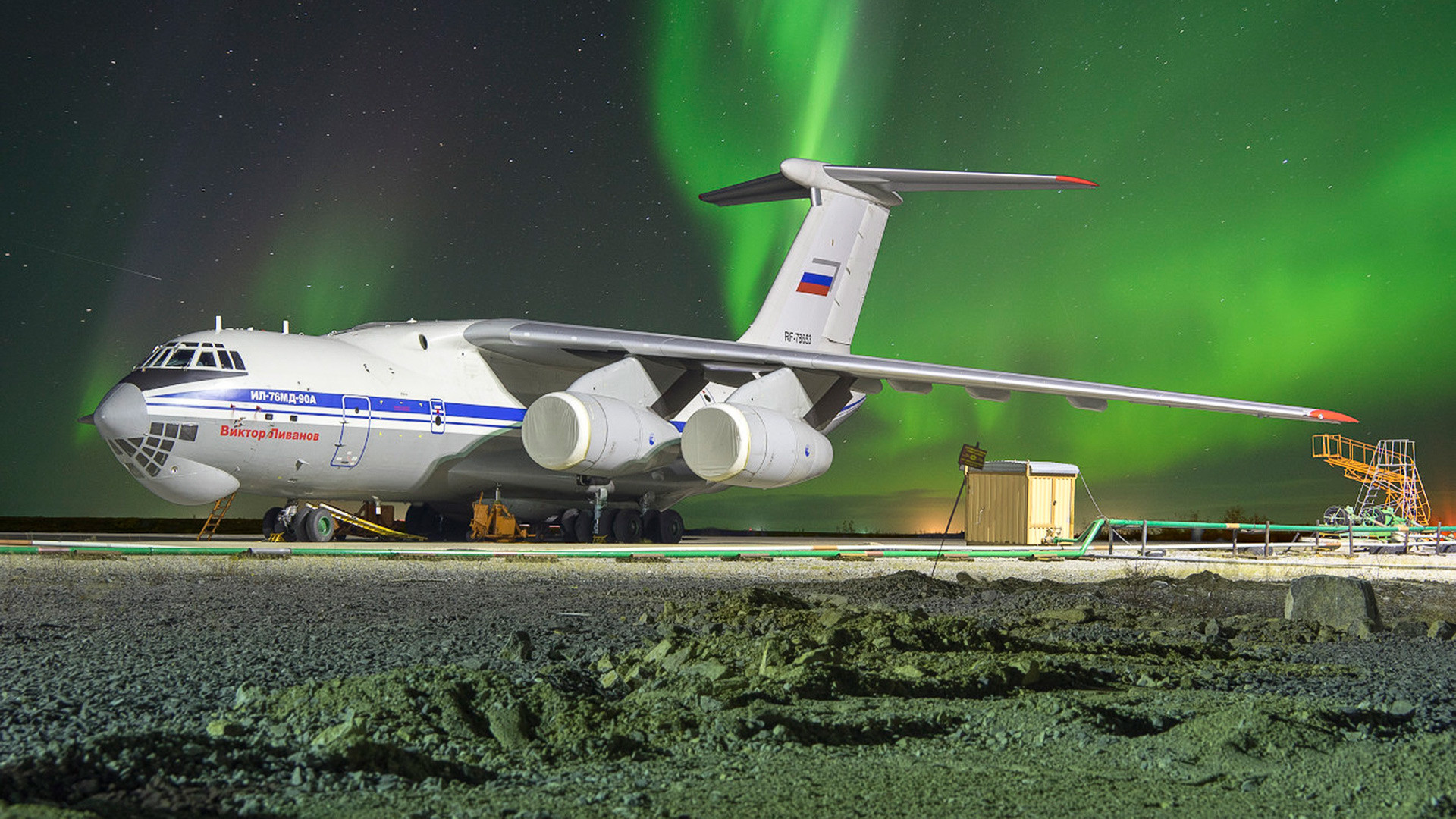 These off-roaders, planes, and snowmobiles are not afraid of the bitter cold, deep snow, and wild storms. They are vital for Russia's exploration of the Arctic today.
An-72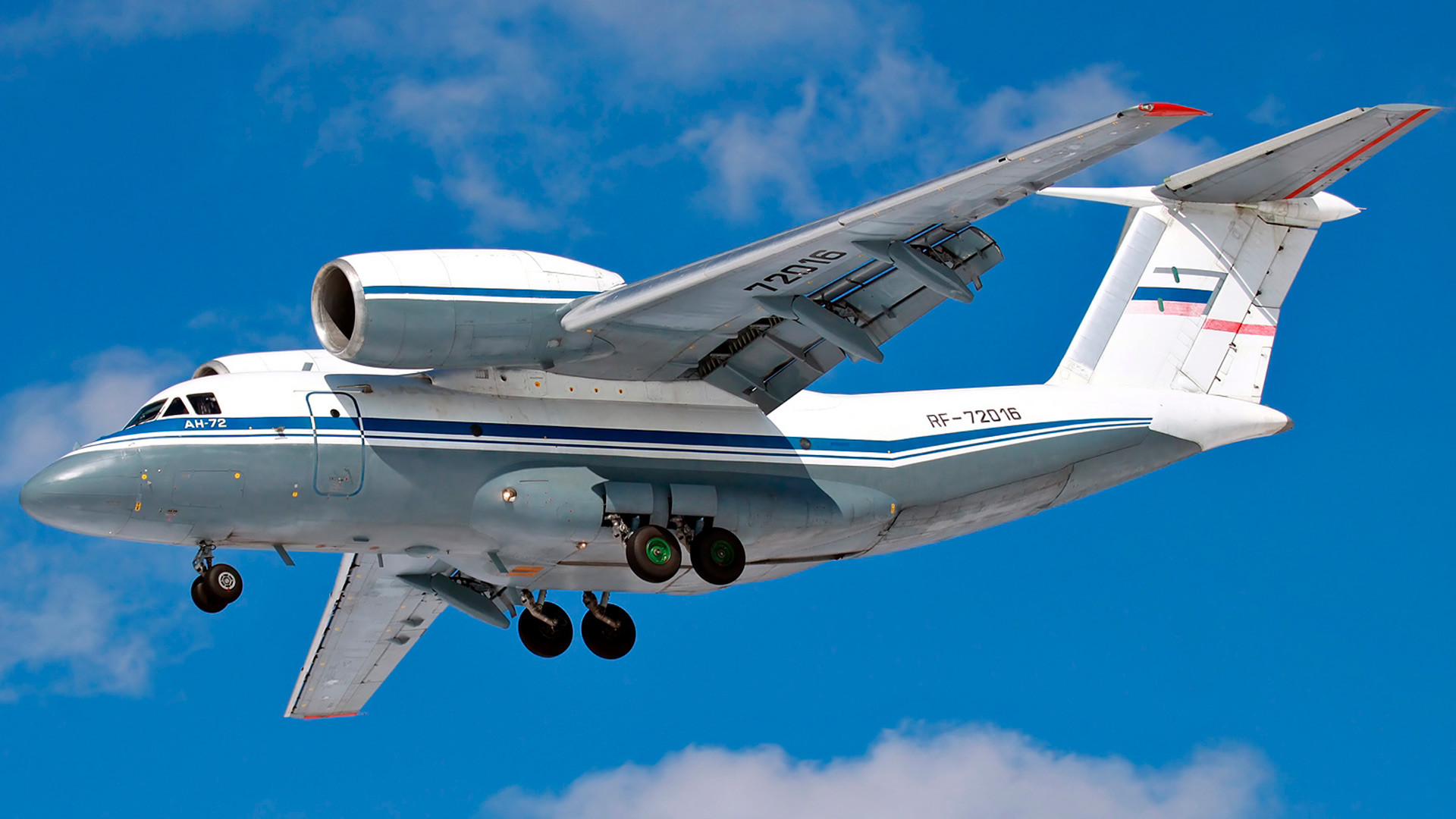 The An-72 is the perfect plane for the Arctic. With engines located above the wings and a short take-off (less than a kilometer), it is capable of landing on small sheets of ice and snow-covered airfields.
Kamaz-Arktika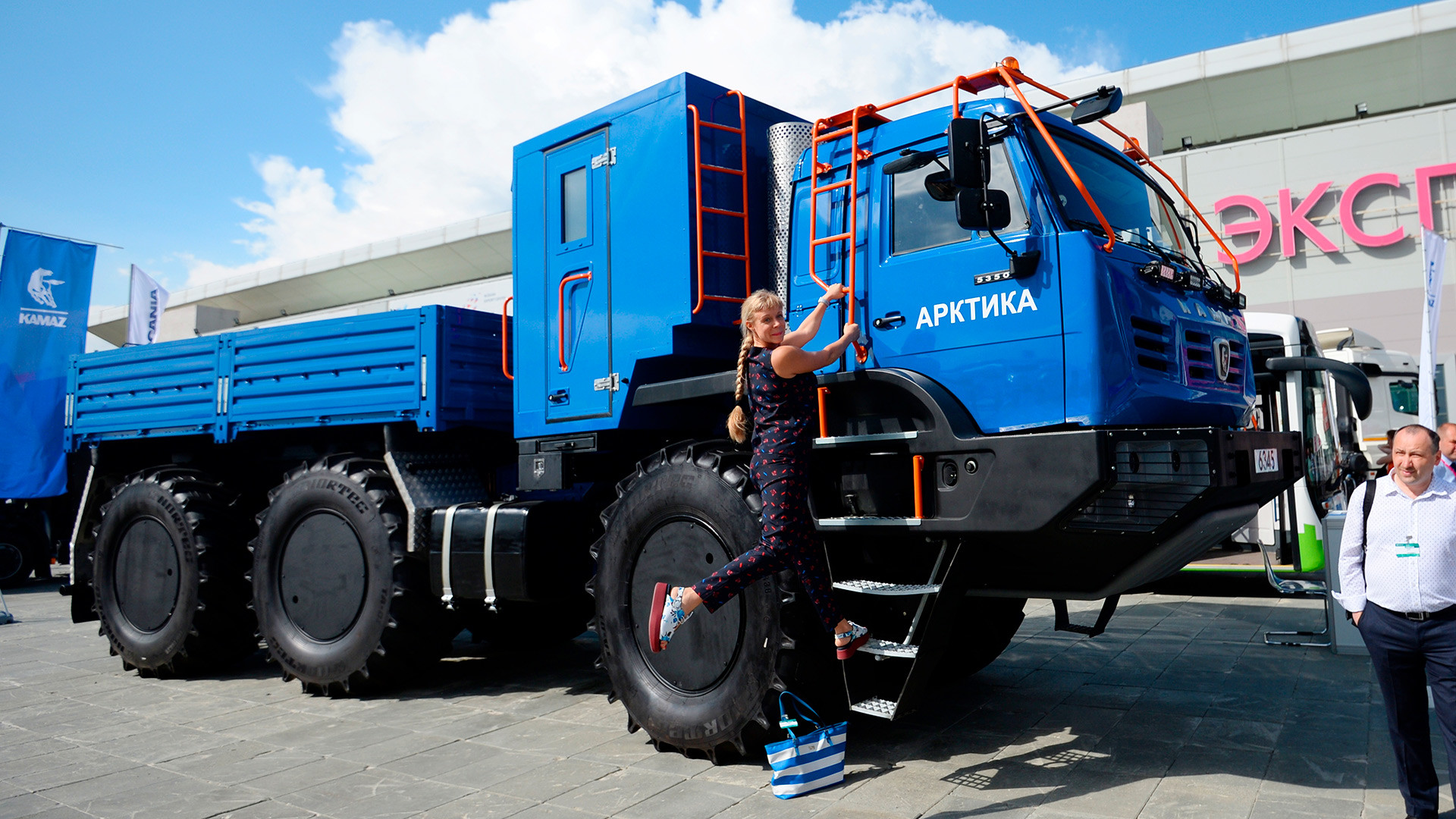 Pavel Lisytsyn/Sputnik
A new truck from the famous Russian truck producer, "Kamaz-Arktika" is undergoing testing right now. The vehicle is a real house on wheels, with a living room, kitchenette, and enough room for three people.
Mi-8AMTSh-VA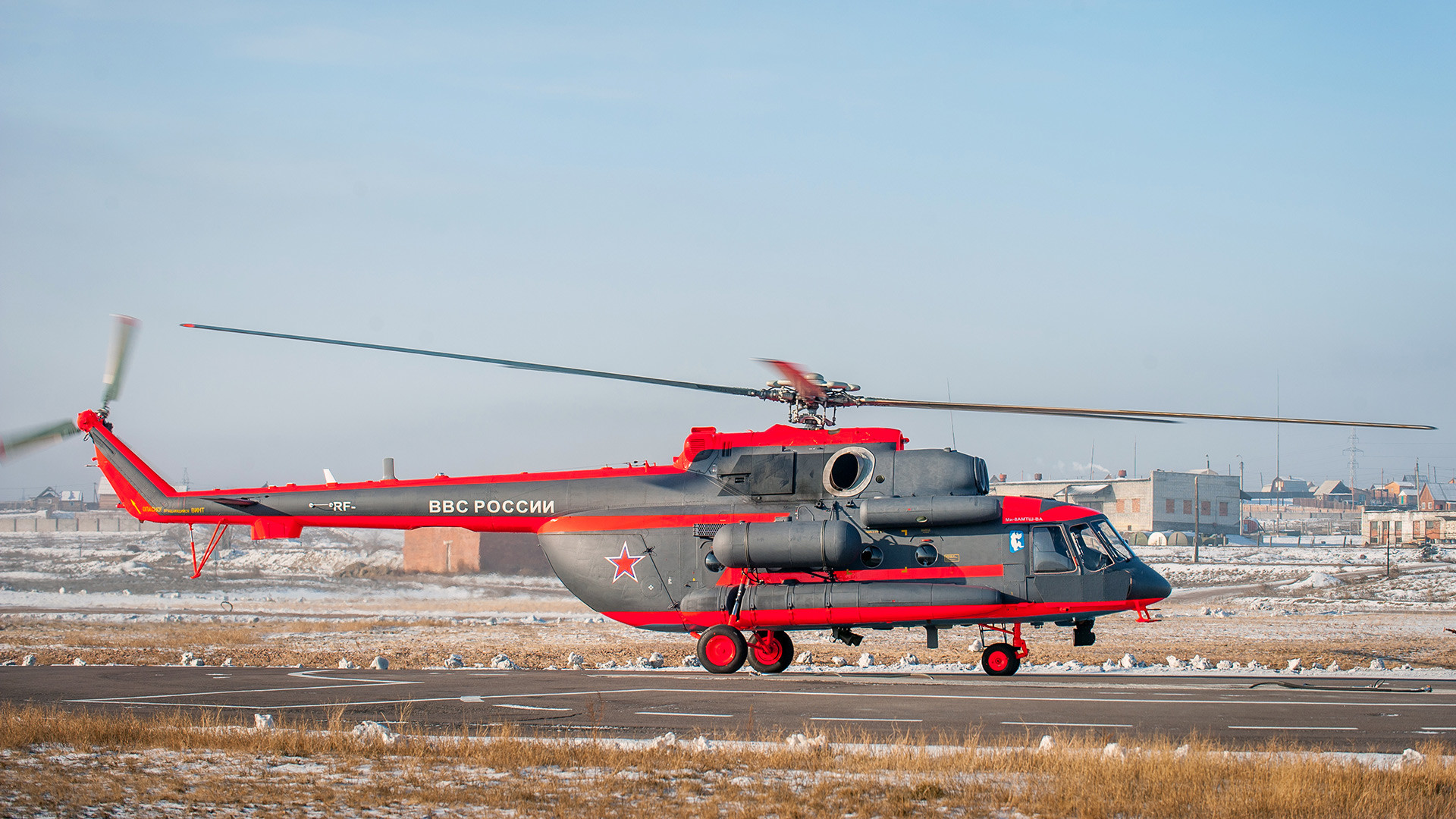 Mark Agnor/Sputnik
This helicopter was specially designed for the harsh Arctic conditions. The Mi-8AMTSh-VA is capable of effectively operating in temperatures of -40 °C and at night. Despite the fact the helicopter was primarily ordered by the military, it can also be used for civil transportation, search-and-rescue missions, and gas and oil offshore exploration activities.
DT-10PM and DT-30PM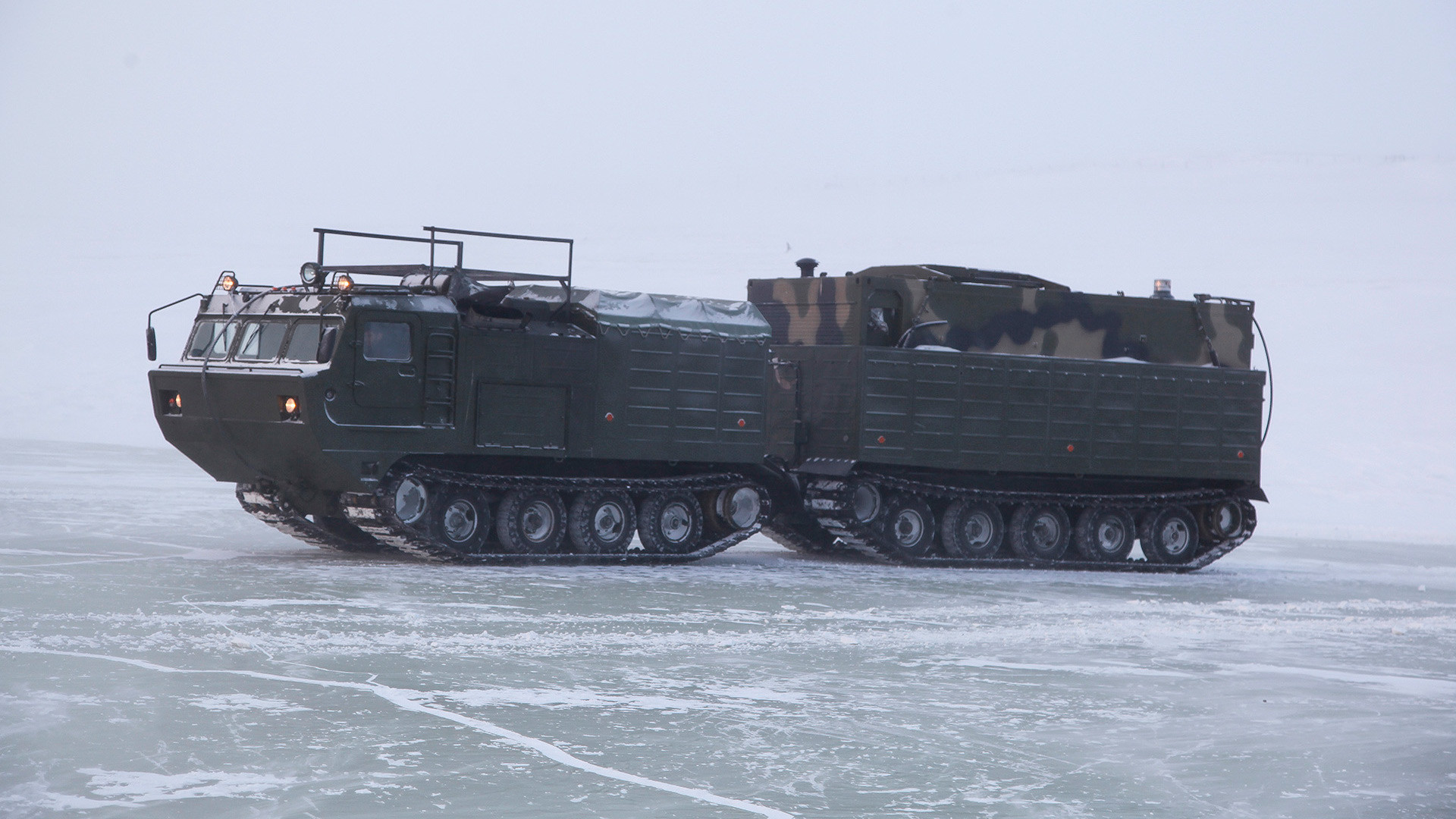 Sputnik
Since the Soviet Union, this pair of two-unit, all-terrain vehicles have been indispensable workhorses in the Arctic and remote areas of the country. What's more, the DT-10PM and DT-30PM are among the strongest all-terrain vehicles in the world.
Nerpa 550
Strong snow storms are no match for Nerpa 550 propeller-driven snowmobiles, which run on skis - even against wind speeds of 25 m/s.
Arktika hovercraft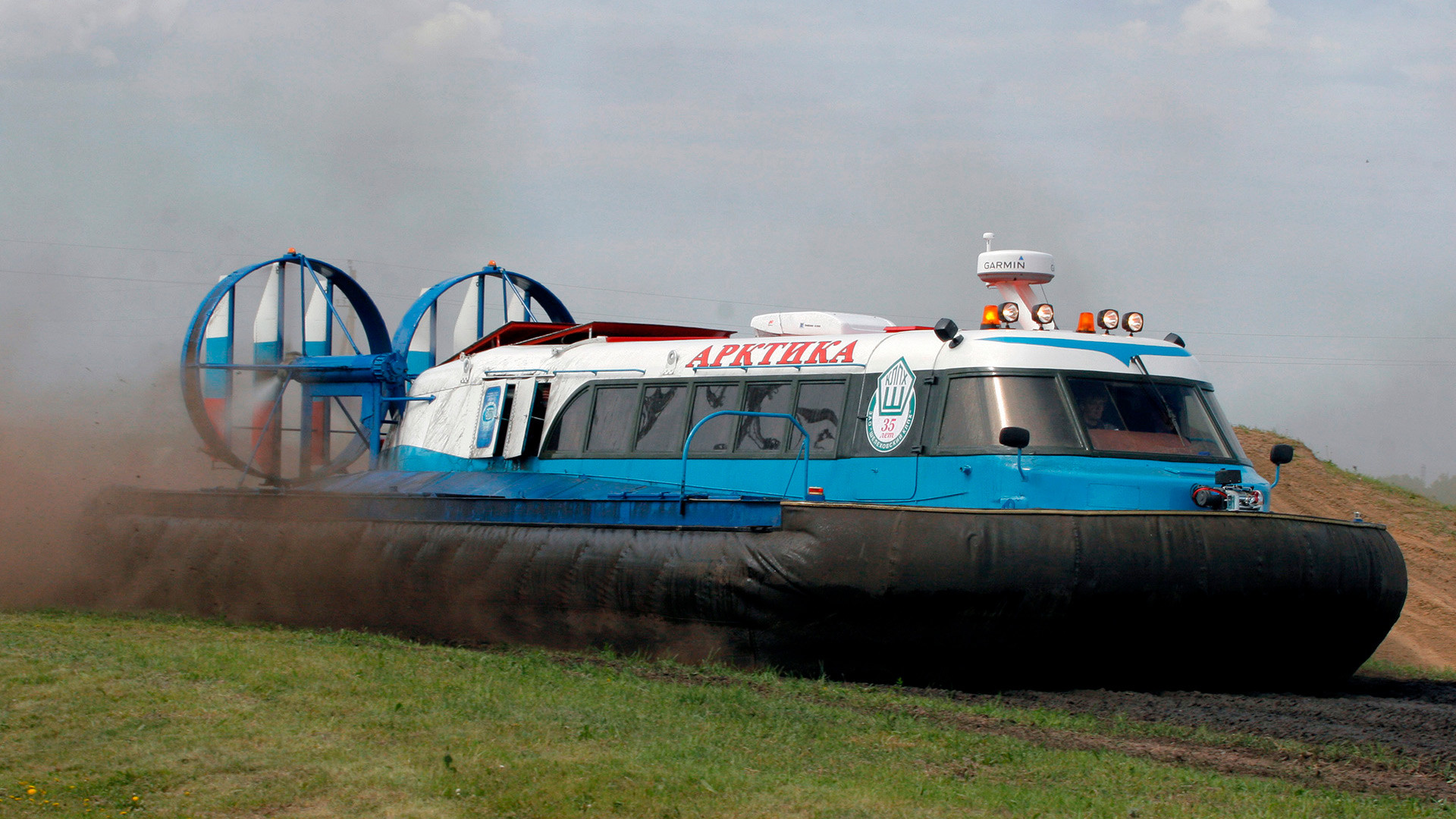 Alexey Malgavko/Sputnik
The "Arktika" hovercraft was designed to go where other vehicles can't - in any weather conditions. It can carry up to five tons of cargo or 50 people for more than 1,100 km without refuelling.
Burlak
This Arctic off-roader was deliberaly named after the burlaks, workers who hauled barges and other vessels upstream during the Russian Empire. The primary task of the vehicle is to transport large cargo weighing up to two tons.
Buran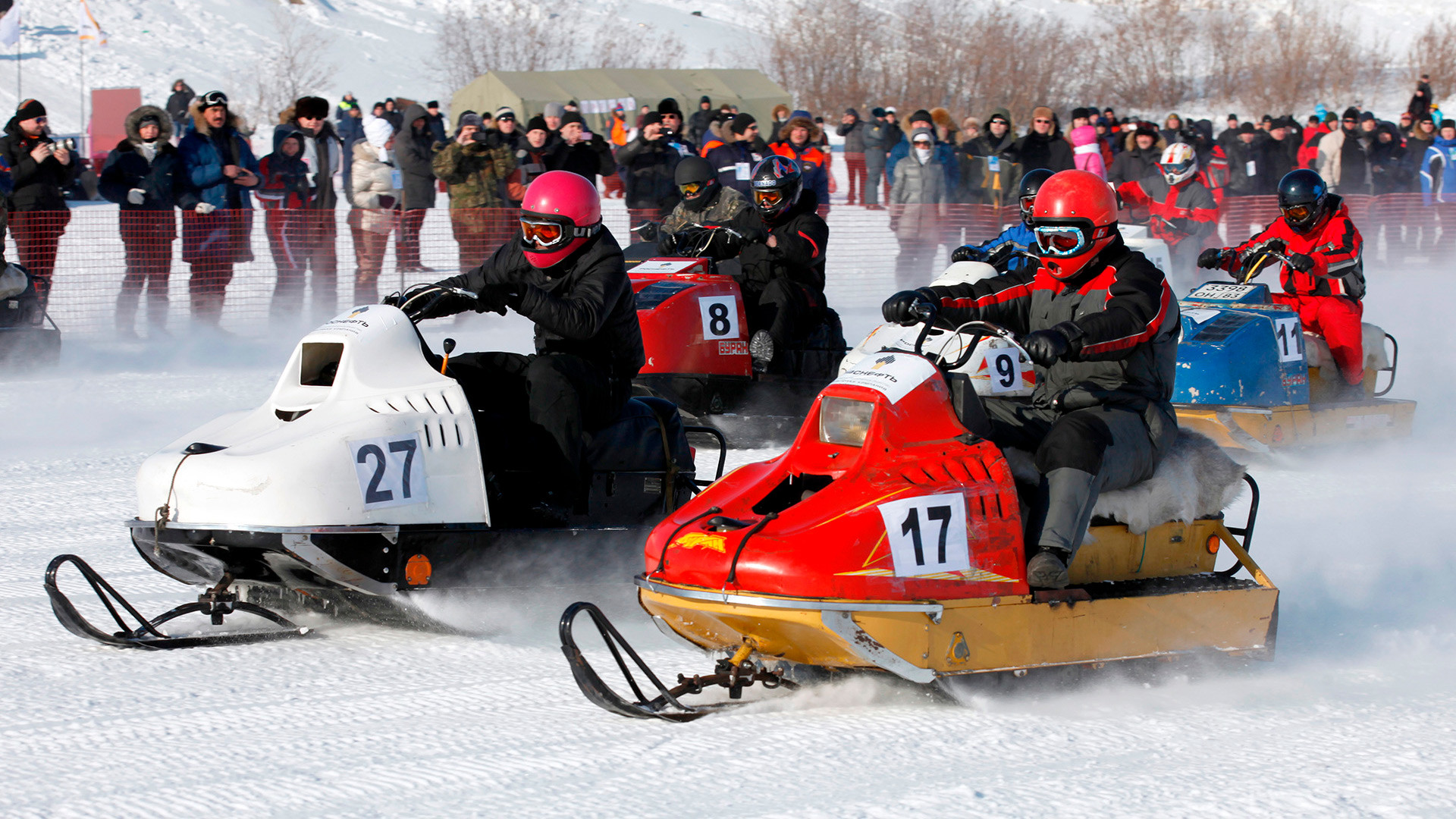 Alexey Danichev/ Sputnik
For almost 50 years the legendary Soviet "Buran" (Snowstorm) snowmobile has been serving in the Arctic. Easy to operate and repair, the Buran can effectively cross deep snow while dragging 250 kg of cargo.
Dog sleds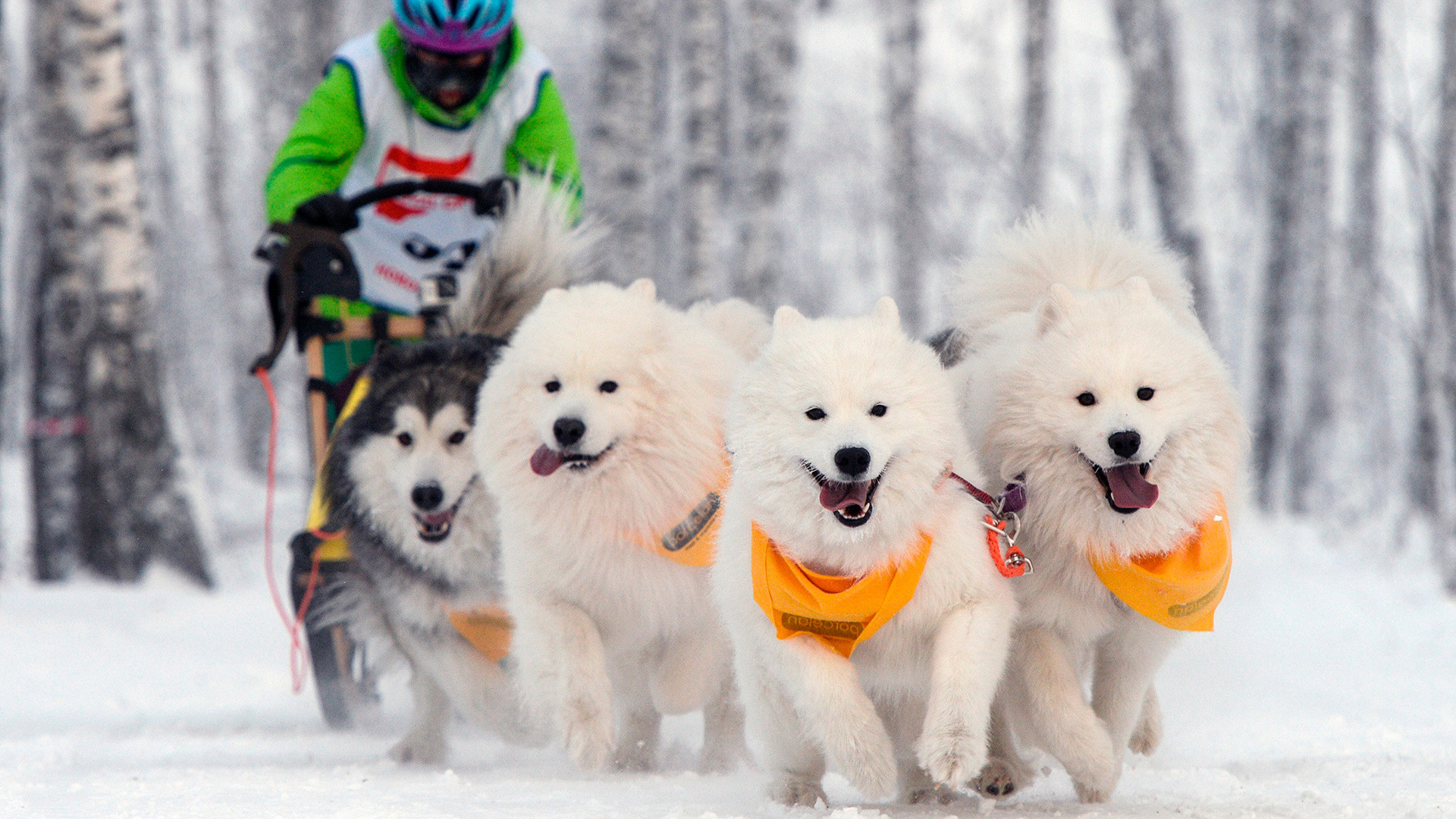 Alexander Kryazhev/Sputnik
This is the oldest method of transport in the Arctic, and it's still used today. A vehicle may break down but these devoted animals never fail.
Il-76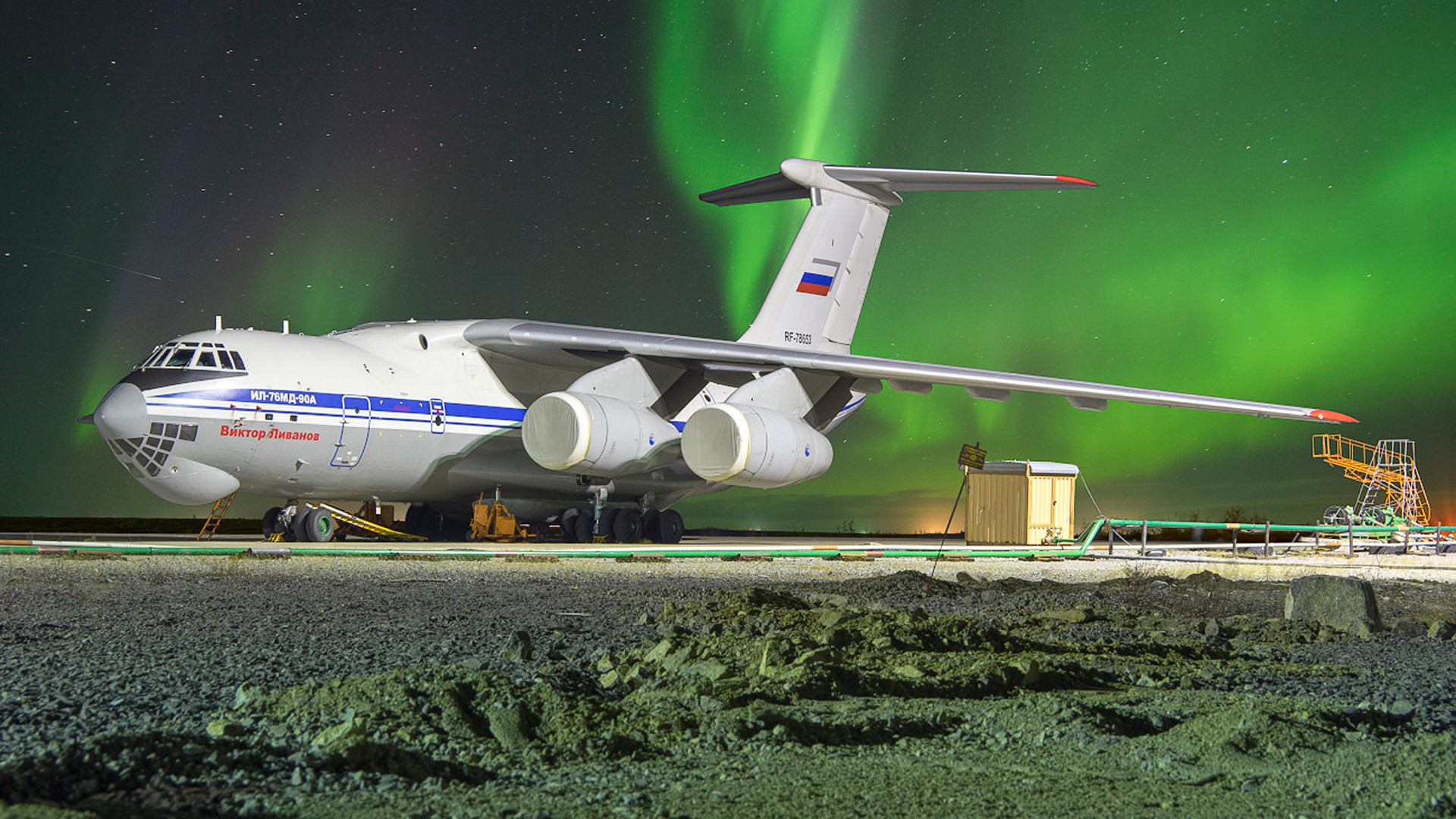 Alexey Reznichenko/Wikipedia
Il-76 airplanes sometimes land on the frozen airfields in the Arctic zone, which is no easy task.Their main role is to drop cargo (attached to parachutes) for Arctic expeditions.
Here you can see what military equipment Russia deploys in the Arctic.
If using any of Russia Beyond's content, partly or in full, always provide an active hyperlink to the original material.