Emoji monopoly: Why did the App Store reject a new Russian app?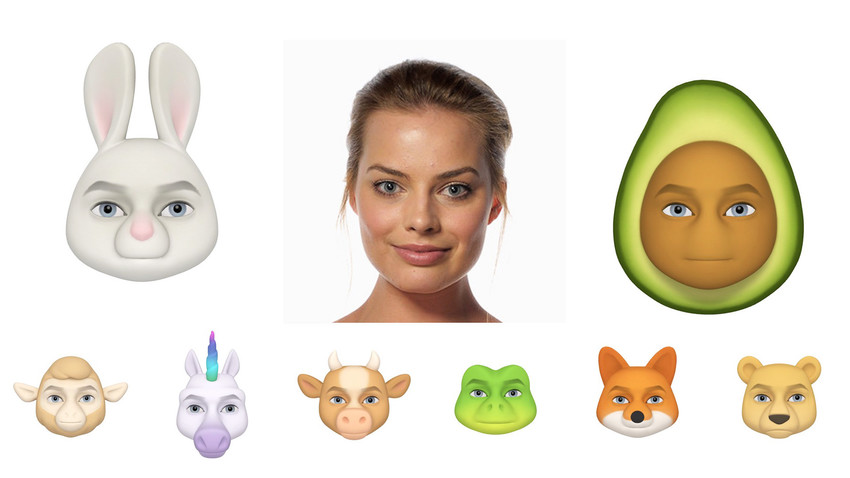 A U.S. tech giant won't allow Russian developers to release Chudo, a new messaging app that turns users into animated characters using machine learning technology. According to the App Store, it's too similar to Animoji, Apple's own product.
"I'm writing this post to make this situation public because it's the only thing we can do," said Ashot Gabrelyanov, the founder of Chudo app, in a blog post. He said the team has spent two years working on the project.
"We've developed proprietary technology that mixes human 3D face models with characters designed by our art team," Gabrelyanov added.
Chudo is already available in Google Play, but the App Store Review Team didn't let it through.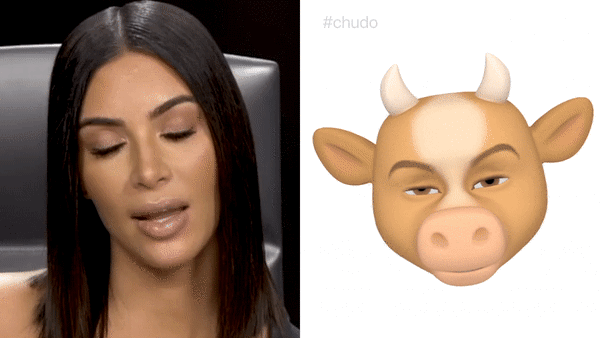 This is not the first time that Gabrelyanov, a Russian emigre who settled in New York a few years ago, is dealing with the confusion. In 2017, he launched MakeApp, which was supposed to remove and impose virtual makeup on user faces. U.S. media, however, criticized the project as "sexist" and offensive to women.
Now Gabrelyanov's new app, Chudo, which generates a set of avatars offering more than 30 characters personalized to an individual user, is under a new threat. According to the App Store Review Team, it's too "similar to Animoji, which creates a misleading association with Apple products." 

To be fair, most of Chudo's emoji look similar, but not too similar, to the Apple ones. The only icon that looks too much alike is the monkey's head, but the color makes a difference.
Gabrelyanov is eager to protect his brainchild. As he mentioned in his blog post, his team developed new machine learning algorithms, collected a dataset of 15,000 scans of different races, ages and genders, as well as implemented and optimized codes for iOS and Android devices.
To protect Chudo, the Russian entrepreneur outlined a few features that makes his app different.
For example, his emojis are changing facial expressions, allowing users to express emotions in real-time while communicating with friends. "We didn't find any similar functionality among Apple's products," Gabrelyanov said.
Ashot Gabrelyanov/Chudo
"Unlike Apple's Animoji we don't use depth camera technology for facial expression detection. We are using our proprietary neural network-based technology," the entrepreneur added.
Gabrelyanov also pointed out that there are many apps in the App Store that have more in common with Apple's Animoji than Chudo, for example, Facehub.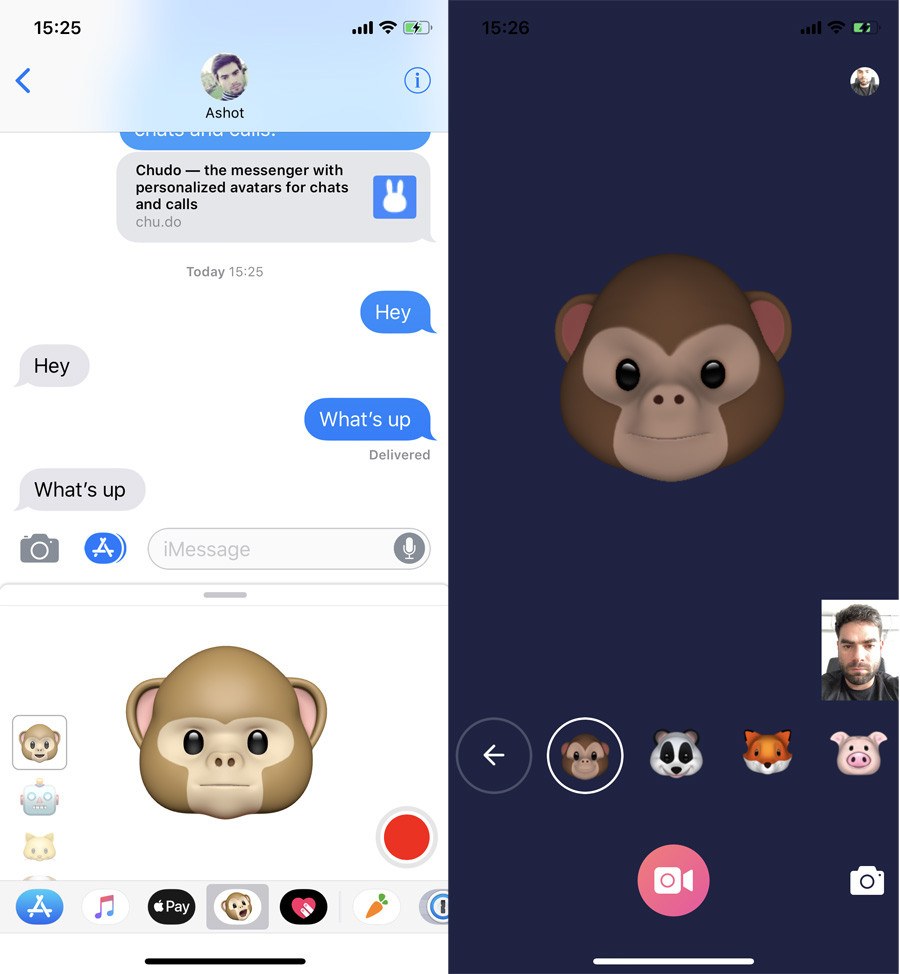 Apple's Animoji (left) and Facehub (right)
Ashot Gabrelyanov/Chudo
According to Gabrelyanov, Chudo provides each user with a unique set of characters, and therefore, cannot be similar to Animoji.
"Our team believes that everyone has the right to feel the magic of neural networks and animation, even if you don't have the latest expensive smartphone," he added.
If using any of Russia Beyond's content, partly or in full, always provide an active hyperlink to the original material.