Data wars: What's up with the startup Facebook banned from collecting user information?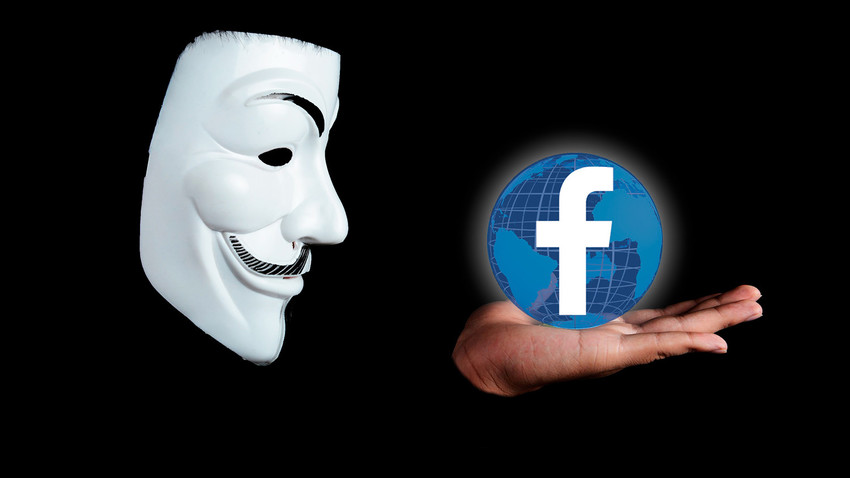 Facebook disabled accounts of SocialDataHub, a Russian startup collecting customer data on social and mass media in the third parties' interests. The company's founders say a scandal around the blockade is bringing them more clients.
In mid October Facebook disabled more than 66 accounts, profiles, and apps of the Moscow based startup SocialDataHub. The social network said it is expecting to find and disable more.

"The situation boosted our popularity and brought us more clients," the Russian startup's spokesperson said. Not all blocked accounts, however, belong to the SocialDataHub's employees.

Among them was the Instagram account of a corgi, a dog of the startup's 26 years old founder Artur Khachuyan. According to a SocialDataHub spokesperson, the dog hasn't been involved in a data scraping activity. The company specifically asked to unblock the pet's account that only had 176 subscribers but received no response.

The Russian startup is not afraid of repeating the destiny of Cambridge Analytica, a data firm hired by President Trump's 2016 election campaign that gained access to private information on more than 50 million Facebook users.

An attempt to influence American voters didn't end well: the firm was closed. But the demand for consumer information is growing. New startups are emerging eager to enter the gray zone of private data collection.

SocialDataHub said it is pulling data out of open sources only, including forums, blogs, and television. "We won't miss any information, any newspaper article, any comment on Facebook, any post on Instagram," the company said in a mission statement on the website.

The startup helps to evaluate new customers for insurers and banks assigning scores to Russians based on their social media profiles.

SocialDataHub, however, insists that "no one just downloaded Facebook profiles, especially the data of citizens of other countries, except Russia."

The company also provides scraping software to the third parties and, according to the founder Artur Khachuyan, doesn't carry responsibility for how the technology is used.

"Facebook has reason to believe your work for the government has included matching photos from individuals' personal social media accounts in order to identify them," the social network said in a cease-and-desist letter to SocialDataHub, The New York Times reported.

SocialDataHub's spokesperson reported the company is now planning to complain to the Ireland Chamber of Commerce, where Facebook's European headquarters are located, for the breach of antimonopoly legislation. The company is also planning to send a letter of complaint to Russia's President Vladimir Putin.
If using any of Russia Beyond's content, partly or in full, always provide an active hyperlink to the original material.