VR headset to be unveiled in Las Vegas will serve the Russian military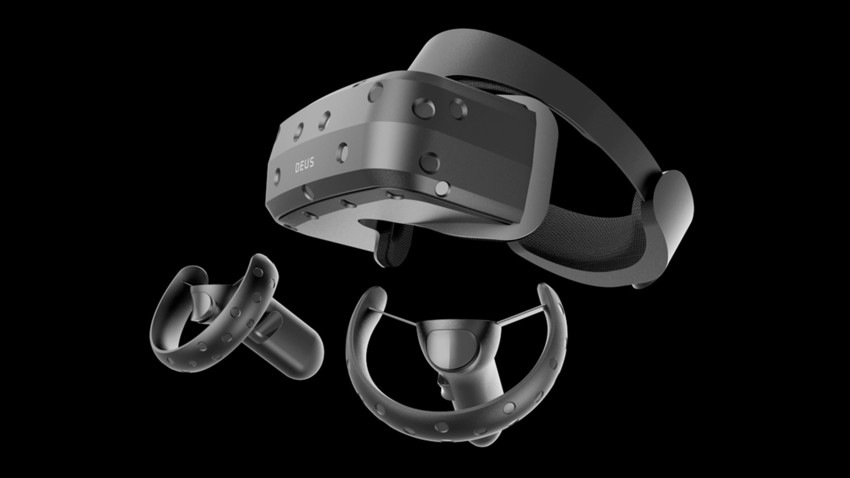 In January 2019 the Moscow-based startup is presenting a new virtual reality headset at one of the largest tech events, Consumer Electronics Show (CES) in Las Vegas. Developers say that the Russian military probably will be the first major buyer of the new device.
A new compatible headset, called Odin, features dual LCD panels that provide a resolution of 4,320x2,160, which is greater than any existing headset on the market. The device will be released in February for an approximate price of $1,100.
Although the consumer version will be available in summer, Russian developers are not planning to compete with HTC, Google, or Samsung: their main goal is the army and the corporate sector.
According to developers, one of the helmet's main advantages is localized production: most key components, such as electronics and optics, are produced in Russia, although displays are coming from Sharp, the Japanese multinational electronics company.
"The market for VR devices is huge, and there is a place for solutions with unique characteristics," believes Alexey Ogienko, CEO at DEUS, the Moscow-based startup that developed the headset.
"We offer high resolution, light weight, (less than 400 grams), a unique Horus tracking system, with only two sensors covering 200 square meters of space. That's extremely useful for organizing large virtual spaces, such as research centers and military training grounds."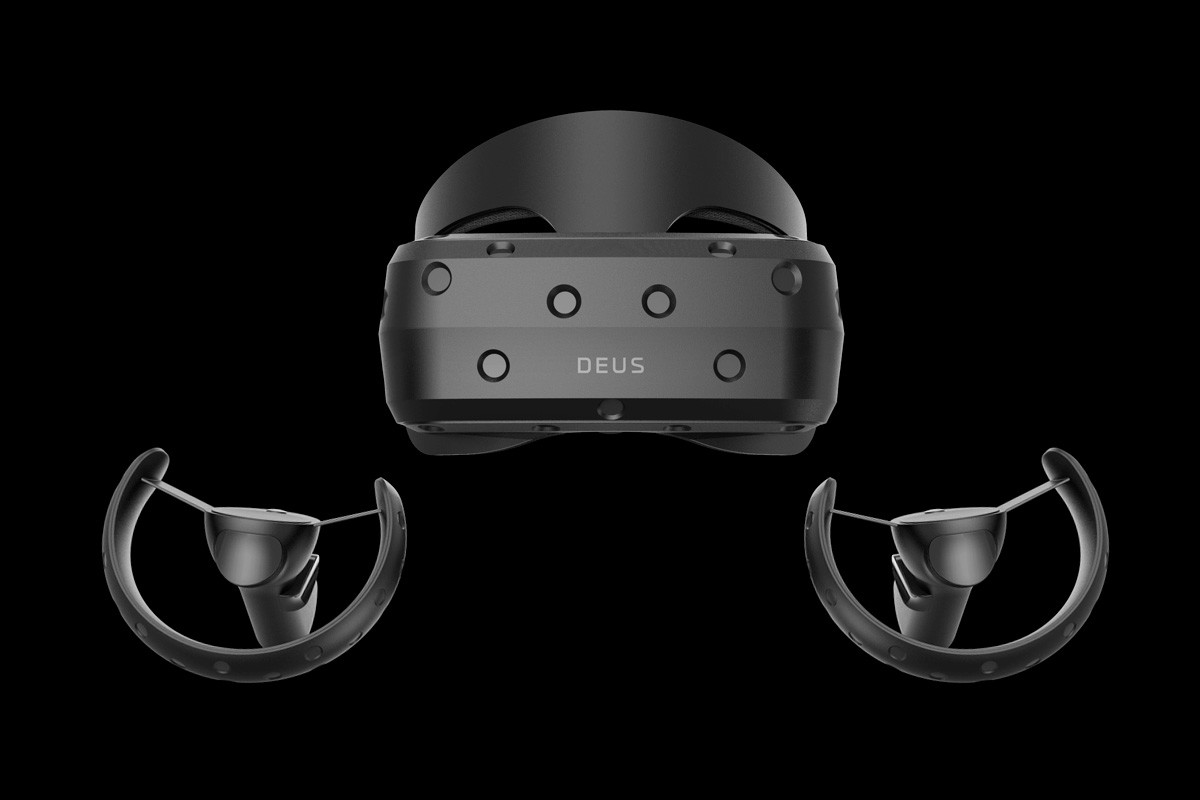 Another advantage is that the headset supports the Astra Linux operating system, developed to meet the needs of the Russian army, as well as other armed forces and intelligence agencies. It provides data protection up to the level of top secret, and was certified by the country's Ministry of Defense and the Federal Security Service.
VR headsets are already widely used for training purposes by some airlines, major manufacturers, including Volkswagen and Lockheed Martin, and even retail chains, such as Walmart.
"With the headsets, military professionals can remotely control combat vehicles," Ogienko explained. "A virtual reality helmet practically puts the operator in the driver's or a shooter's seat and, at the same time, ensures their safety." The helmet can be used directly in the combat machine, showing a complete picture of the environment better than monitors.
Another application is battle simulation. "You can control any equipment, or even storm buildings," Ogienko said.
In November, Microsoft won a $480 million contract with the U.S. Army to outfit soldiers with 100,000 VR headsets that will be used in both combat missions and training.
The contract had a few other requirements: the device must be able to integrate features such as night vision and thermal sensing, measure breathing and combat readiness, and monitor for concussions and offer hearing protection.
If using any of Russia Beyond's content, partly or in full, always provide an active hyperlink to the original material.