Top 10 apps for tourists in Moscow and St. Petersburg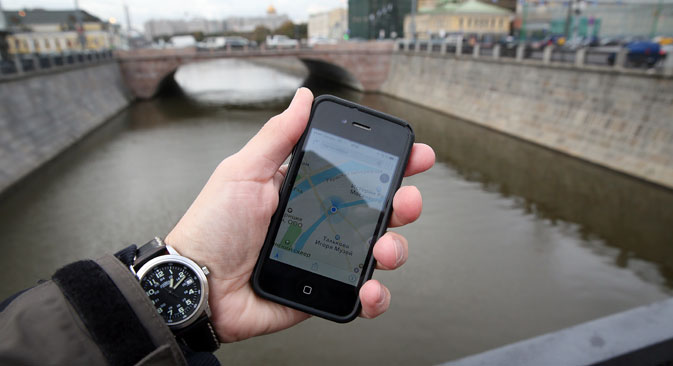 Find your way around Russia's two biggest cities without a hitch. Source: ITAR TASS
In addition to the standard apps like AroundMe, Skyscanner, TripAdvisor, and Google Translate, which are already installed on every tourist's phone, Moscow and St. Petersburg have their own apps, which are indispensable for getting around.
1. Yandex.Metro
This app helps create optimal routes for traveling by metro. The program tells how long the journey will take and gives several options for travel. The app is available for five cities, including Moscow and St. Petersburg. It is available in Russian and English.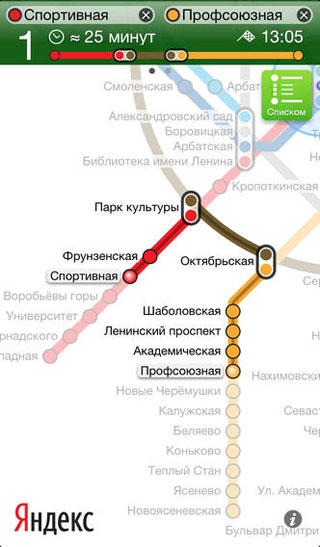 Source: Press photo
2. Moscow Pass
This app is a good alternative to heavy travel guides and paper maps. It has information on museums, parks, restaurants, tourist destinations, and entertaining tour routes, as well as an offline mode that contains a map of the city and the metro. In online mode, you can book a tour of the city and buy your first Moscow Pass, which opens the doors of 13 museums in Moscow and gives you a free ride on the hop-on hop-off bus, as well as a tour of the Moscow River. It is available in English.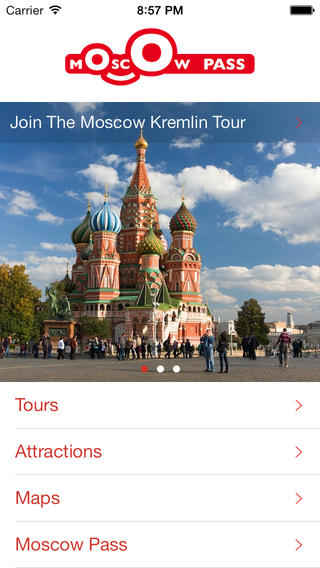 Source: Press photo
3. Yandex.Maps
This app contains a map of the entire world, but it is most detailed and precise in Russian cities. You can download the city map and use it in offline mode to navigate the city. The application also helps build routes around the city, taking into account traffic jams, and helps you find any organization, from office buildings to Starbucks.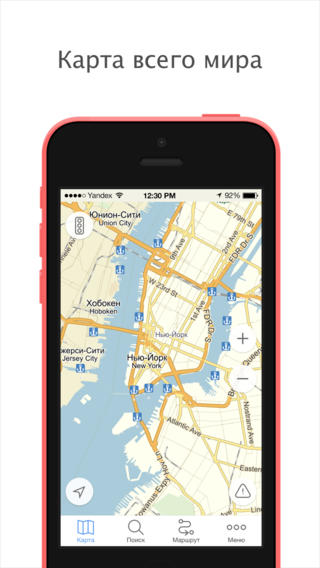 Source: Press photo
4. Aeroexpress
With this app, buying Aeroexpress train tickets to the airport has just got a lot easier, because you can pay with your phone. More importantly, you do not need a printed ticket, which is easy to lose, because there are QR code readers at the exits. In addition, arrival/departure schedules from the Vnukovo, Sheremetyevo, and Domodedovo airports are always on hand, along with a layout of the terminals and a train schedule.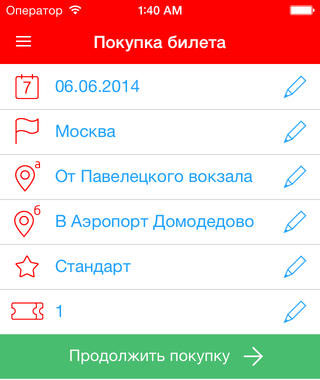 Source: Press photo
5. Mobile Tourism Portal of Moscow
This application, developed by the Moscow administration, contains the most complete information about interesting places, churches, hotels, sports facilities, travel agencies, restaurants, and bars. A nice addition is a listing that includes the most interesting events of the month and a selection of short video clips of attractions in Moscow.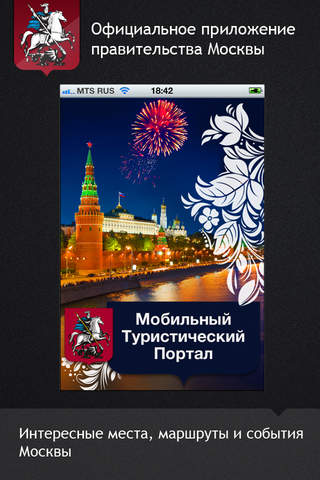 Source: Press photo
6. OBIT Free Wi-Fi
This is a free app for finding free internet in St. Petersburg. The search is done based on either your current position, the name of a metro station, or a specific address. The destination point can be any distance from the device.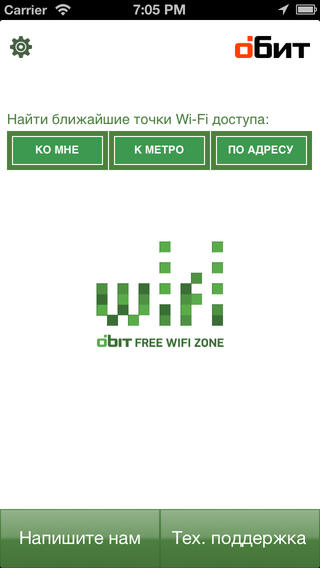 Source: Press photo
7. InTaxi
This app allows you to book a taxi without calling operators who often do not speak foreign languages​​. Enter your point of origin and destination. The program suggests drivers in the vicinity, and the user chooses the taxi price and location. The app works in Moscow and St. Petersburg in English and Russian.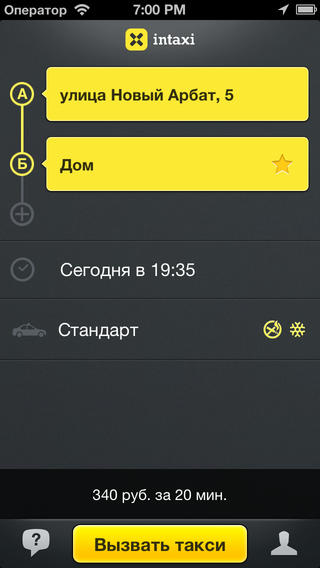 Source: Press photo
8. Petersburg In Your Hand - City Guide St. Petersburg
This is an informative app-guide to St. Petersburg. The program includes information about museums, shops, restaurants, and a variety of hotels sorted by star rating. There is also a subway map, numbers for information service centers, a map of the city center, and information about railway stations and airports.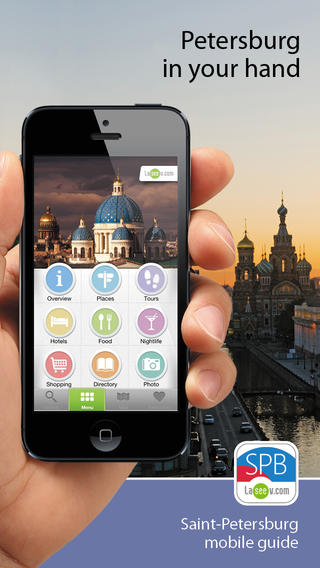 Source: Press photo
9. RM Guide
This is a Russian museum app that supplements museums. Point your camera phone at the QR codes located on the museum grounds and receive information about exhibits (videos, history of paintings and authors, audio stories, and interesting links). This app requires an internet connection. It is available in Russian and English.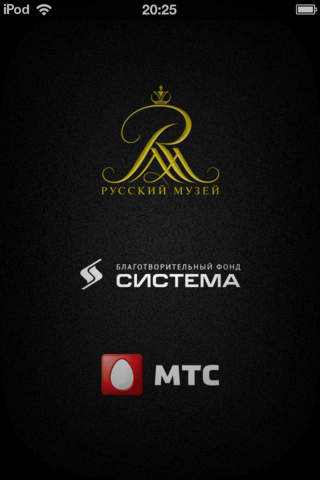 Source: Press photo
10. SmartMuseum
This is an app that enables you to receive information about interesting museum exhibits. It also helps you build routes from your current location to museums, while looking up their working hours and history. It works in Russian, English, and German.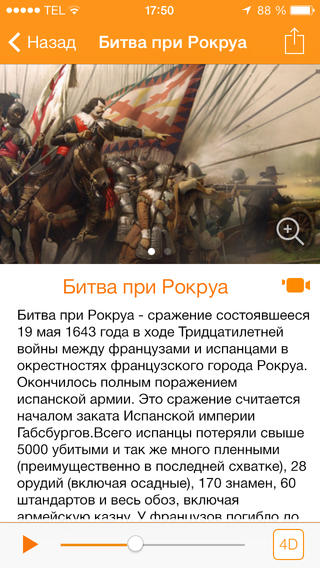 Source: Press photo
All rights reserved by Rossiyskaya Gazeta.