Want to translate from English to Elvish? Yandex can help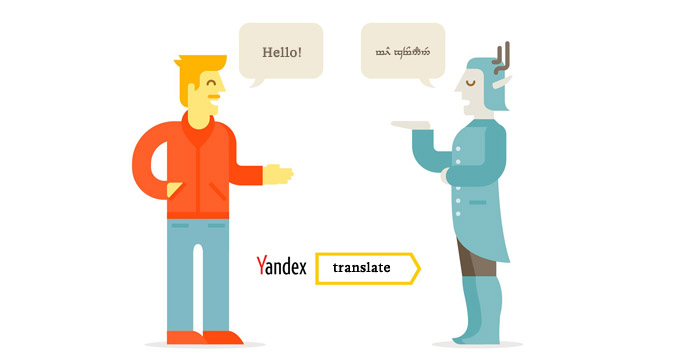 The translator uses the Tengwar script to display Sindarin.
Yandex.ru
Yandex.Translate knows how to say "my precious" in Middle-earth language.
Russian search engine Yandex has added the Elvish language of Sindarin to its online translator. It was dedicated to the birthday of J.R.R. Tolkien, author of Lord of the Rings trilogy, on January 15; he would have turned 124 years old earlier in the month. To restore one of the ancient languages of the mystic Middle-earth, the Yandex team "studied Elvish manuscripts," according to a company statement.

"Now Yandex.Translate will let you know how to say, for example, 'my precious' in Sindarin," Yandex announced on the popular social network, Vkontakte.
Users will be able to translate a text to/from any of the 66 languages that are available on the service from Elvish. The translator can be accessed at translate.yandex.ru.

The translator uses the Tengwar script (another of Tolkien's creations) to display Sindarin.

Translation works in alpha mode.

"The team is searching for Sindarin native speakers and any remaining writing in this language that could improve the quality of the translation," Yandex said.

Sindarin is one of the fictional languages of the Tolkien legendarium. This master of high fantasy developed it on the basis of the Welsh language with elements of Old English and Old Norse. The name "Sindarin" translates as "gray dialect." The alphabet has 23 letters. Dictionaries made by Tolkien's fans contain about 1,500 words.
All rights reserved by Rossiyskaya Gazeta.