Can the Russian government control Internet traffic?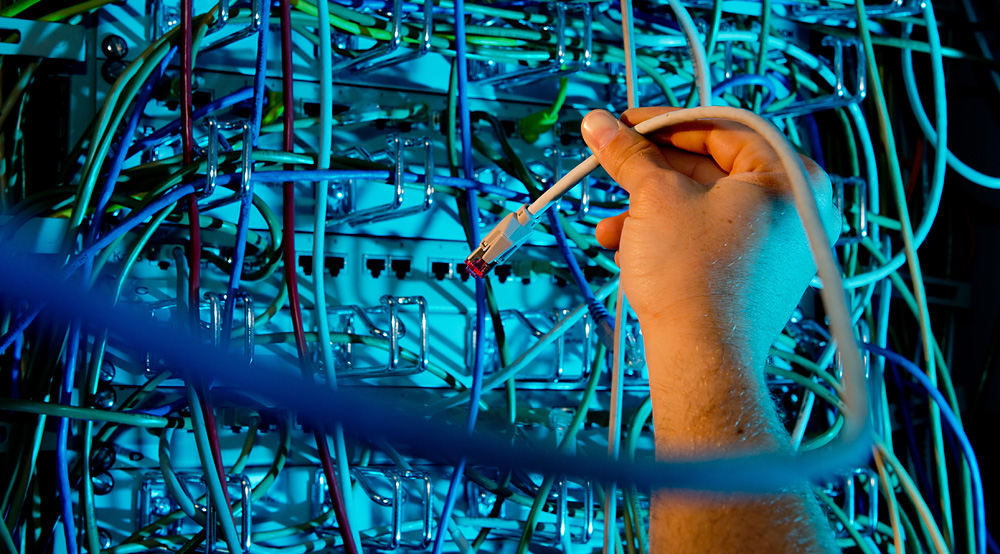 A new bill calls for control on foreign communication channels and points of traffic exchange.
EPA
A new bill in parliament says it will protect Russia's Internet from external threats, and it calls for stricter control on foreign communication channels and points of traffic exchange.
The Russian government is planning to tightly control Internet traffic in the country. A parliamentary bill has been drafted by the Russian Communications Ministry, according to the daily newspaper, Vedomosti, which obtained official documents relating to the matter.
Cisco Systems security consultant, Alexei Lukatsky, told RBTH that the bill was prepared in accordance with President Vladimir Putin's decree. Last year's events showed that the Russian Internet is vulnerable to external attacks, and this issue was discussed at the Security Council session in autumn 2014, after which Putin ordered changes to current laws regulating the Internet.
Tracking DNS servers and IP addresses
The ministry's plan calls for creating a government system to monitor Internet traffic routes along communication channels. It would track DNS servers and the assignment of IP addresses.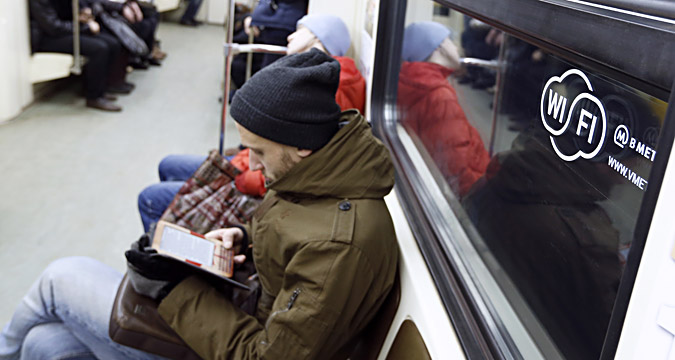 An anonymous government official told Vedomosti that currently the Dutch RIPE NCC company assigns all Russian IP addresses to local operators. The traffic routes are based on this data, and without this information the Russian Internet can be fully turned off for at least a day. The government bill proposes to create a reserve IP-address register in order to prevent this danger.
In addition, the traffic monitoring system will help determine the main Internet exchange point to allow for the possibility to create reserve channels, added the anonymous source. Based on this information, the government could recommend operators and Internet companies to create reserve channels that improve a network's connectivity.
Safety or restriction?
According to Mr. Lukatsky, the new security measures do not impinge upon Internet users' freedom.
"It's not about excluding social networks and foreign sites, which can be done simply by blocking DNS addresses, something that is already happening," he said. "The Internet in Russia is becoming a part of critical infrastructure, and in the past few years there has been a growth of computer attacks on Russian information resources. The Communications Ministry wants to limit those channels that can be used by terrorists and extremists."
Controlling foreign channels
The bill also suggested making foreign communication channels and traffic exchange points more controllable. Only operators that have a transboundary data transference license will be able to organize international channels.
This means "gray" channels that are not registered with the relevant agencies will have to fully comply with Russian laws. For example, they will have to install SORMs (systems for operative investigative activities), which give Russian law enforcement authorities access to information.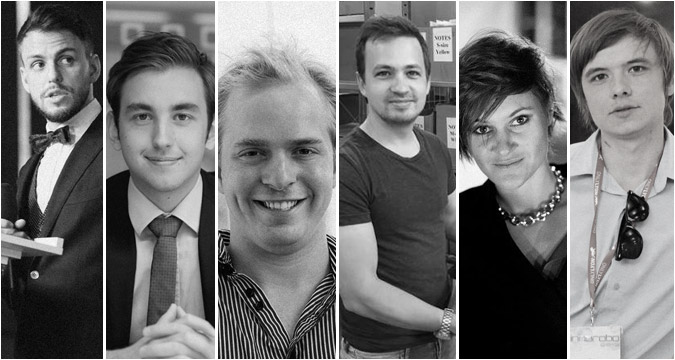 Subscribe and get RBTH best stories every Wednesday
All rights reserved by Rossiyskaya Gazeta.