Tank theft on the rise in Russia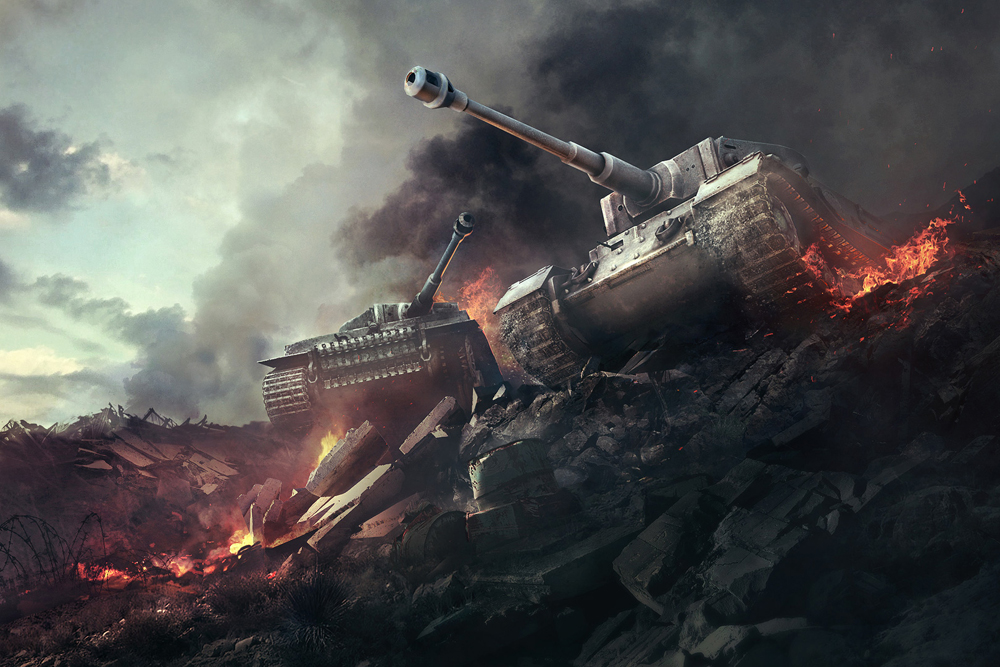 World of Tanks features more than 300 models of real machines.
Press photo
In Russia tank thefts are increasing. These are virtual weapons, however, not the real ones; and stolen from the popular game, World of Tanks.
Every third online player has at least once had his virtual property stolen, reports the European Union Agency for Network and Information Security (ENISA). In Russia, cyber criminals are increasingly interested in virtual tanks, and even entire virtual tank divisions in the popular game, World of Tanks, created by the Belarus company,Wargaming.
According to Russian media, in early March police in Nizhny Novgorod detained a hacker who had broken into an account and "made off" with a virtual tank. The criminal's account also contained several expensive objects stolen from other games.
The tank was returned to the victim, who had opened the account for about one dollar. Unfortunately, not all stories have such a happy ending; hackers often resell stolen tanks to other gamers.
In another case, in late February a 25-year old military officer from a local garrison in the Perm Region was detained. He wanted to obtain a virtual tank but didn't have enough money. So, he extorted it from local cadets.
World of Tanks features more than 300 models of real machines that existed in the USSR, Germany, France, England, and China. According to Bloomberg, the game's founder, Victor Kisly, is now worth $1 billion. His company, Wargaming, which created World of Tanks, is valued at $1.5 billion. Mr. Kisly is the first dollar billionaire in Belarus. More than 150 million people are registered in World of Tanks.
All rights reserved by Rossiyskaya Gazeta.