Russian journalists claim that Russian companies have long been supplying wiretapping technology and equipment to foreign markets.
Shutterstock/Legion Media
Developers of Russian telephone and Internet surveillance systems have been actively selling their technology and equipment abroad, according to the authors of the new book, "The Red Web."
Russian journalists Andrei Soldatov and Irina Borogan published their book in the U.S., and it describes in unprecedented detail the efforts of the Russian government to monitor telecommunications.
"The RedWeb" claims that Russian companies have long been supplying wiretapping technology and equipment to foreign markets, especially to Latin America.
Texts to Maidan protesters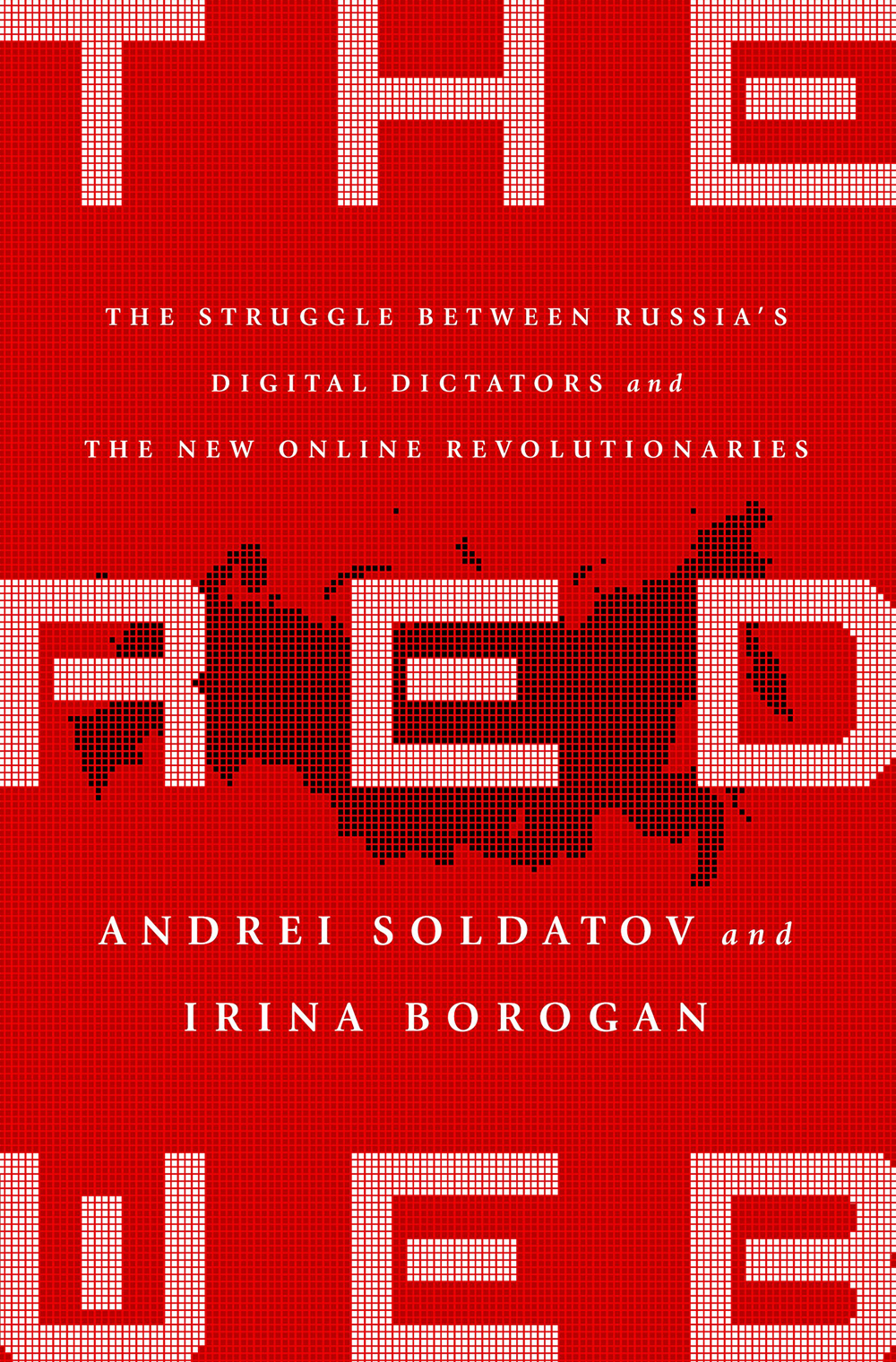 "The RedWeb". Source: Press Photo
On Jan. 21, 2014, cell phones belonging to participants at an anti-government protest rally in Kiev began to vibrate, one after another. They received text messages saying, "Dear subscriber! You have been registered as a participant in the riots."
One of the major Ukrainian cell phone companies, Kyivstar, said the messages were sent by pirate base stations known as IMSI-catchers. But there is another theory, which is related to Russia's System for Operative Investigative Activities, or SORM.
There were also other scandals; in particular, a recording of telephone conversations between the U.S. Assistant Secretary of State, Victoria Nuland, who was in Kiev at that time, and the U.S. Ambassador to Ukraine, Geoffrey Pyatt.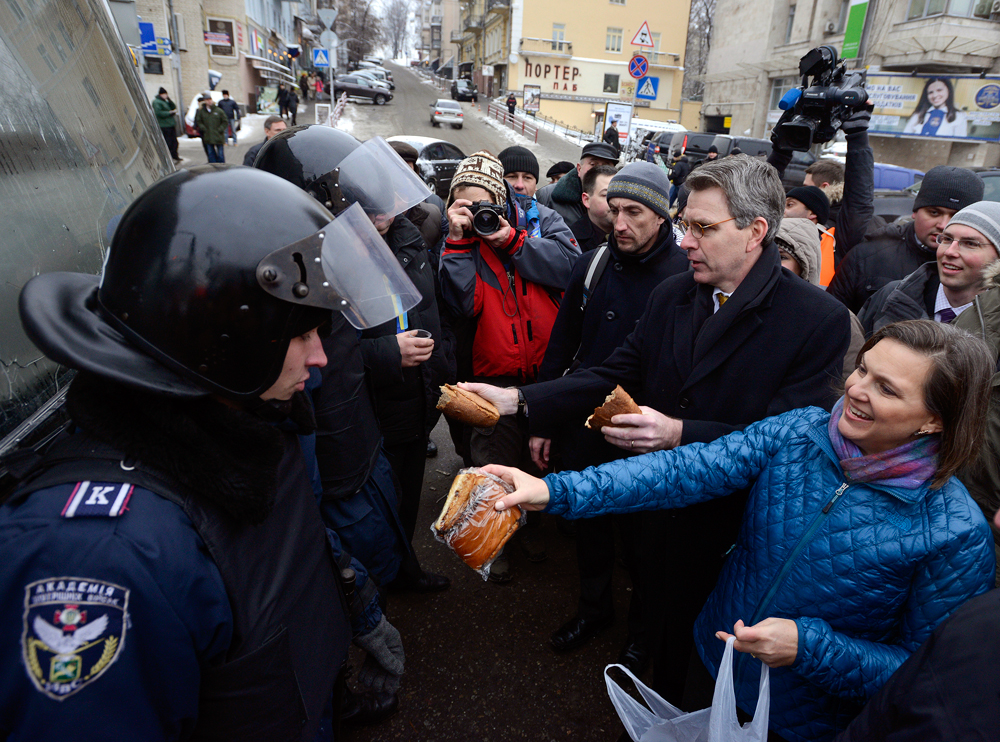 Victoria Nuland and Geoffrey Pyatt distribute bread to riot police near Independence square in Kiev December 11, 2013. Source: Reuters
These were published on the Internet, and the recording received wide public notoriety because Nuland admitted her support for the anti-government opposition, as well as her disgust for the European Union's inability to influence the situation.
National voice-print system
The reach of SORM's developers extends to Latin America. In particular, this concerns the company Speech Technology Center (STC). It was founded in 1993 by the Leningrad Long-Distance Communication Institute's former employees, Sergei Koval and Mikhai Khitrov.
In the Soviet era, Koval was in charge of an acoustic laboratory involved in the development of voice-recognition systems at the Long-Distance Communication Institute (Dalsvyaz) under the auspices of the State Security Committee (KGB). After the collapse of the Soviet Union, work in this field stopped, leading Dalsvyaz's employees to look for other jobs.
STC's team, however, managed to continue doing things they loved on a commercial basis. The company immediately received lucrative contracts from the FSB, and several years ago, a major share in STC was acquired by Gazprombank.
STC was even able to create a nationwide voice recognition system, which had been originally conceived in Soviet times. It was launched not in Russia, however, but in Mexico in 2008. The system allows the Mexican authorities to find people using biometric information – voice samples, photos, and etc.
Those obliged to provide voice samples include law enforcement officials, prisoners, and other categories of people (for example, when receiving a driver's license).
A Russian trail in Colombia's scandal
In 2009, Colombia faced a major scandal when the country's secret service, Departamento Administrativo de Seguridad (DAS), was accused of intercepting telephone conversations of opposition politicians, journalists, and even Supreme Court judges. It was alleged that the DAS was acting on the orders of President Alvaro Uribe.
DAS chief Felipe Munoz held a press conference in the Colombian capital of Bogota, and Koval participated in it as an independent expert. He said he studied about 20 audio samples related to the leaks, and concluded that they were made on different equipment from that used by the DAS. Thus, the Colombian secret service was initially exonerated.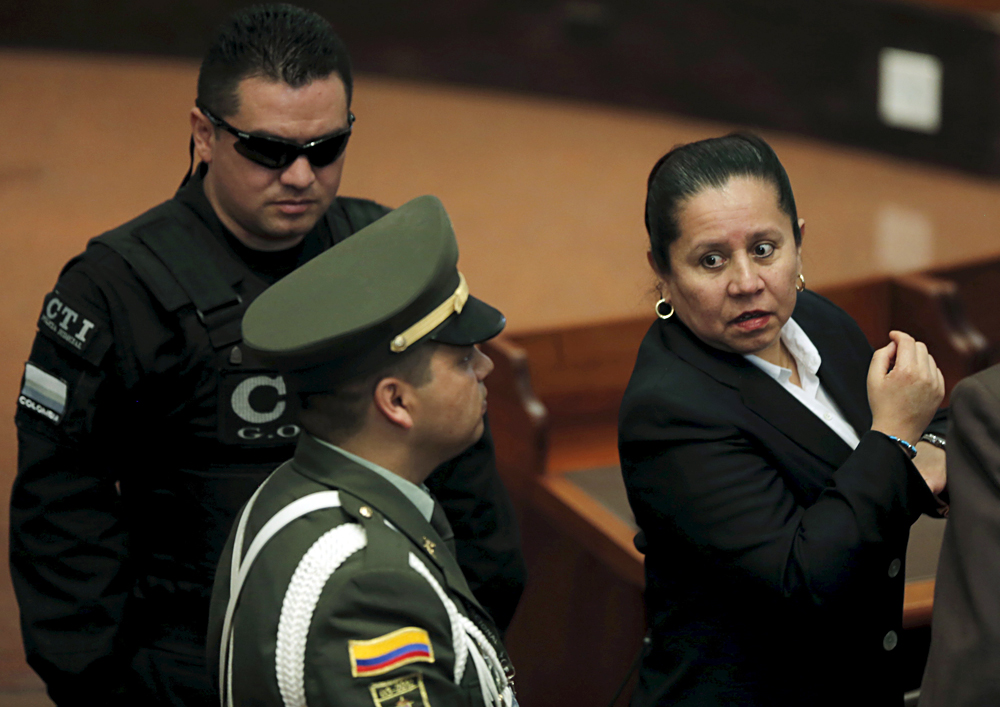 Maria del Pilar Hurtado was sentenced to 14 years in prison on charges of illegally intercepting phone calls from opposition Colombian lawmakers. Source: Reuters
However, it later emerged that Koval's conclusions were incorrect. Former DAS senior officer William Remero admitted that he arranged wiretappings on the direct instructions of Maria del Pilar Hurtado, who previously had headed the DAS until 2008. Eventually, this surveillance data was supplied to President Uribe.
Prosecutors brought charges against the DAS leadership. Hurtado was sentenced to 14 years in prison, and the DAS itself was disbanded in 2011.
First published in Russian in CNews.ru.
All rights reserved by Rossiyskaya Gazeta.