Russian photographer matches random people with social network photos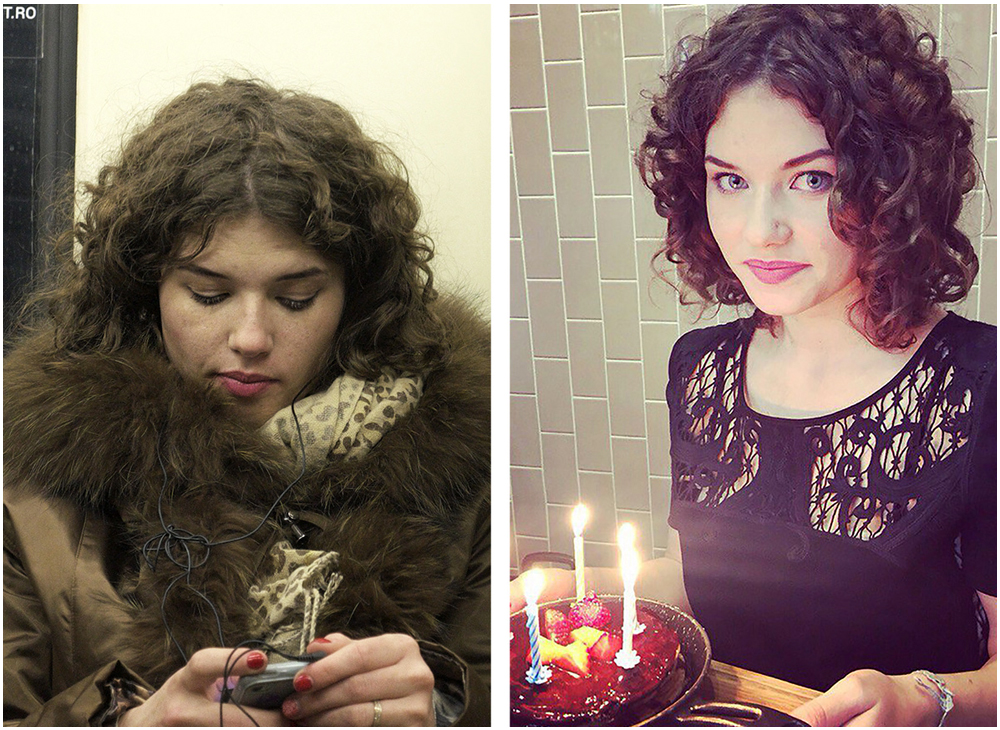 With the use of neural networks, a photographer from St. Petersburg has matched people he met on the subway with their social network profiles and compared their real look with how they present themselves on the internet.
For six weeks Yegor Tsvetkov, a young St. Petersburg photographer, has been snapping random people and then identifying them on Russia's biggest social network VKontakte with the help of the FindFace app (based on algorithms of self-learning neural networks).
According to Tsvetkov, who has named his project Your Face Is Big Data, he has thus been able to find out a lot about an individual without ever coming into contact with them.
"The idea of this project came to me when I first heard of the FindFace app," said Tsvetkov, 21. "I instantly knew that I wanted to convey to people how this thing will work."
Tsvetkov took the pictures of people on the city's subway system: "The people did not react in any way, although I was quite obviously photographing them," he said.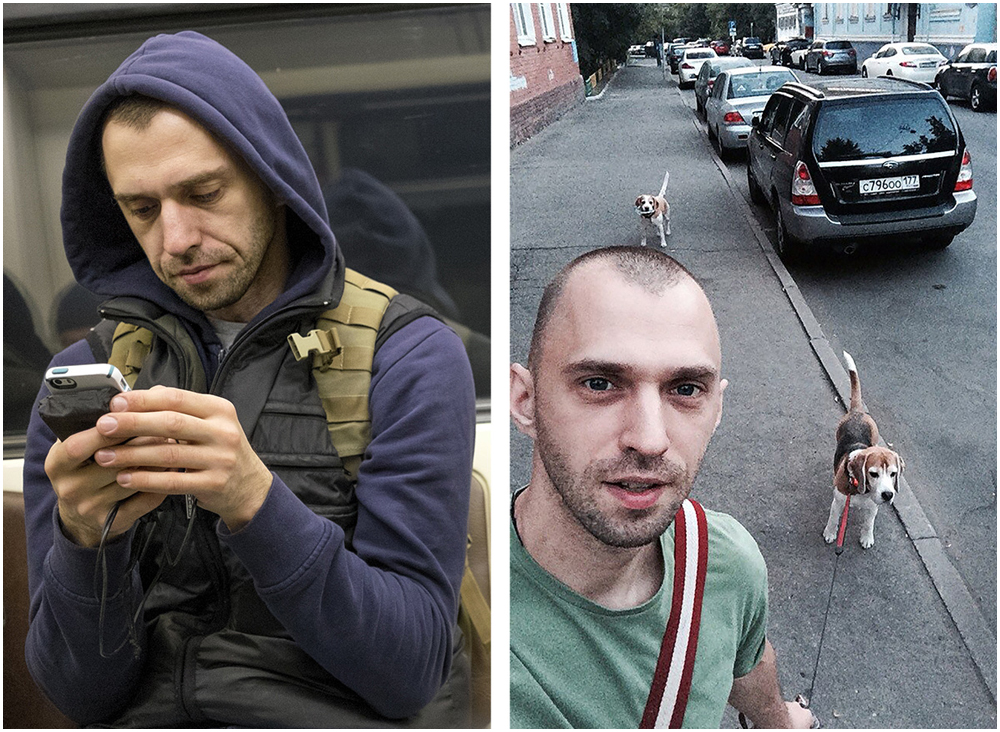 Source: Yegor Tsvetkov
In 70 percent of cases, he was quite easily able to identify the people he had photographed. Often, there was a striking difference between a person's real look and the image they projected on their social network profile: a shy and grim young man might appear to be the life and soul of the party and a lover of extreme sports on his VKontakte page.
Life in full view
According to Stanislav Kozlovsky, an assistant professor at the psychophysiology section of the Psychology Department at Moscow State University, the difference between the two images is not surprising.
"On a social network, people tend to present themselves as they would like to appear in other people's eyes, which is often at variance with the way they really look in everyday life, say on the metro on their way to work. From the point of view of psychology, this is quite understandable," he explained.
The Your Face Is Big Data project is aimed to show to people that our right to privacy is endangered by the development of digital technologies, according to Tsvetkov.
"My project is a clear illustration of the future that awaits us if we continue to disclose as much about ourselves on the internet as we do now," he said.
Subscribe to get the hand picked best stories every week
All rights reserved by Rossiyskaya Gazeta.