Russian scientist awarded $600,000 prize for alternative energy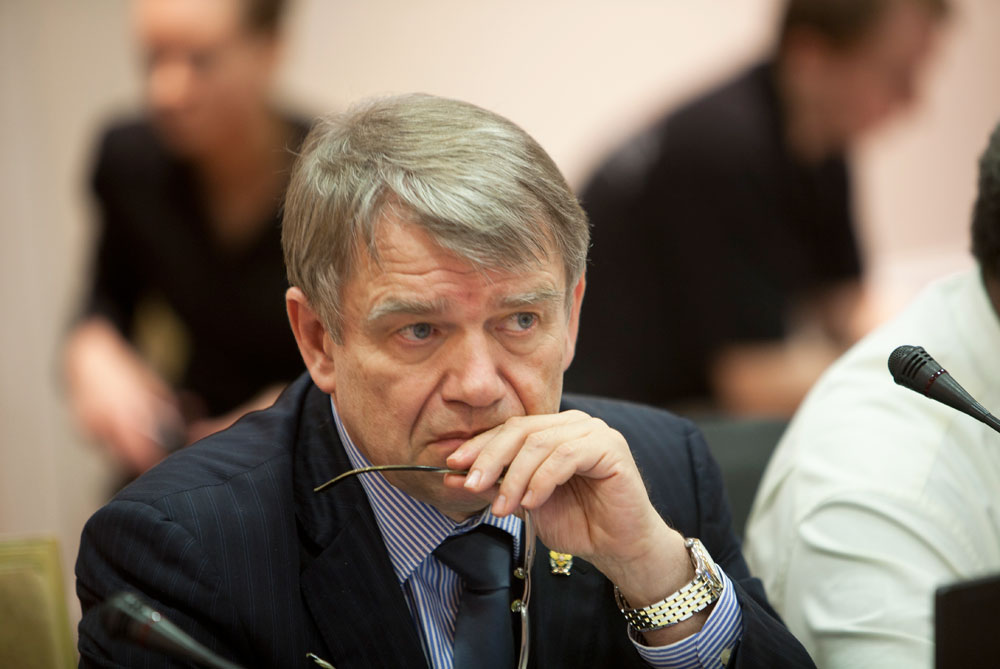 Dr. Valentin Parmon turned Siberia into a center for the development of alternative energy in Russia.
Press photo
Russian scientist, Dr. Valentin Parmon, turned Siberia into a leading center for the development of alternative energy, and for this achievement he was awarded the Global Energy Prize.
Dr. Valentin Parmon, a member of the Russian Academy of Sciences, won the Global Energy Prize for his development of renewable energy sources and improvements in oil refining. The decision was announced on April 28, and the prize is $600,000.
"In total, 140 nominations from 27 countries were evaluated," said Nobel Prize winner, British scientist Rodney John Allam, who heads the International Global Energy award committee. "European countries are most active in promoting their nominees, and 62 percent of applications came from that region. In second place was North America with 18 percent."
Dr. Parmon turned Siberia into a center for the development of alternative energy in Russia. Under his supervision research has been conducted on making fuel from bio-mass, such as wood and rice husk, as well as transforming solar energy into chemical energy in catalytic reactors. The effectiveness of such transformation reaches 43 percent with an available capacity of 2kW. One of these first catalytic installations was built in Crimea.
In addition, Dr. Parmon developed and introduced new technology for producing cleaner motor fuels, such as diesel fuel that meets Euro-4 and Euro-5 standards. Today, almost 10 percent of all high-octane Russian fuel is produced with technologies developed by the institute that Dr. Parmon heads.
"Thank you for this great honor," said Dr. Parmon. "This is a big surprise for me -- standing in one row with leading minds, the Global Energy laureates."
The Global Energy Prize was established in 2002. It is an independent international prize based in St Petersburg that is awarded for exceptional scientific developments in the field of energy that further the effective use of energy resources and ecological protection.
Subscribe to get the hand picked best stories every week
All rights reserved by Rossiyskaya Gazeta.