New Russian software monitors office mobile phones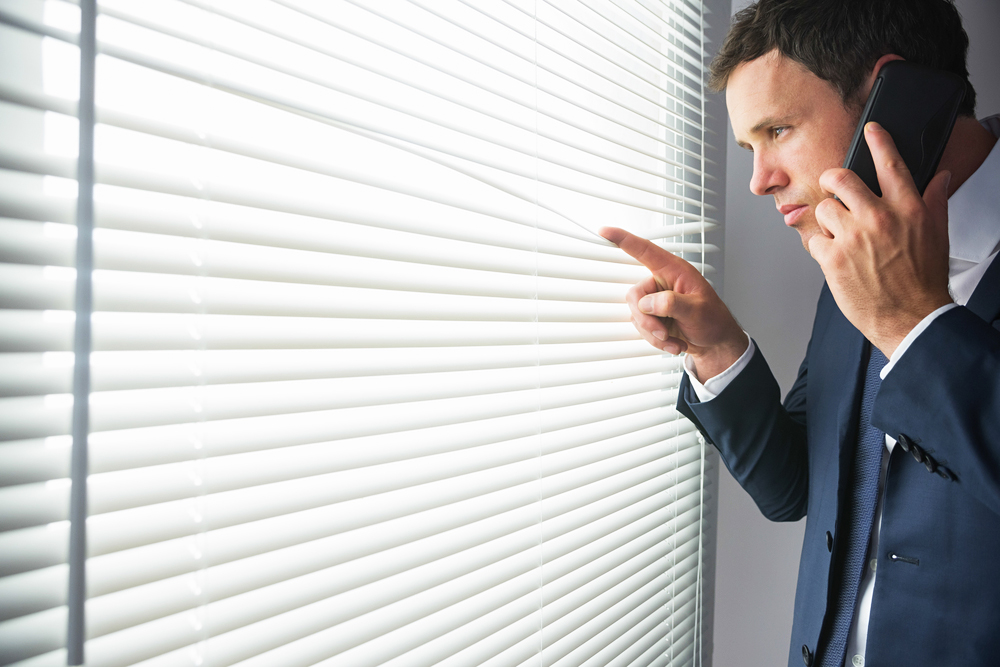 The InfoWatch solution can be installed in the office and hooked up to the mobile operator's network.
Shutterstock/Legion Media
InfoWatch, a Russian security software developer, has a solution to help companies monitor employees' mobile phone conversations in the office.
InfoWatch, a company owned by Natalya Kasperskaya, the former wife of Russian cyber security guru, Evgeny Kaspersky, has developed a solution for monitoring employees' mobile phone conversations at work. The monitoring device already has a prototype.
Russian government officials, however, say this system may be used only with an employee's consent. Otherwise, it can be considered a violation of the constitutional right to communication privacy.
Labor contracts will have to include a "clause whereby the employee voluntarily gives to his employer the right to monitor, with a special device, his correspondence, telephone calls, whether or not he drinks, eats, and other things," explained Russian Communications Minister, Nikolai Nikiforov, in an interview with RBC Daily newspaper.
State Duma Speaker, Sergei Naryshkin, is concerned that abuse is still possible even with an employee's consent.
Natalya Kasperskaya thinks use of the system does not violate the law. "All voice traffic transcribed into text will be analyzed by a machine, without human participation and without a third party knowing the content," Kasperskaya told Kommersant newspaper.
Preventing leaks
According to experts, InfoWatch's solution will doubtfully reach a mass scale. Alexei Lukatsky, a consultant on information security for Cisco, noted that most corporate information leaks take place through channels such as electronic mail, USB drives, and other carriers.
"This usually happens accidentally or by mistake," added Lukatsky. "Telephone conversations constitute no more than five percent of the leaks. But if a person really wants to leak something, he or she will not do it in the office or through the company phone. That is why InfoWatch's solution will probably not increase company security. However, it can be useful for military and other state agencies."
Corporate wiretapping only?
The device will be installed in the office and hooked up to the mobile operator's network.
"The base station will intercept the voice traffic from mobile phones in the area of its activity," said Kasperskaya. The speech detection system will transcribe the voice into text, which the device will analyze according to key words found in particular confidential information.
InfoWatch will recommend clients set the device to only monitor company SIM cards. Calls from other phone numbers owned by employees, or company clients or partners, will be ignored.
License to eavesdrop
In 2012, InfoWatch and the Center for Speech Technologies developed a solution to record and analyze phone calls made by employees from office land-based phones and Skype. Until now, mobile phone conversations were an open channel for transferring information.
In Russia the Federal Security Service (FSB) is authorized to issue licenses for information listening devices, and InfoWatch plans to obtain official recognition that its solution is not a secret police device.
Subscribe to get the hand picked best stories every week
All rights reserved by Rossiyskaya Gazeta.