Pilotless transportation literally takes off in Russia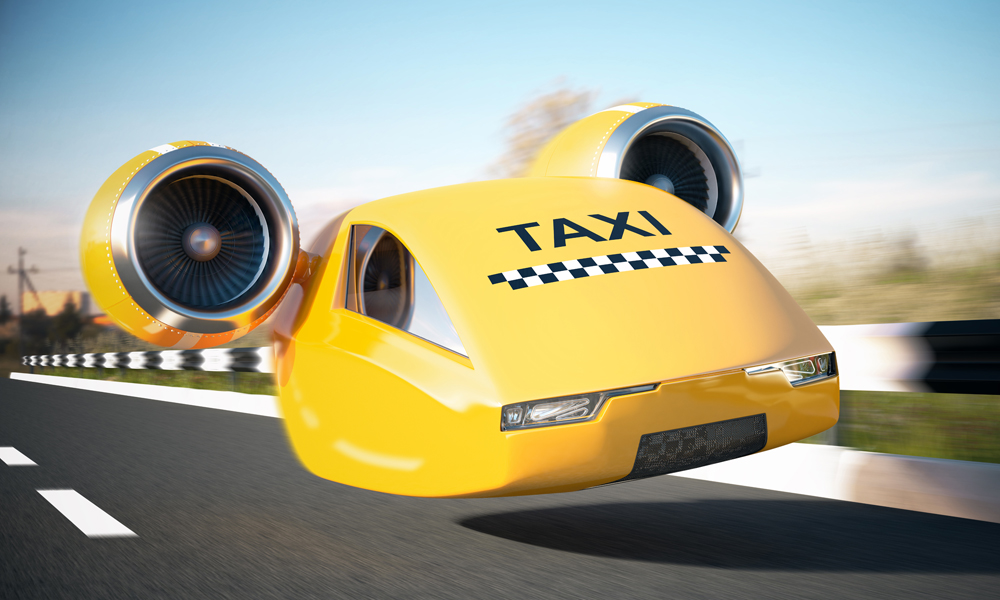 Russia invests $16 million in flying taxis.
Vostock-Photo
The new Russia's flying taxi, called SerVert SV5B, will combine the functions of a plane and a helicopter. The cost of transporting one person over 100 kilometers will be between $10 and $15.
Russia's aviation startup, Aviaton, plans to build pilotless aircraft, and it just secured more than $16 million in state investment. This is 70 percent of the total needed to create the first prototype. While Aviaton's developers plan to begin with cargo, their ultimate goal is a pilotless passenger taxi.
State support
The AeroNet group, a part of the Russian National Technological Initiative (NTI), will provide the necessary investment to create a prototype. Developing pilotless aircraft is a top priority for the country's tech sector.
NTI's goal is to determine new markets where Russia can become a leader by 2035. Besides pilotless aircraft, the list includes personal medicine and artificial intelligence. Established in 2015, the NTI brings together venture capitalists, tech entrepreneurs, and scientists.
According to AeroNet, there will be at least 100,000 pilotless aircraft flying in Russian skies by 2025. They believe that when the global pilotless aircraft market reaches $200 billion, Russia's share of it might be more than $35-40 billion.
Until then, however, there are many problems to solve, including state regulation. "Five to eight years are necessary before a prototype is made," automobile designer, Vladimir Pirozhkov, told RBTH. "Then it's necessary to develop rules for air traffic, certificates, space navigation, and security. This will require another 10 years."
Air taxi, or air cargo?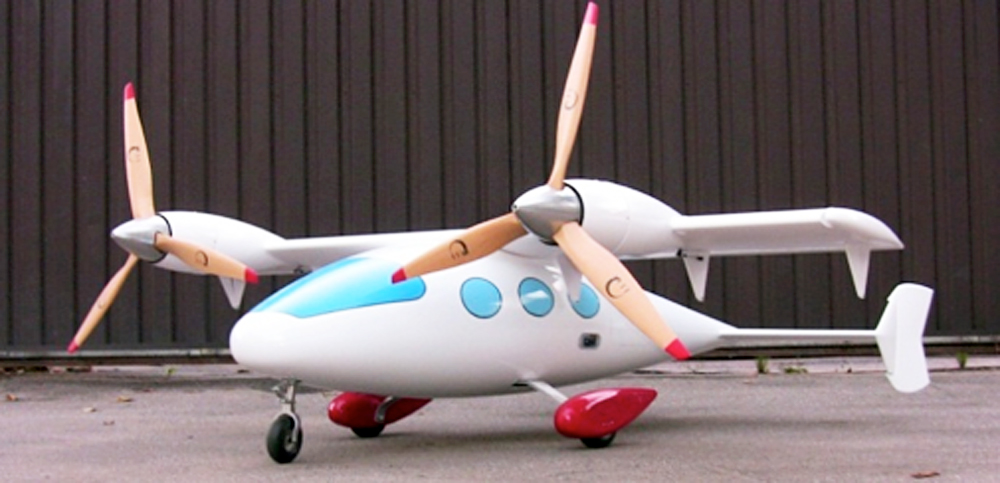 The first version of the flying taxi - SerVert CV5B. Source: Press photo
Pilotless air transportation can be used to move biomaterials and medications. While Aviaton's developers also plan to begin with cargo, their ultimate goal is a pilotless passenger taxi.
"First, tests will be carried out on cargo, and then after several trial flights, drones can be used to transport people," said Aviaton's general director, Avtandil Khachpurdze.
The SerVert SV5B combines the technologies of an airplane and a helicopter. It takes off vertically like a helicopter, and flies long-distance like a plane. The sale price is expected to be between $700,000 and $1,000,000, and it can be parked outside airports on platforms with a diameter of about 100 feet (30 meters).
According to AeroNet director, Sergei Zhukov, demand for such aircraft in rural areas should be high. "The project has a lot of potential as a passenger taxi, especially in places that lack airport infrastructure,'' said Zhukov.
"We estimate that the cost of transporting one kilogram of cargo over 100 kilometers will be $0.15, and for one person it will be between $10 and $15," said Khachpurdze. "Most flying cars resemble quadcopters and are limited in their flying distance and speed. We don't have this problem."
Driverless cars
NTI's priorities include developing pilotless transportation not only in the air but also on the ground. In April it announced the launch of a test site, developed together with Cambridge University and MIT, that allows experts to model critical situations on the road involving driverless cars.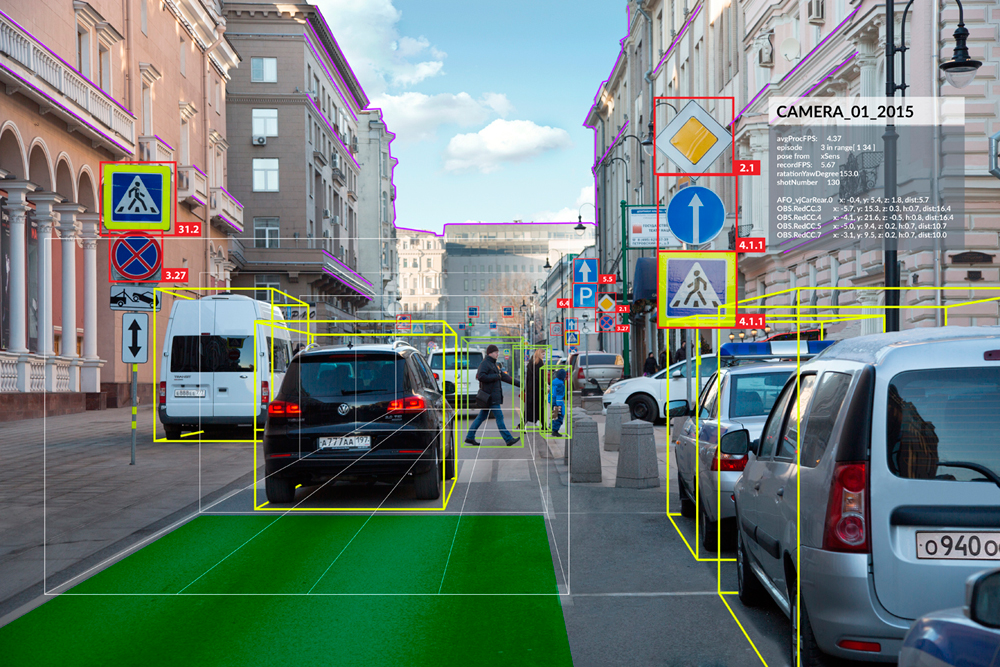 Source: Press photo
"We are testing all aspects of the vehicle, and it has to work in difficult meteorological conditions common on Russian roads and must calculate all possible scenarios in order to avoid accidents," explained Olga Uskova, president of Cognitive Technologies. "Driverless cars are modeled on KAMAZ trucks, and we pay special attention to mathematical miscalculations and analyze videos with lethal outcomes. The autopilot must be able to solve the most complex problems and save passenger lives.''
General Director of KAMAZ Autorobots Anton Emelyanov told RBTH that driverless trucks might appear on Russian roads by 2020. However, just as with the air transportation, Russia needs to work out the required legislative foundation.
All rights reserved by Rossiyskaya Gazeta.