Turn your selfie into a work of art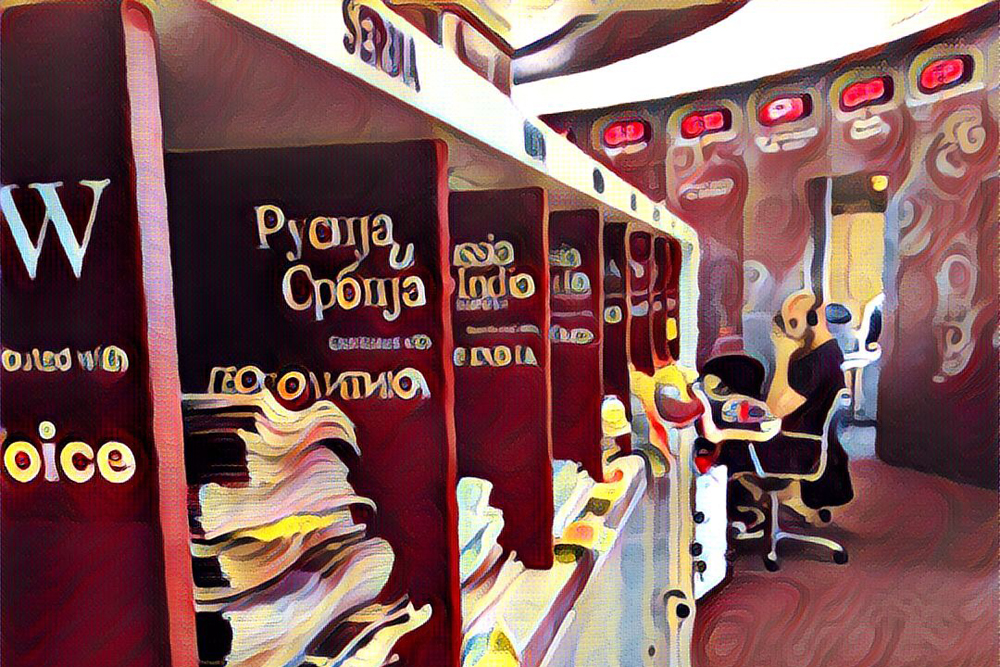 Russian programmers created an app that remakes photographs in the style of famous artists.
Ever since its release on June 11 the Russian-made Prisma app has become an Internet hit. In Instagram alone more than 200,000 photographs have been published with the #prisma hashtag.
Unlike the typical services for processing photographs, Prisma doesn't use filters, but rather recreates the photographs in various styles from scratch with the help of neuronets.
The app allows you to transform an ordinary selfie into a 'painting' in the style of Vasily Kandinsky or Mark Chagall, or even in the style of a Marvel Comics superhero. The app must be connected to the Internet in order to work. The image processing takes place on Prisma servers, and unlike many similar apps the process is instantaneous and free of charge. For now Prisma is accessible only for iOS.
In an interview with the online newspaper, Gazeta.ru, Prisma Labs general director, Alexei Moiseenkov, said his team consists of four people and they've been working on the project only since spring 2016.
"It took about two months to create the app,'' Moiseenkov explained. ``The speed (of processing the photograph) was obtained using many sophisticated mathematical tricks in the neuronet model.''
Prisma is currently free of charge, and it does not advertise. The team apparently wants to repeat the success of the Belorussian MSQRD, an Instagram app that places monster, animal and celebrity masks on user faces, and which Facebook bought in March 2016. That deal's value has not been divulged but analysts estimate it at several million, if not several dozen million dollars.
Subscribe to get the hand picked best stories every week
All rights reserved by Rossiyskaya Gazeta.