5 great Russian video games you probably had no idea existed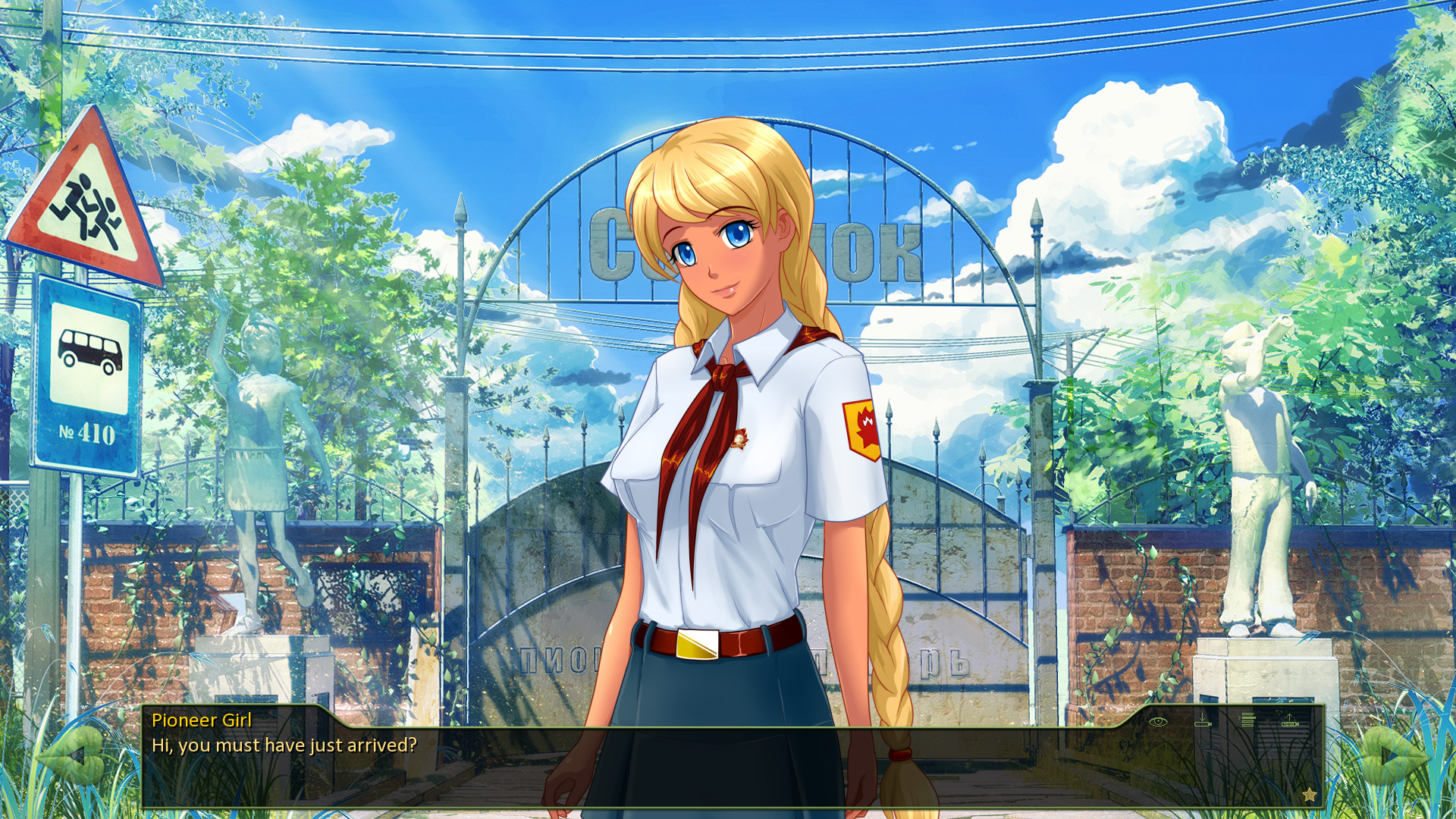 A psychedelic racing game, a dark RPG and a summer camp visual novel: Although many of Russia's most talented developers move abroad to work for foreign companies, there's a lot more to the domestic video game industry than Tetris.
Even Russian gamers themselves have a somewhat skeptical attitude towards locally produced video games. As developer Dmitry Nozhnin recalled in a 2013 article, shadier stores used to sell some Russian games packed in boxes carrying the English version cover designs, as Russian-language titles hurt sales.
It makes sense: The general quality of most Russian releases really is rather poor. Video game critic Igor Lyubavin says insufficient funding is to blame. "Video games have long become an art form in the West, while in this country, they are still looked down on as something that is exclusively 'for kids'," he said.
Still, those rare Russian video games that do manage to take off tend to become beloved classics within the country. One that rose to (relative) international fame is War Thunder, a Russia-developed massively multiplayer online game featuring battles between World War II-era planes and vehicles. Thanks to being easy to learn, but also incredibly detailed, War Thunder has attracted quite a following, tallying 7.2 million hours played worldwide since its release. Sadly, some of the other good Russian games weren't as lucky.
1) 'Blitzkrieg'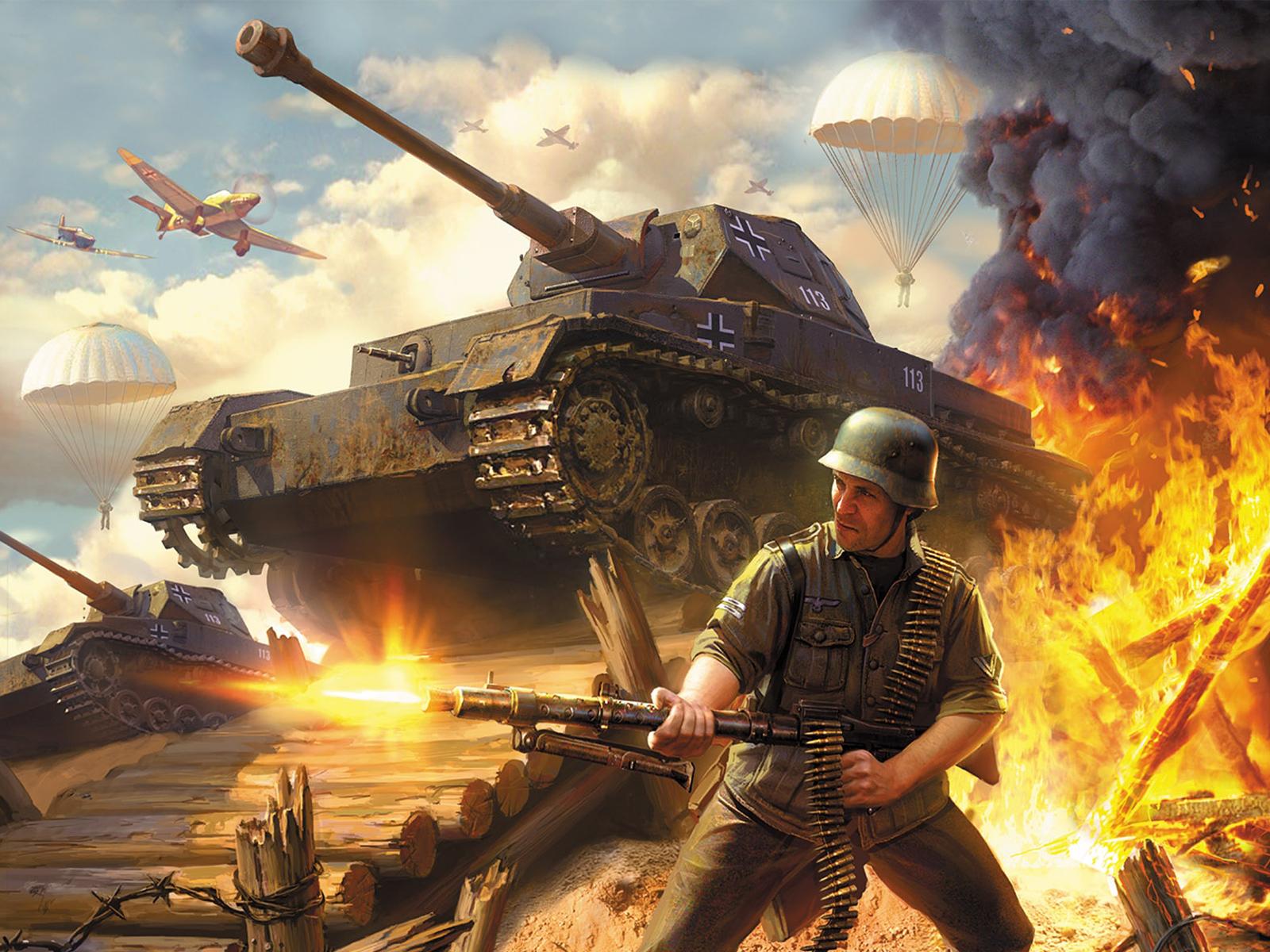 Source: Press photo
World War II has a very special place in the hearts of Russians, and the 1940s are a fairly common setting in Russian fiction, video games included. If you feel like you've had enough of War Thunder, try Blitzkrieg. In this 2003 real time strategy, the actual strategy part is understated – you don't even get to build bases; instead, it is all about tactics – you will have to defend your troops while on the move, assault towns, provide suppressive fire to get past enemy guns nests, and get your supply vehicles through to your front-line units. Perhaps, after an hour spent fiddling with cargo trucks you'll curse the name of the developer – it's Nival, by the way – but you're just as likely to get addicted, kind of like Mark from UK comedy Peep Show.
Video by Jono Hall / YouTube
2) 'Everlasting Summer'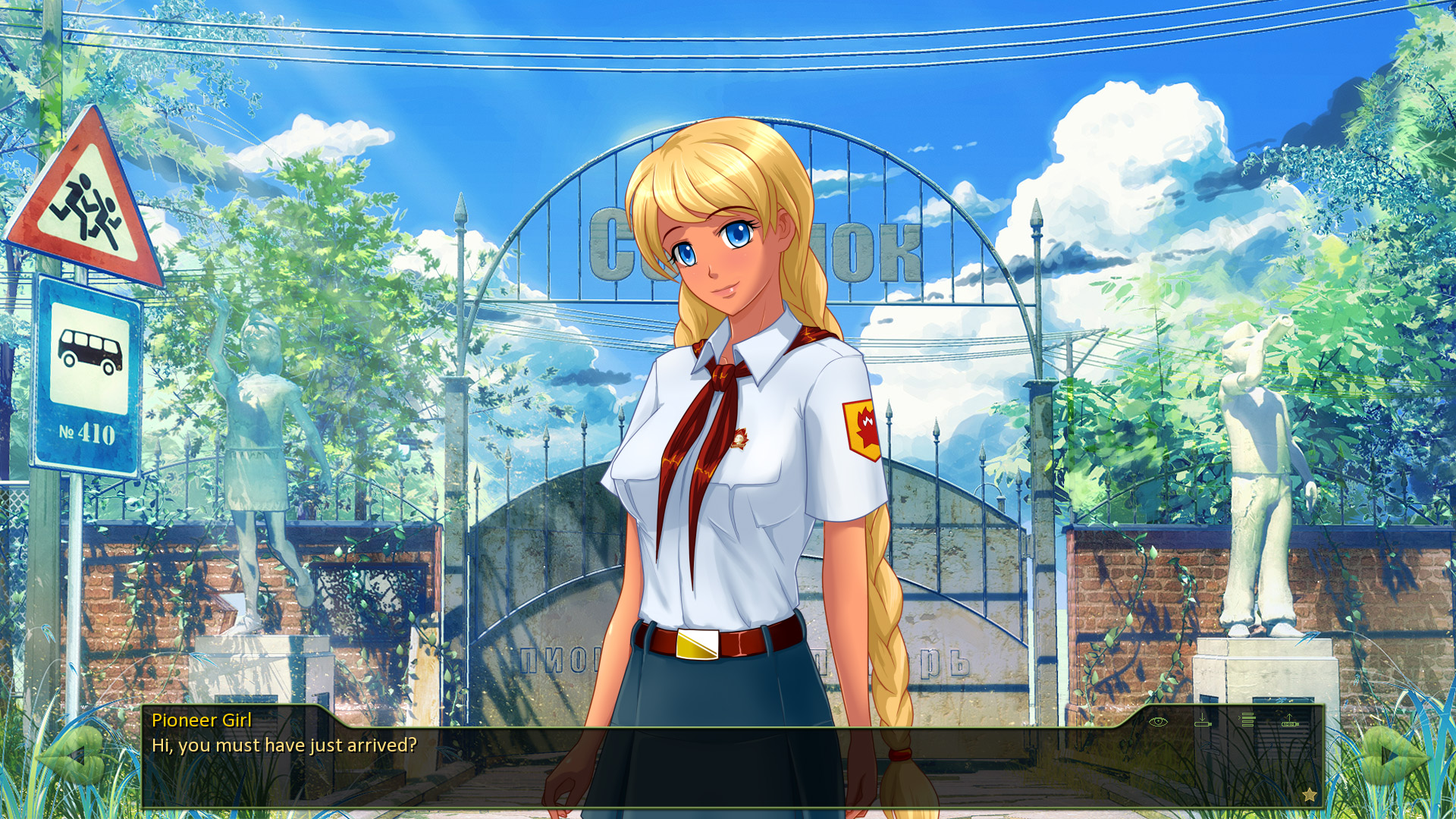 Source: Press photo
A visual novel telling the story of a young recluse who falls asleep on a bus in modern Russia and wakes up in a Soviet era summer camp. If you like love stories, escapism, great art or anime, do give it a spin. If you think that erotica and video games are incompatible, move right along. Since 2014, the game has been available on Steam, where it holds a 94 percent approval rating.
3) 'Pathologic'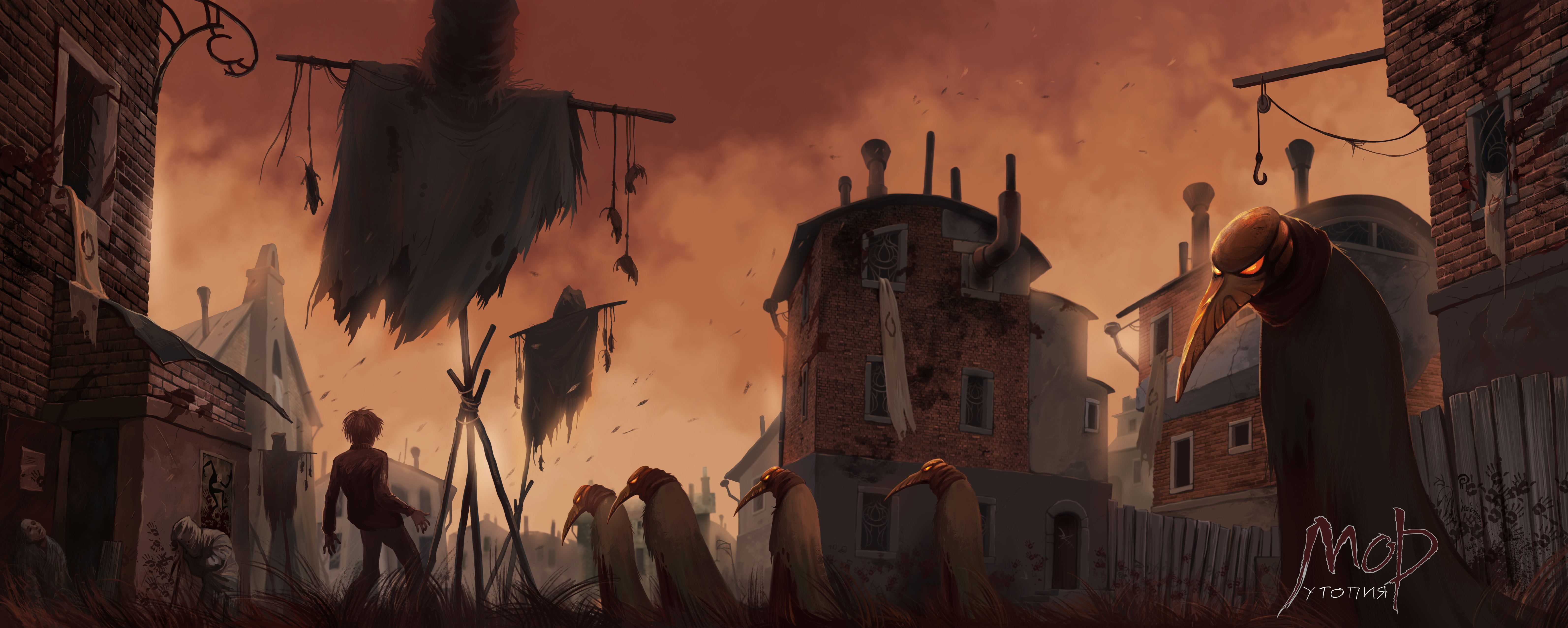 Source: Press photo
Now here's a perfect example of insufficient funding: numerous bugs, outdated graphics, unintuitive interface… Still, Pathologic was named Game of the Year in 2005 by both LKI, an influential video game magazine, and ag.ru, a video game review site. Indeed, this mystical, grim survival-RPG set in a town dying of a strange pandemic was hailed as a masterpiece by critics and audiences alike back then. If you haven't played it yet, you should wait till November 2016: the game's developer, Ice-Pick Lodge, has promised to release a full remake this fall, fixing all the technical issues that plagued the original (pun intended).
4) 'Vangers'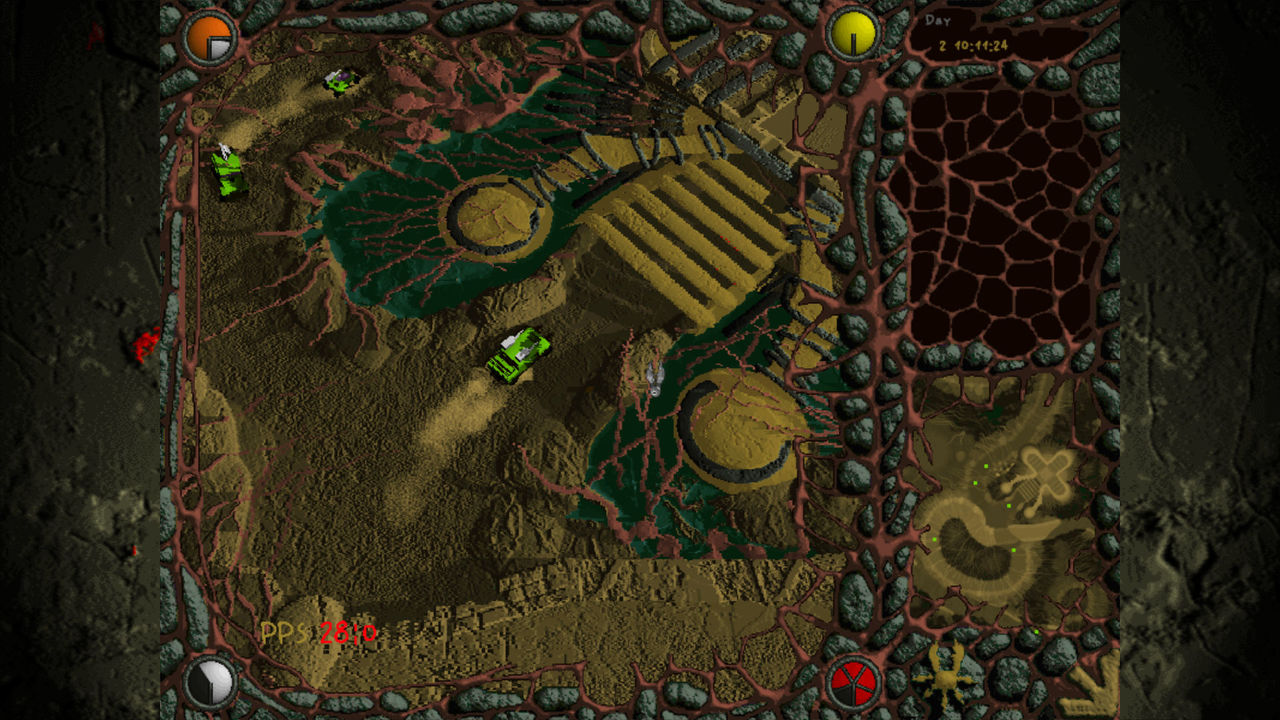 Source: Press photo
In the oft-quoted words of an exhibition critic who supposedly reviewed it, this game is "like taking a driving test while high on LSD." This is an uncannily apt description of the surrealist world of Vangers, where half-mad humanoid insects emerge from a "Bouillon of Spawn" boiling on forgotten planets. Blessed with a very unusual gameplay, this 1998 arcade combines sandbox freedom, RPG elements and post-apocalyptic vehicular combat. Oh, and it also had a destructible voxel environment 13 years before Minecraft. A remake of the game has been available on Steam since 2014.
5) 'Space Rangers 2: Dominators'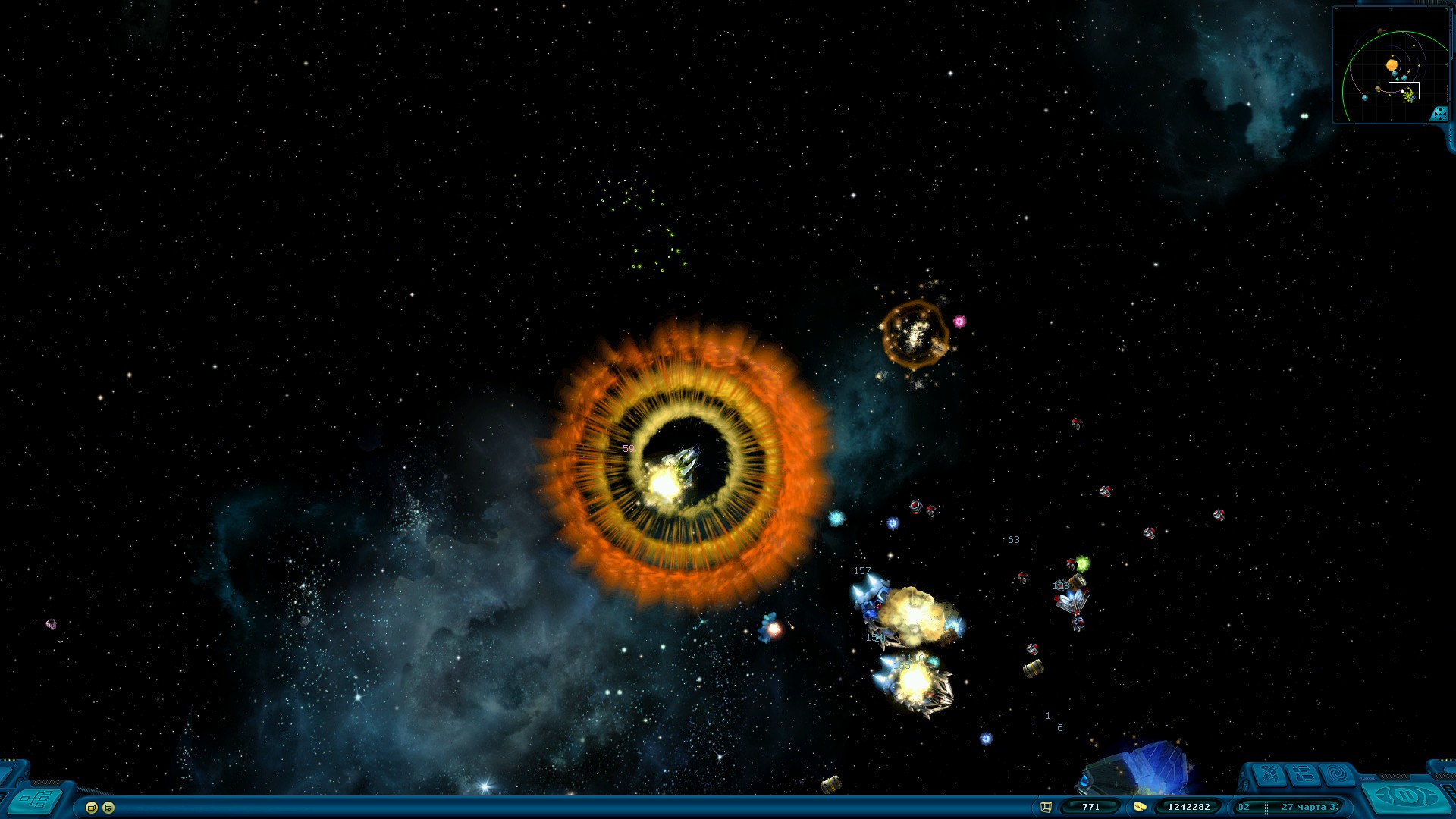 Source: Press photo
"It was a mix of opposing genres, an outstanding thing for 2004," said Igor Lyubavin. "There hasn't been anything quite like it ever since." In space in the 33rd century, staying alive as a freelance space rogue means being able to both quickly press buttons in arcade-style combat and think five turns ahead in turn-based tactics. The game has all the elements to be called an RPG: roleplaying, leveling, grinding, ethical dilemmas, and so on.
Piracy, trade and space battles are turn-based, planet-side combat is in real time, while hyperspace flight is an old-timey arcade mini game. The standout parts of the game are the adventures on foot, which are designed as text quests, the forerunner genre of visual novels. Among the things that made Rangers famous is the humorous mood that persists no matter what you do – selling beer on galactic highways, conquering new star systems, or solving riddles about feeding bizarre alien creatures. Warning: Those looking for space opera heroics and grandeur will be disappointed.
Subscribe to get the hand picked best stories every week
All rights reserved by Rossiyskaya Gazeta.