How safe are Russian rockets?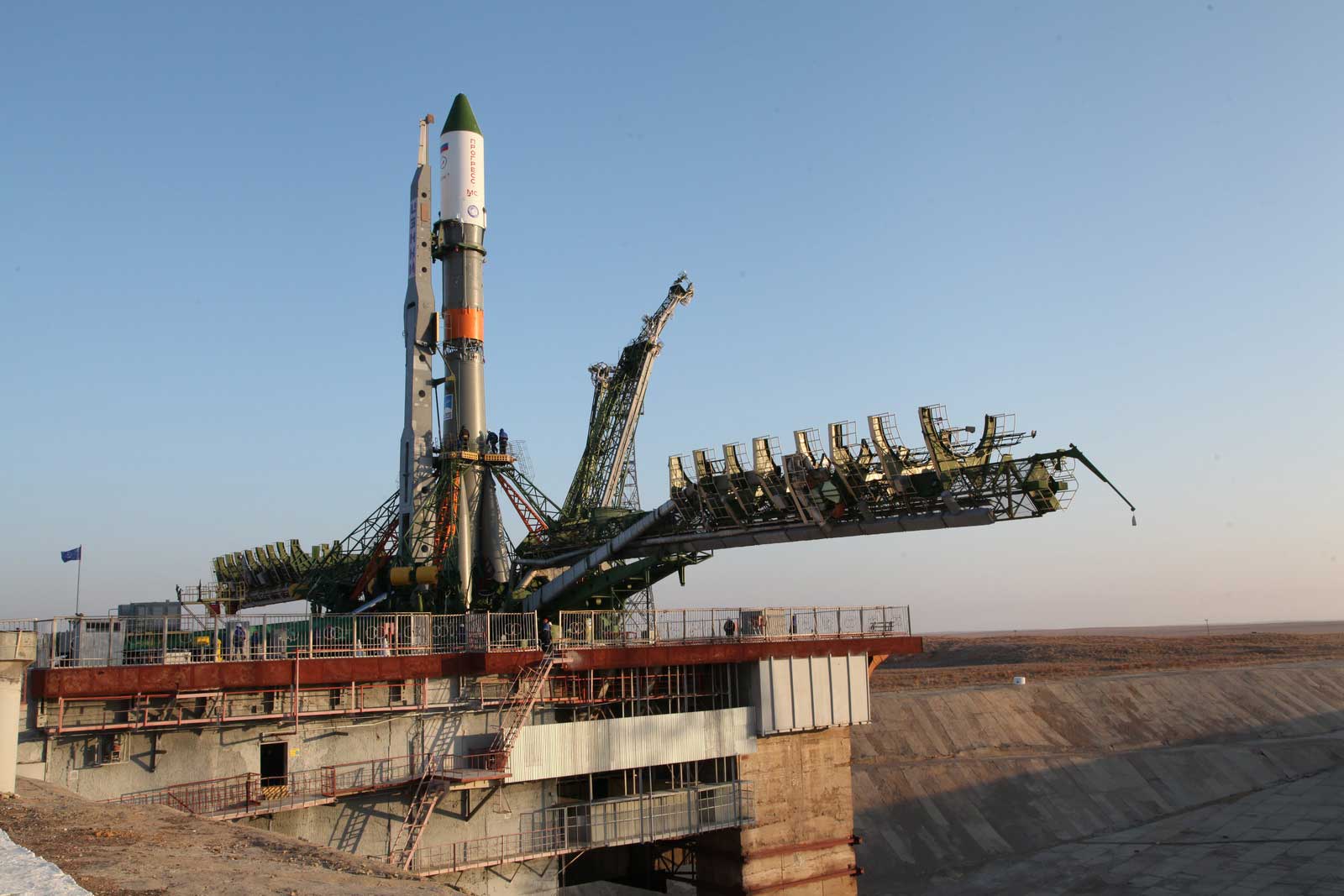 Progress MS-04 was launched atop the Soyuz-U carrier rocket from the Baikonur space center in Kazakhstan on Dec. 1. Later, Roscosmos reported that the spacecraft was lost after an anomaly occurred during the third stage operation.
NASA
The Russian space industry is finishing 2016 with a disaster. Last week's explosion of the Soyuz-U carrier rocket ended plans to deliver the cargo of the Progress MS-04 spacecraft to the International Space Station. Most of the wreckage burned in the atmosphere, but some fragments fell to Earth. The failure raises the question - just how safe are Russian rockets?
On Dec. 1, the Soyuz-U rocket carrying the Progress MS-04 spacecraft successfully took off from the Baikonur Cosmodrome. Six minutes later, however, the spacecraft's telemetry was lost. The accident took place 190 kilometers above the surface of the Earth.
Roscosmos experts believe the accident was caused by external particles that fell into the rocket power unit, or due to a poor quality engine. The exact reasons will be determined later. Despite the sensational headlines, experts note that the Soyuz-U's accident rate is in fact quite low.
"This recent failure was the Soyuz-U's 776th launch and the carrier's 22nd accident, meaning that the Soyuz-U's accident rate is 2.8 percent,'' Ivan Moiseev, director of the Institute of Space Policy (ISP), told RBTH. ``In general, an unmanned rocket is expected to have a five percent accident rate."
Video by YouTube
According to the ISP, in 2016 there were 87 launches worldwide and three ended in disaster - one from the U.S., one from China, and now one from Russia. On September 1, the Chinese Falcon 9 carrier rocket carrying the AMOS-6 telecommunication satellite exploded on the launching pad.
An official statement on the accident was not issued. However, on August 31 the PH CZ-4C rocket with the Gaofen-10 observation satellite was launched from the Center for Space Launches in Taiyuan, China. That satellite was probably for military purposes.
In 2015 Russian experts began speaking of a systemic crisis in the rocket-space launch industry due to two accidents involving carrier rockets. Deputy Prime Minister Dmitri Rogozin, who is in charge of this sector, said the problem can be solved through administrative reforms and by strengthening technical control at manufacturing enterprises.
Subscribe to get the hand picked best stories every week
All rights reserved by Rossiyskaya Gazeta.