Will 2017 be a revolutionary year for driverless technology?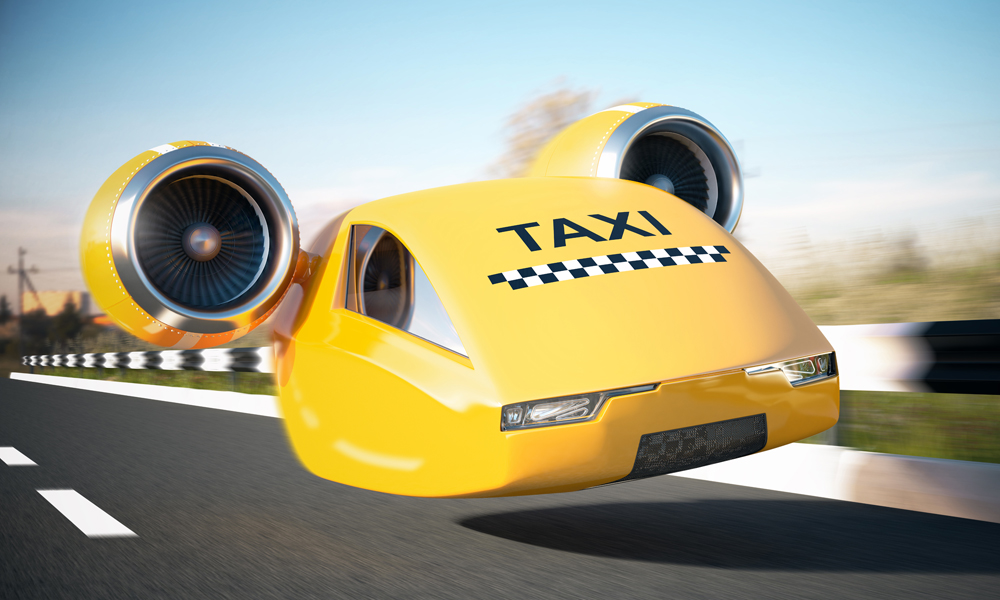 Experts predict that new players will emerge in 2017.
Vostock-Photo
The International Center for Robotics (ICR) and the Russian Association of Artificial Intellect (RAAI) compiled a ranking of the most important events in 2016 for unmanned vehicles. According to experts, 2017 is likely to witness a driverless revolution.
In 2016, the U.S. Department of Transportation introduced recommendations to accelerate the implementation of autonomous technologies. According to the Moscow-based International Center for Robotics (ICR), these recommendations were among the most important decisions for driverless technology in 2016. A second one was the alliance between Mobileye and Delphi Automative, which might change the balance of power on the global market.
Experts predict that new players will emerge in 2017. "These will be both startups as well as big companies that would follow the example of Google, Apple, Samsung, Intel, and NVidia that recently entered the driverless market," said Andrey Chernogorov, general director of Cognitive Technologies, a leading Russian developer of autonomous transportation control systems.
Chernogorov added that in 2017 many leading global players will seek to implement their R&D. "Russia only recently started working on a driverless cars," he told RBTH. "However, Russian developers were able to create advanced technological solutions thanks to existing research."
ICR's top driverless tech events in 2016
1. The U.S. Department of Transportation announced recommendations on unmanned vehicles in order to encourage state laws to accord with federal regulations and accelerate implementation of new technologies.
2. The alliance between Delphi Automotive and Mobileye to create a full-fledged autopilot system by 2019.
3. Russia's Cognitive Technologies successfully integrated the features of a human hippocampus in its AI system for driverless cars.
4. The world's first successful commercial shipment by an unmanned vehicle -- an Otto Group truck with autopilot delivered a shipment of Budweiser beer from Fort Collins to Colorado Springs.
5. Apple announced it would renew work on the creation of an unmanned vehicle.
6. Dubai launched the first driverless bus.
7. Uber launched the first driverless taxi in the U.S.
8. Singapore's first driverless taxi took to the road.
9. An accident with Tesla's autopilot caused a driver fatality.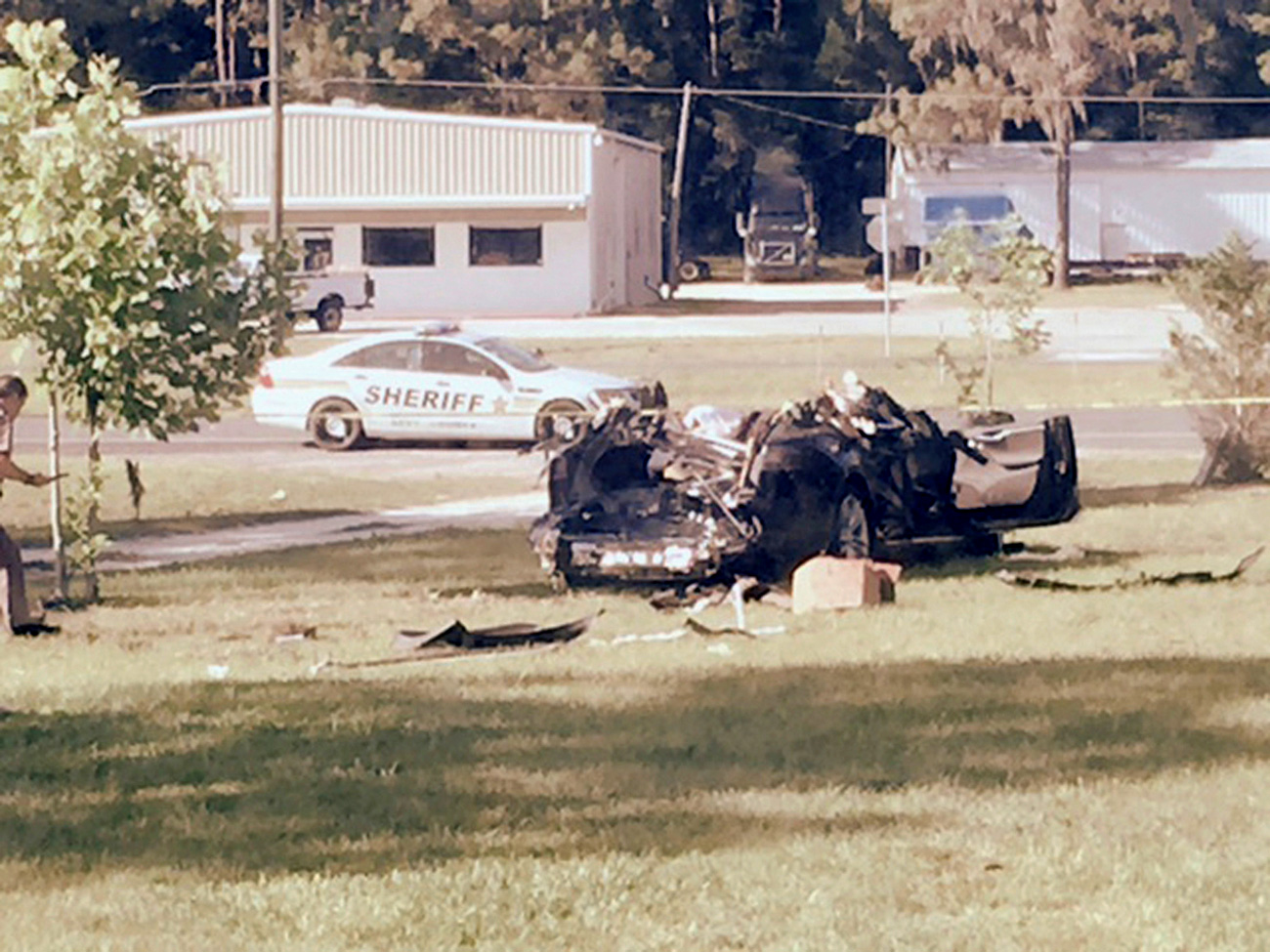 A Tesla Model S involved in the fatal crash on May 7, 2016 is shown with the top third of the car sheared off by the impact of the collision of the Tesla with a tractor-trailer truck on nearby highway and came to rest in the yard of Robert and Chr / Source: Reuters
10. Nvidia, a developer of graphic accelerators, unveiled a driverless car capable of driving off-road.
ICR was founded in Russia in October 2015 to further the cause of robotics - from the development of artificial intellect systems, to the construction of a new generation of robots. ICR cooperates with many universities, including the Moscow Physics-Technical Institute, Cambridge University and MIT, as well as with commercial developers of unmanned systems.
If using any of Russia Beyond's content, partly or in full, always provide an active hyperlink to the original material.