Everything you wanted to know about Russian hackers, but were afraid to ask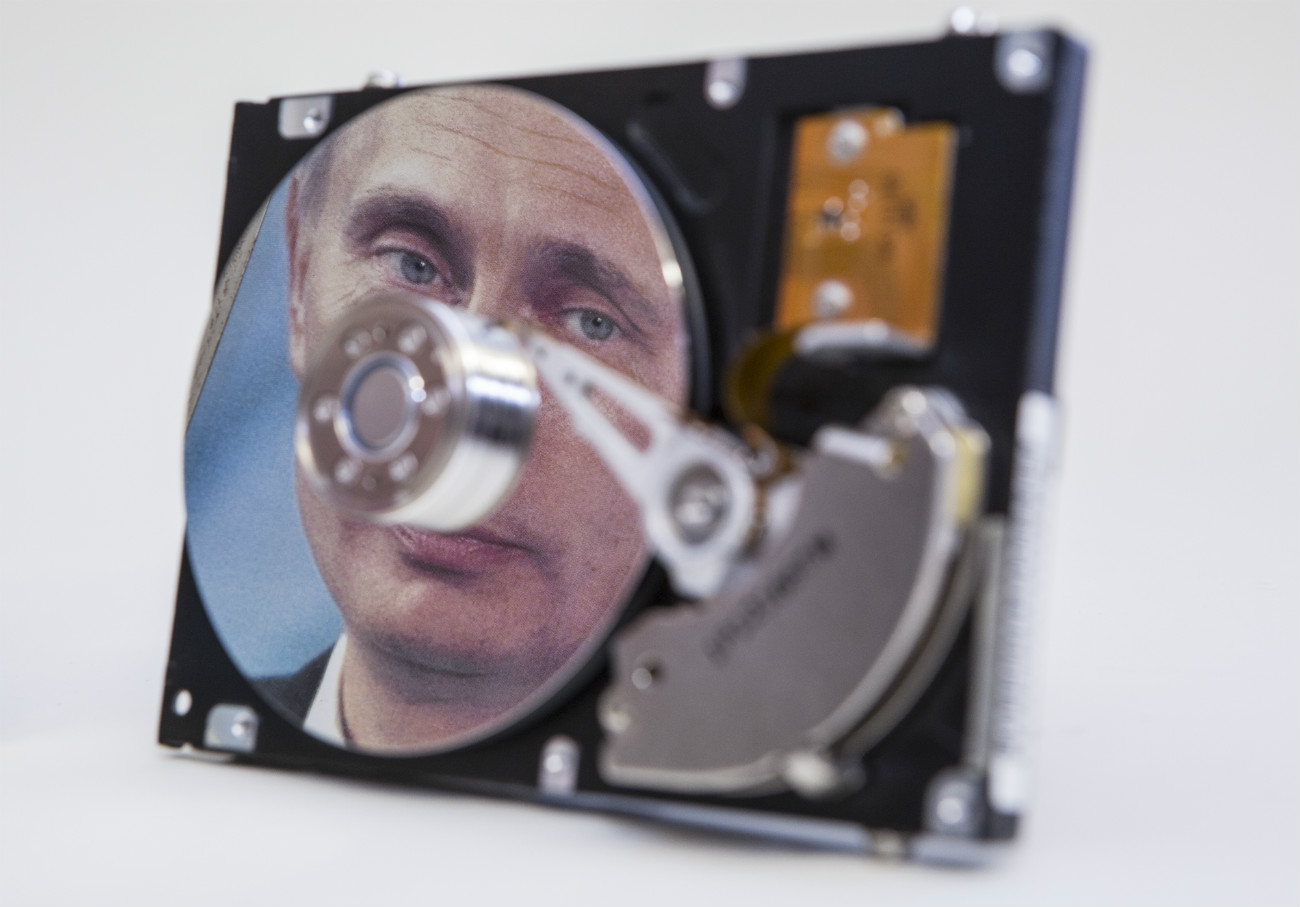 Cisco Systems expert: "So-called Russian hackers are mythical creatures."
Getty Images
Who are the mysterious Russian hackers who allegedly stole the American presidential election from Hillary Clinton, and who have broken through the security systems of major banks and companies? Are they fact or fantasy? Bogeymen or genuine threats? RBTH tries to find answers to these questions.
Since Hillary Clinton's astonishing defeat in the U.S. presidential election, the "Russian hacker" accusation is back on the front pages. Experts canvassed by RBTH, however, have doubts that so-called Russian hackers really exist. Or if they do, then they are not quite Russian.
Myth or reality?
"So-called Russian hackers are mythical creatures," said Alexei Lukatsky, a business security consultant at Cisco Systems. He added that western security services use the label "Russian" to describe not only residents of Russia but also of neighboring states that were once part of the USSR – Ukraine, Belarus, Kazakhstan, and even Latvia, Lithuania and Estonia.
InfoWatch vice-president, Rustem Khairetdinov, believes that even American citizens can be classified as "Russian hackers."
"Anyone with a Soviet or Russian degrees in mathematics is usually regarded as a "Russian hacker"," said Khairetdinov. "They can be citizens of any country in the world, including the U.S."
According to experts, what really distinguishes hackers who have been trained in the Russian mathematics system is the particular nature of their break-ins. They have their own special "handwriting."
"What such hackers have in common is freedom of thinking - Russians usually seek non-standard solutions to standard tasks," said Lukatsky. "This particular feature of Soviet education remains a distinctive feature of Russian hackers, who do not think according to conventional patterns."
Khairetdinov, however, adds that as far as the level of mathematical training the Koreans, Chinese and Israelis have already caught up to so-called Russian hackers.
"Previously, a compact code was regarded as the "Russian style" because Russian students typically had a constant shortage of computing resources and learned to be content with less," said Khairetdinov. "But now this school is disappearing."
Are they legion?
According to InfoWatch, tens of thousands of hackers are active across the globe. Only several dozen have been positively identified.
"So-called "Black hackers" make money from crime and do not stay in one place too long,'' Khairetdinov said. "Gender, age, education - usually such information is not known until they are caught. The number of cases that have ended up in court and resulted in prosecution are negligible.''
Hackers have a variety of motives. "There are hackers who steal money from bank accounts, or those who look for holes in other people's [software] products and sell this information,'' said Lukatsky. "Finally, there are hackers who very few people have seen but who are portrayed as posing a threat to the world order, the so-called state hackers. According to U.S. media, they hack anything that they are ordered to by the Kremlin."
`Russian hackers' are everywhere
The geography where hackers live ranges wide. They can be found in small Siberian towns, near research centers – so-called academic towns – or in the south of the country. More often than not they prefer warm and cheap countries that do not extradite criminals such as Vietnam, Thailand, or Indonesia.
"The world has become small, and one can live in one country but 'work' in another," Khairetdinov said. "There are no places where hackers physically concentrate; they recruit colleagues in the virtual world. For joint work, they don't need to meet or even to be acquainted. Hackers know each other by their nicknames."
Russian citizens, if positively identified, are often arrested only if they go abroad. So, in October 2016, on suspicion of breaking into the LinkedIn social network, Yevgeny Nikulin was detained in Prague at the request of the FBI. The U.S. is demanding his extradition, but Russian authorities insist on his return to Russia.
If using any of Russia Beyond's content, partly or in full, always provide an active hyperlink to the original material.