Starta Accelerator plans to nurture high-tech 'ponies' in New York City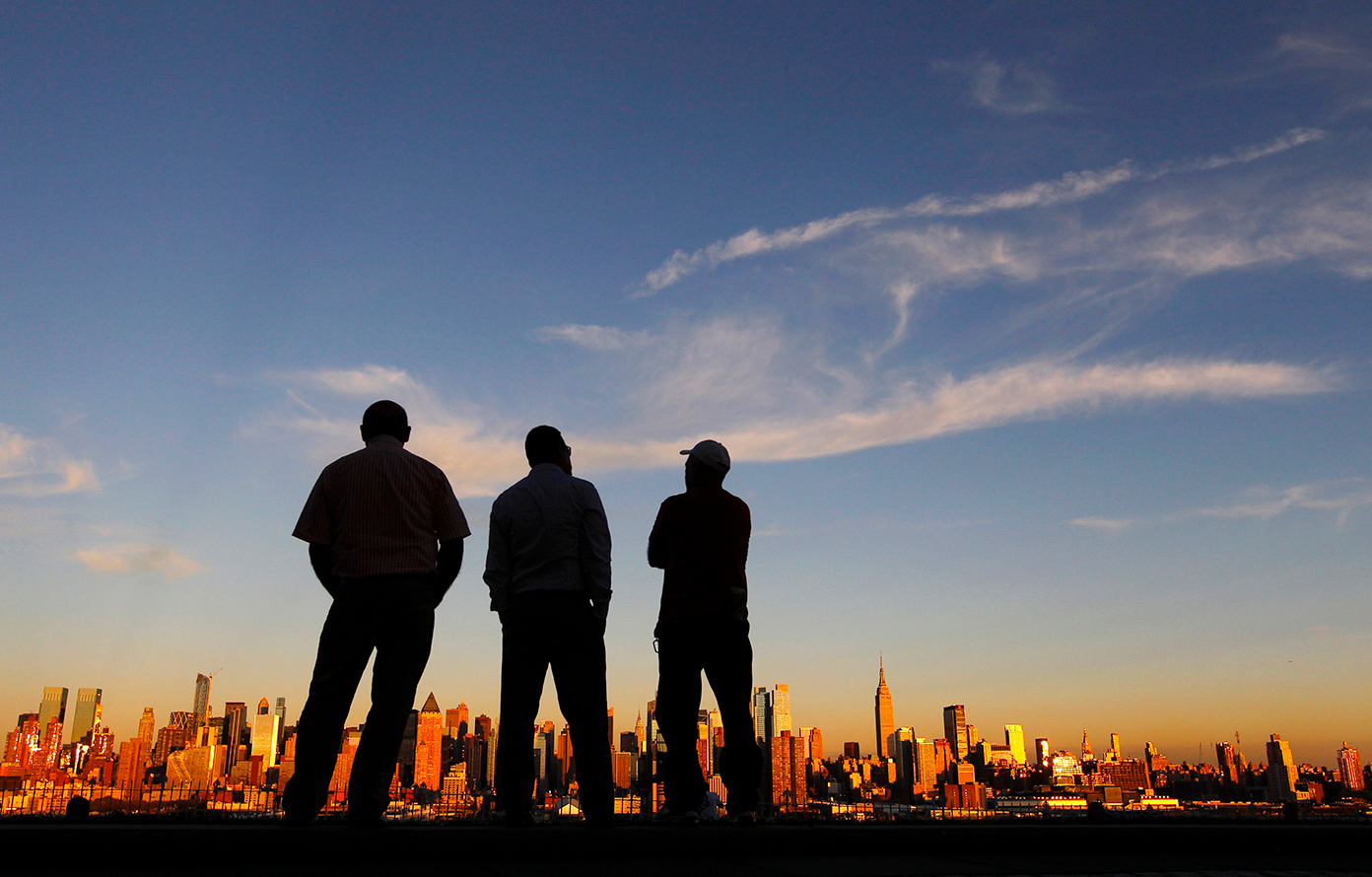 Startups from Russia and Eastern Europe arrived to NY.
Reuters
10 tech startups from Russia and Eastern Europe get a shot in the Big Apple.
Earlier this month, 10 entrepreneurs from Russia and Eastern Europe arrived in New York City with a chance to set up business in the U.S. They were chosen from more than 400 applications based on potential to succeed in the global market.
Company founders will spend three months building their products, finding customers, refining their pitches, and looking for investors.
This is the third group of startups brought to the Big Apple by Starta Accelerator, which acts as a bridge to the U.S. for new Russian and Eastern European tech companies. Ekaterina Dorozhkina, Starta's managing partner, said that in 2017 the accelerator plans to focus on startups that can create successful products for existing markets rather than disruptive technology. These include fintech, health tech, AI, cybersport, fashion tech, digital commerce, speech-to-text services, and gadgets.
"We've learned that although we were able to deliver great results, there is still room to increase the program's efficiency and effectiveness," said Dorozhkina. ``This led to the addition of speakers for certain topics. The main focus in 2017 from a strategic stand point is to 'raise ponies' versus chasing unicorns."
Seven startups in Starta's new batch were founded by Russian citizens - Dress Code, Surely, MirrorCX, iCoinSoft, GuildWalls, Flashsafe, Zubmill. Two companies - Protokol and Agrieye - are from Ukraine, and one is from Belarus - Koll.
Dress Code is a personal AI assistant that understands a human's body and helps customers choose the right clothing.
Suretly is a platform that allows people to buy or sell micro suretyships – agreements that involve a promise by one party to assume responsibility for the debt obligation of a borrower.
MirrorCX is a self-service solution for customer experience management in retail. Users gain information about customer satisfaction and staff competency at each point of sale.
iCoinSoft Exchange Platform helps anyone to launch their own digital asset exchange in two weeks and trade blockchain assets of their choice, including cryptocurrencies, stocks, and smart-contracts.
GuildWalls is a social environment created especially for gamers that offers essential services required for everyday life inside and outside the game.
Flashsafe is a USB key that transmits data to a cloud server with secure end-to-end encryption, while preserving user anonymity.
Zubmill is a platform for the exchange of orders of dental structures. It helps dentists and dental technicians find a dental construction manufacturer, by using current price lists with terms of manufacturing and deadlines.
"The startups will spend three months in New York to adapt their business models to the U.S. market and to attract American clients," said Alexey Girin, general partner at Starta Capital. "At the program's end in May the startups will present their projects to American investors."
If using any of Russia Beyond's content, partly or in full, always provide an active hyperlink to the original material.