Catching colds: Kaspersky Lab launches free antivirus software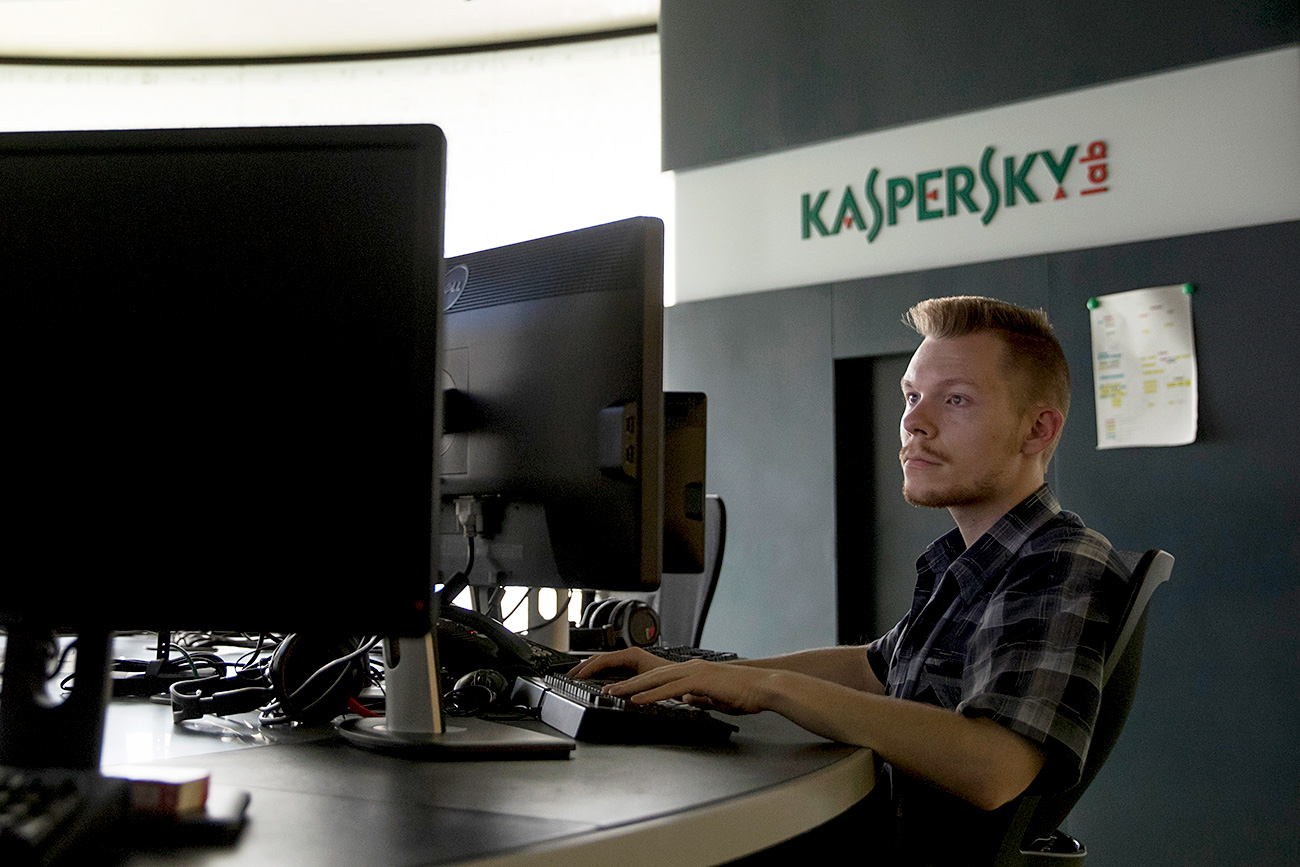 An employee of Kaspersky Lab
AP
"Kaspersky Free" was immediately available in the U.S., Canada, and some Asia Pacific countries - and will hit Europe in a few months.
It's a familiar scenario: You don't bother buying antivirus software for your laptop after scoffing at the price, and then guess what happens...you download a film and your computer gets infected.
Well, this may soon be a thing of the past. On July 25, Moscow-based Kaspersky Lab rolled out new antivirus software across the globe - for free - to mark the company's 20th birthday.
The new defense program is based on the same technologies as the priced product and offers a number (not all) of the same services: Antivirus protection for files, emails and the web, automatic updates, and quarantine for flagged files. In other words, this is what you need for surfing the web safely - the company believes.
"There are many users who don't have around $50 to spend on premium protection; therefore, they install traditional freebies (which have more holes than Swiss cheese for malware to slip through) or they even rely on Windows Defender (ye gods!)," CEO Eugene Kaspersky wrote.
What's more, the Kaspersky freebie "doesn't come cut with all the usual nonsense like advertising-oriented, user-habit tracking and confidentiality infringements – which free AV normally suffers badly from in order to make it financially worthwhile to its manufacturers," added the CEO.
The pilot version of the product was successfully tested for a year in the Russian-Ukraine-Belarus region, China, Norway, Sweden, Finland, and other Nordic countries. The company expects "Kaspersky Free" to hit India, Hong Kong, the Middle East, Africa, Turkey, and Latin America in September. Europe, Japan, and South Korea will receive it in October - Vietnam and Thailand in November.
If using any of Russia Beyond's content, partly or in full, always provide an active hyperlink to the original material.