Search engine battle: Is Yandex's neural net algorithm better than Google?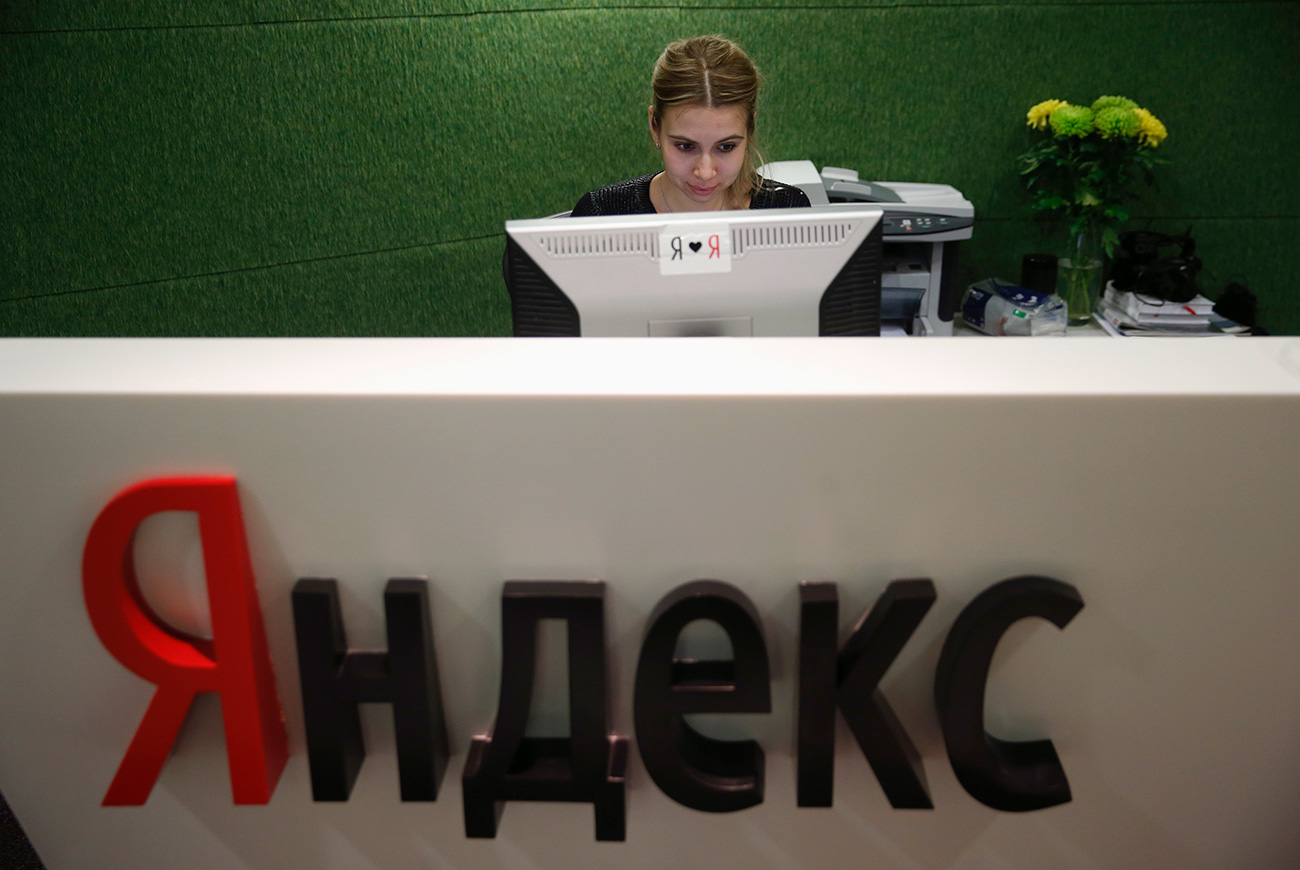 Yandex developed a new neural search algorithm Korolev. Is it better at understanding user intent?
Maxim Zmeyev/Reuters
Yandex, one of Russia's biggest Internet companies and a popular search engine, introduced a new deep neural search algorithm this week named "Korolev." RBTH tested it against Google to find out which search engine is better at understanding user requests.
Yandex said it's new algorithm, "Korolev," is better at understanding user intent because it examines the entirety of web pages. Named after the Soviet rocket scientist, Sergei Korolev, it is not the first neural search algorithm developed by Yandex. In 2016, the company introduced "Palekh," but it could analyze only page headlines. So, we decided to compare the results users get with Google and those with Yandex's new algorithm.

"White supremacy nazi"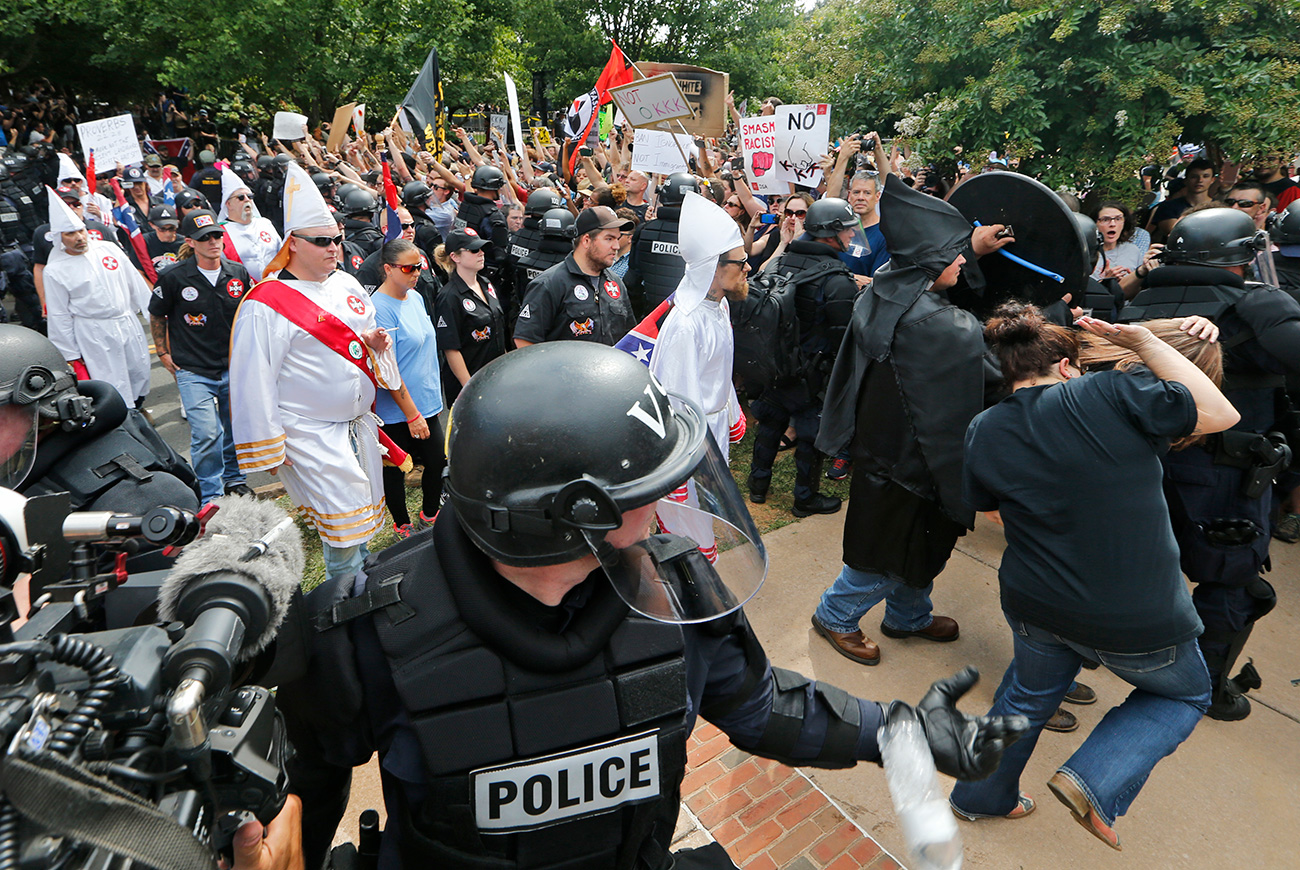 The top search results in both Yandex and Google are articles about Donald Trump and the recent violence started by racists in the U.S. city of Charlottesville. Google, however, goes deeper, offering analytical features on the state of white supremacy in the U.S.

"This guy who made the iPhone"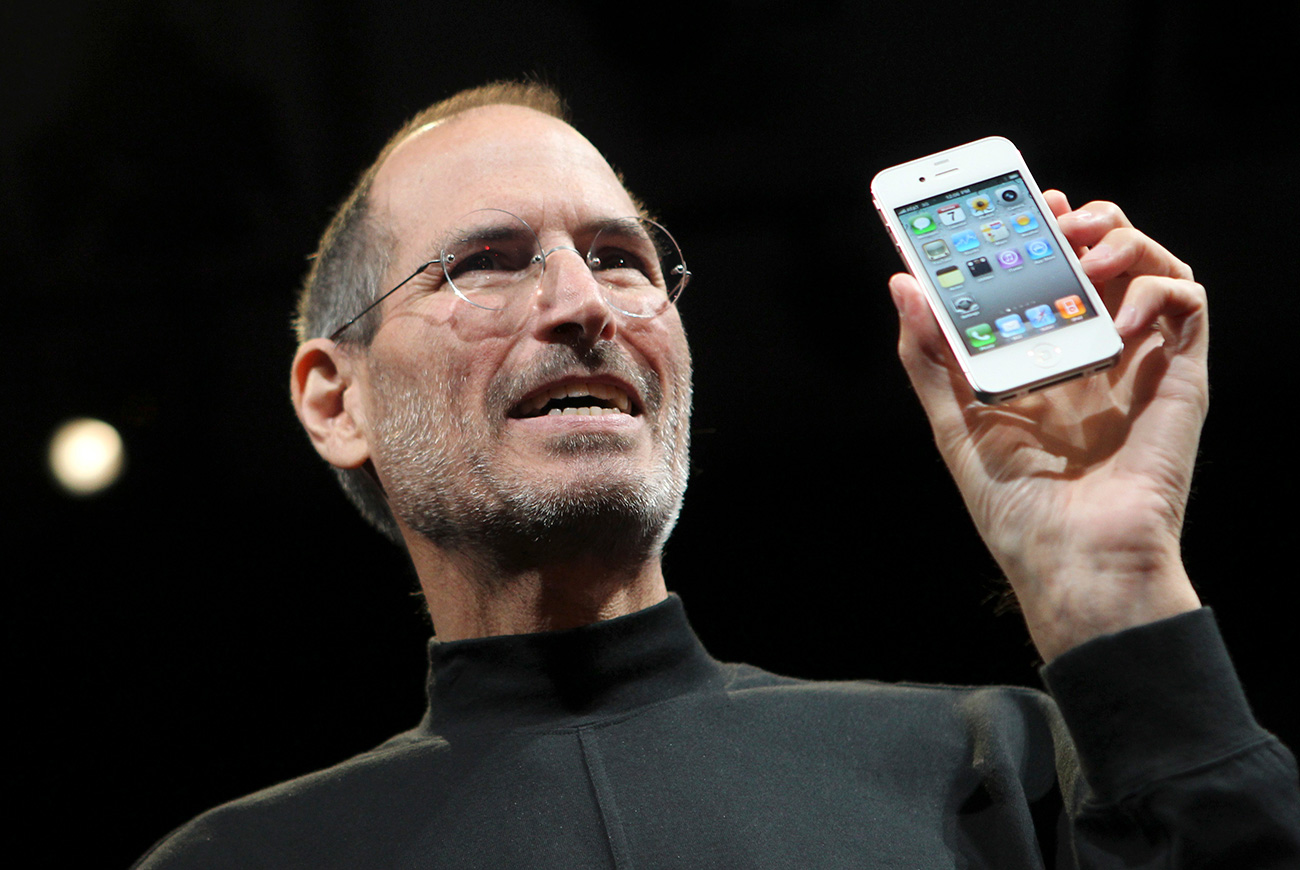 The request went wrong on both search engines. Yandex and Google offered videos on how to make your own iPhone and articles on how someone built his own from parts bought in China. They mention Steve Jobs too, but not on the first place.

"No visas for Russians"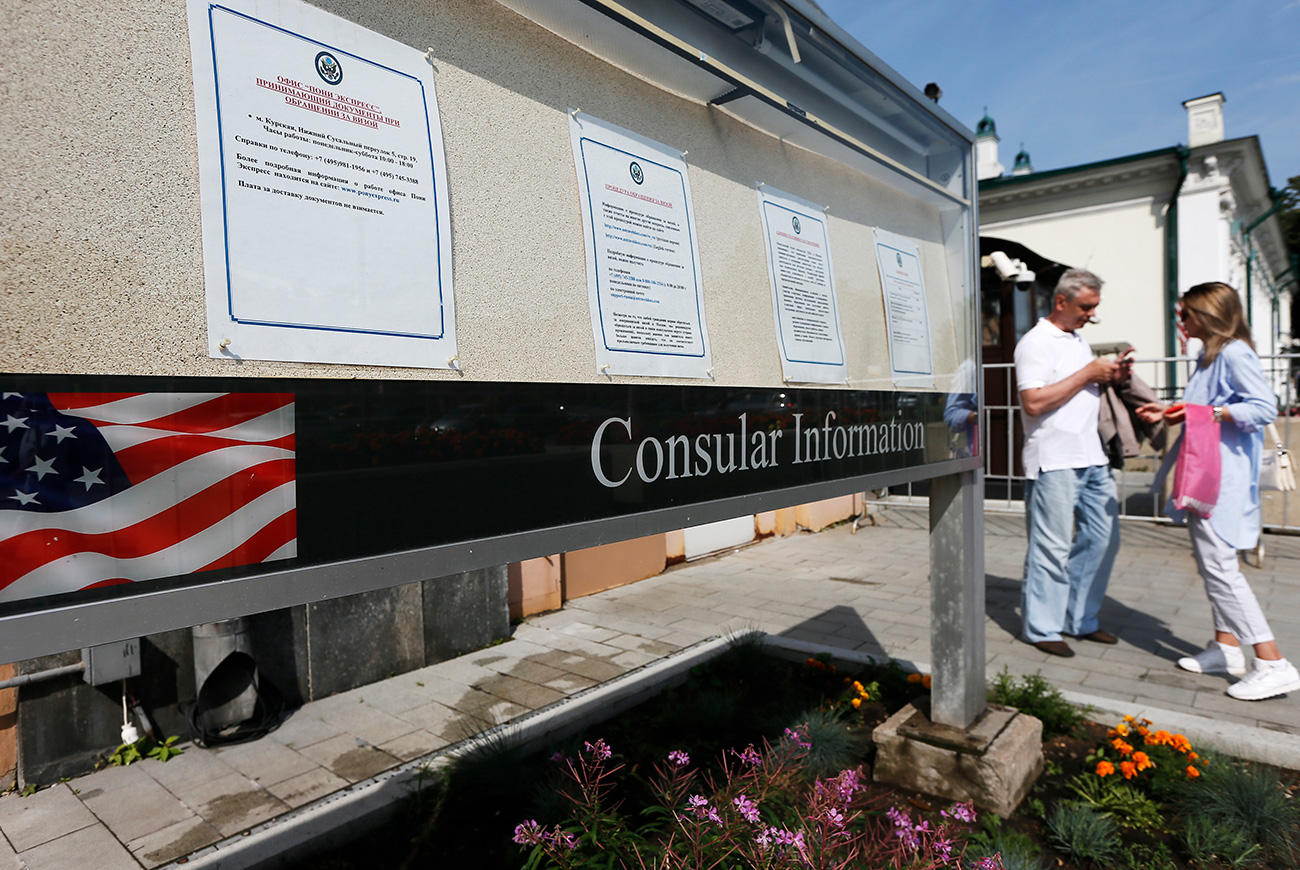 Both search engines gave links about visa requirements for Russian citizens traveling to the U.S. Google performed better, however, offering recent news about plans by the U.S. Embassy in Moscow to temporarily stop issuing non-immigrant visas as part of the latest diplomatic row between the two counties.

"Strong macho president"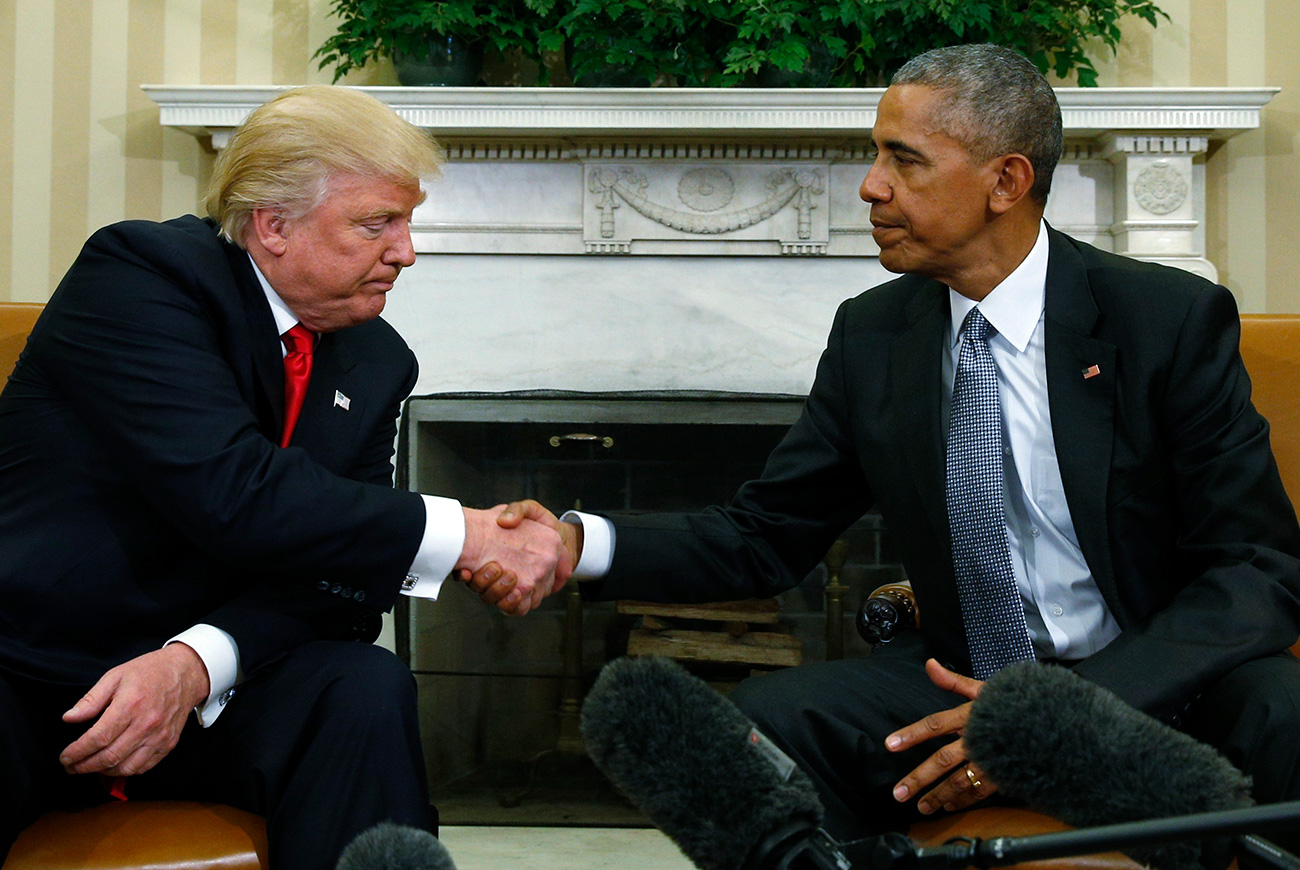 Well, here is where both search engines have different opinions. Google's top search results are about Donald Trump as a macho fantasy, while Yandex thinks these could be Turkey's leader Erdogan, former U.S. President Barack Obama, and Vladimir Putin.

"Fat spread from roasted peanuts"


Google did so much better with this one and recognized peanut butter right away, while Yandex offered tips on how to roast peanuts and get more calories from the roasted ones. Not impressed at all.
If using any of Russia Beyond's content, partly or in full, always provide an active hyperlink to the original material.