Asteroid Florence passes Earth on Friday, but it's not Armageddon yet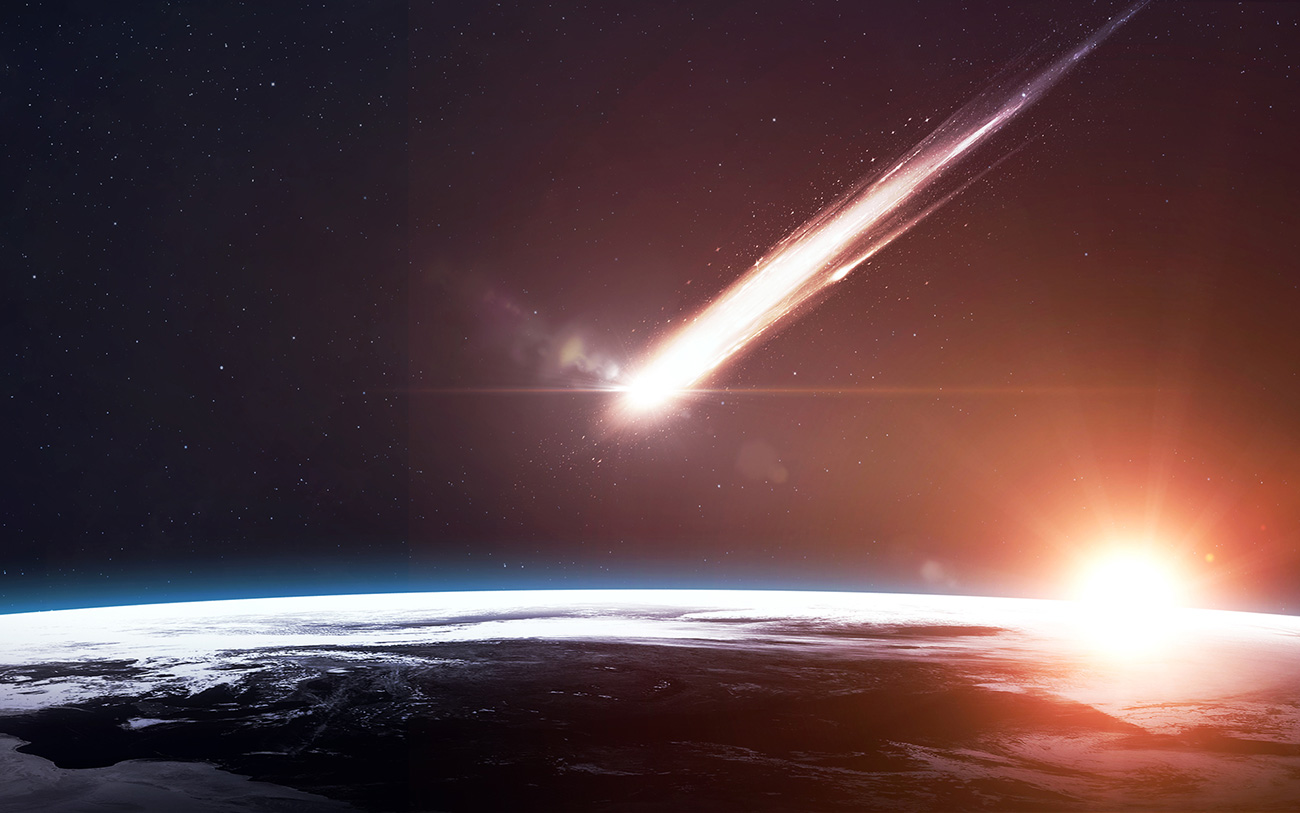 Asteroid Florence is safe, but there are plenty of other huge and dangerous asteroids in the universe
Legion Media
The mountain-size asteroid Florence will pass our planet safely on September 1. However, Russian mathematician Ighor Uzhinsky believes it is absolutely inevitable that at some point a big celestial body will collide with the Earth.
Asteroid Florence will pass the Earth at a distance of 4.4 mln miles (7 mln km) on Friday, September 1. It's so huge that even amateur astronomers would be able to see it from their backyards using basic equipment. According to NASA, the asteroid is about about 2.7 miles (4.4 km) in size.
Russian scientists told RBTH that, even though Florence is safe, there are plenty of other huge and dangerous asteroids in the universe, and they are just waiting for an opportunity. According to their study, a celestial body with a diameter of upwards of one kilometer is expected to strike once every 600,000 years.
Those asteroids "can bring catastrophic consequences and global devastation, so it is of primary interest to avoid such collisions," the study explains.
Ighor Uzhinsky, Professor at the Skolkovo Institute of Science and Technology and a co-author of the research believes key options for mitigating the potential threat include deploying a massive spacecraft to slowly push it out of the path of danger.
A nuclear detonation that is recognized thanks to Hollywood blockbusters like Armageddon could very likely do more harm than good..
"When you have a nuclear explosion impact to this type of body, it'll just fall apart, and you cannot intercept these pieces, and some of the pieces could pose just as serious a threat to Earth as the original body would have," Uzhinsky said. "The solution is to push it."
In Uzhinsky's view, humanity should send a constellation of spacecrafts into the furthest reaches of the Solar System, and then leave them with enough power to wait until the next major threat presents itself. In particular, he believes people should deploy the ship to the Kuiper Belt, a massive circumstellar disk that is home to Pluto, other dwarf planets and similarly enormous celestial bodies that threaten to come spiraling toward our planet.
Enhanced with tethers, these spacecrafts could tow the celestial body away from its trajectory, throwing it off its path toward Earth.
According to Uzhinsky, scientists can tell 100-200 years in advance when an asteroid's going to impact our planet. "We'll need to intersect this asteroid before it's really approaching the Earth – somewhere around Pluto's orbit. After that, you have about 10 years to impact it."
If using any of Russia Beyond's content, partly or in full, always provide an active hyperlink to the original material.