What Soviet cosmonauts did between spaceflights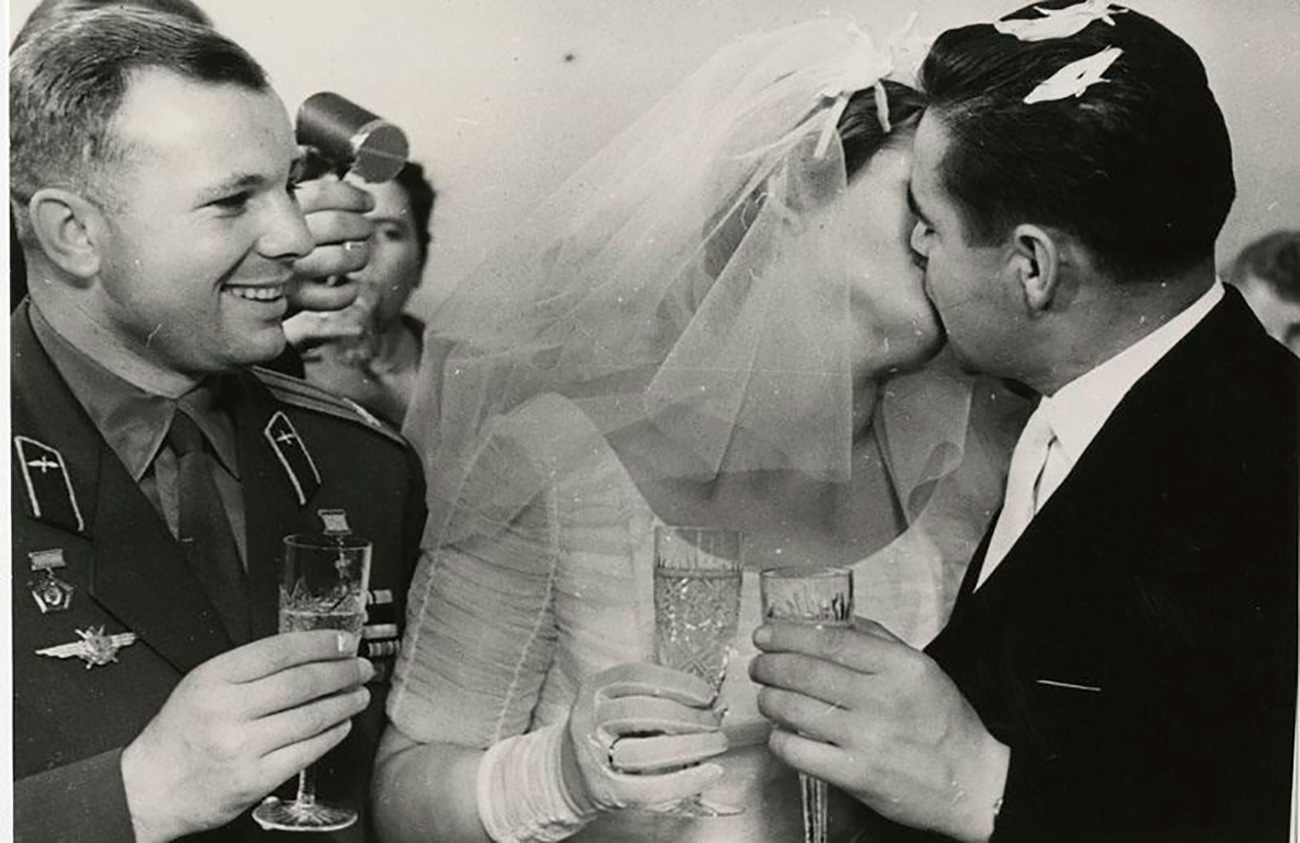 The wedding of Valentina Tereshkova and Andriyan Nikolayev. Nikolayev flew on two spaceflights: Vostok 3 in 1962 and Soyuz 9 in 1970. On both, he set new endurance records for the longest time a human being had remained in orbit. Nov. 3, 1963.
Unknown author/ MAMM / MDF /russiainphoto.ru
We would rather imagine a cosmonaut wearing a spacesuit than an ordinary jacket. How do they live on Earth, these people from outer space?