Indian students in Crimea unsure of status over developments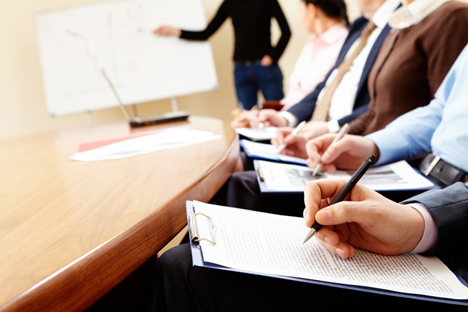 Around 1,000 Indian students are in Crimea. Source: PhotoXpress
It is unclear as to when the Indian students in the region, will have to obtain Russian visas. There is also little clarity if the courses will be changed to Russian standards and structures.
Around a thousand Indian citizens studying in the now-Russian territory of Crimea are unsure of their educational and legal status and the future of their studies. No statements have yet been made by the Crimean authorities or the Russian Government over the legal status of foreigners in the region, who hold Ukrainian visas.
Around 1,000 Indian students are in Crimea, Amreek Singh Dhillon, an education agent who serves as the Indian representative of Crimea State Medical University (CSMU) told the Times of India.
Educational consultants have temporarily stopped recruiting students to universities in the region, which voted to join Russia in a referendum on Sunday. "There is no conflict and it is safe in Crimea, but we don't want to take chances with students. We'll wait for two or three weeks and decide if we should recruit students in the coming year," an educational consultant told the Times.
Rumours are also circulating over the structure of education, Indian students from Crimea told The Hindu. "While university and Indian Embassy officials have assured us of our safety and our continued education, many students are definitely worried," B. Peer Fathima, a second year student told the paper.
The CSMU is one of the most reputed institutions in the former Soviet Union and its medical degrees are recognised by the Medical Council of India.
A few first-year students are looking to transfer their studies to other universities in Ukraine and the Kharkiv National Medical University is a popular option at the moment, the Hindu said. The paper added that university officials assured all foreign students that their education would continue unimpeded and that all formalities, including visas if necessary, would be taken care of.
In a notice posted on its website, the Indian Embassy in Kiev has called on the country's students to exercise caution. "It is advisable that Indians in Ukraine, particularly students in the east and south of Ukraine, remain away from venues of protests and restrict their movement to the places of study/work and stay," the embassy said. "Indian citizens planning to visit Ukraine should avoid non-essential travel."
All rights reserved by Rossiyskaya Gazeta.