A year on: How reincorporating Crimea has changed the lives of Russians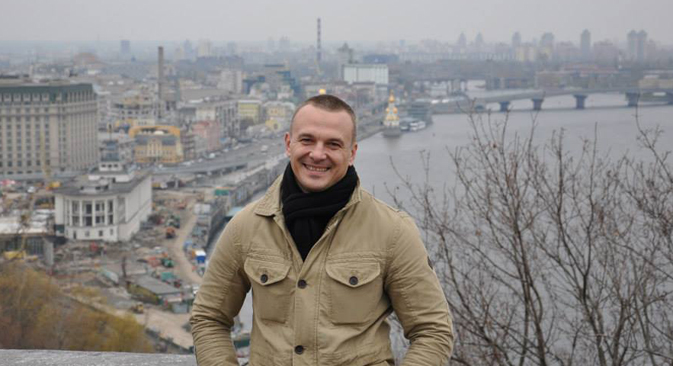 On March 18, 2014, the Russian President Vladimir Putin signed a decree reincorporating Crimea within Russian territory. It was an event that affected the fate not only of the people of Crimea, but many beyond the peninsula. Russia's international image has been damaged and the country subjected to sanctions that aggravate an economic crisis. A year later, RBTH asked Russians if the event had had any impact on their personal and professional lives and visions for the future.
Andrew Kozenko, 39, special correspondent for online publication Meduza.io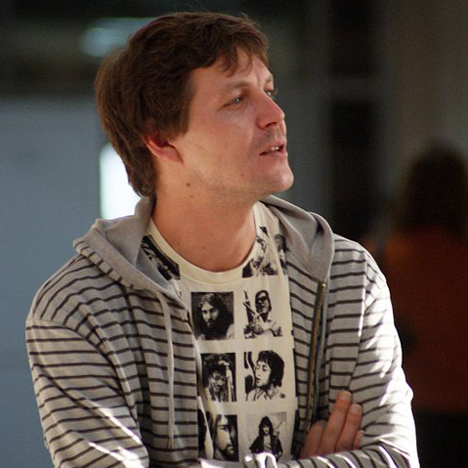 Andrew Kozenko. Source: Personal archive
A lot has changed in my professional life. I was an ordinary Russian journalist who worked for one of the best Russian media outlets – Lenta.ru. The Ukrainian events (more precisely, our attempts to cover them objectively) provoked the dismissal of the editor-in-chief by the owner and, subsequently, our collective walkout.
So now I work as a foreign correspondent in my own country – a special correspondent for Latvia's Meduza. It is a rather strange feeling. But I love my job and I will do it to the best of my ability in this country.
As for my private life, there is no change – I live like I used to. Except perhaps that the collapse in value of the rouble against foreign currencies meant that when my wife and I went to Helsinki for a week, by the last day we had only enough money left for supper at Burger King.
Yulia Titova, 27, head of charity shop Spasibo (Thank you)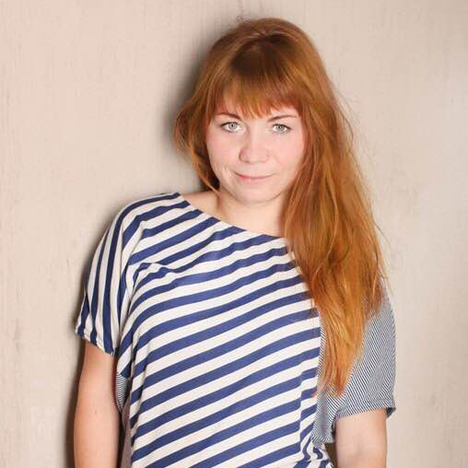 Yulia Titova. Source: Personal archive
My organisation is engaged in the collection and distribution of unwanted clothing in St. Petersburg – 90 percent is distributed to people in need and charitable organisations, 10 percent is sold in thrift stores, with the profit going to social projects. We have had requests for clothing in the past year from Ukrainian refugees – families, mothers with children and the elderly. In addition, refugees have been keen to work for us. In St. Petersburg, various volunteer initiatives for those who have fled the Donbass have been set up.
I plan to continue this work in the future, although I am anxious as can see how society is dividing into different camps. It is absurd, but some people today seem to be unwilling to donate their unwanted items to a charity just because it adheres to the "wrong" position. Everything has become politics.
Dmitry Falaleev, 34, businessman, technology and venture capital investors consultancy, Firrma.ru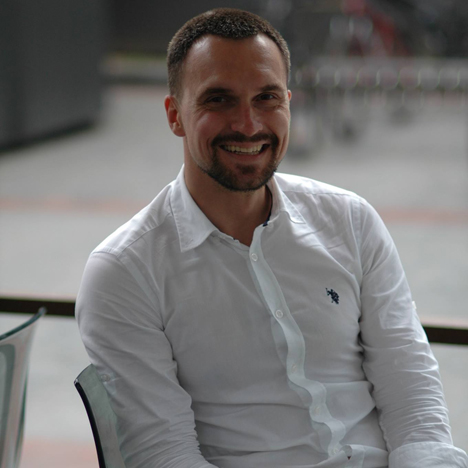 Dmitry Falaleev. Source: Personal archive
I would not consider Crimea a watershed – at least it has not affected me as an entrepreneur. The economic turndown since the summer of 2014 has had a far greater impact. Crimea has had a more psychological impact. There is an understanding that the cost of making a mistake has increased. At the same time, it is clear that many potential new opportunities are emerging. I do not plan to change anything in my professional activities. I think that you should do what you can with your talents and what inspires you. But is difficult to speak of prospects at this time.
Alexander Petkov, 38, manager, Hotel Metropol, Moscow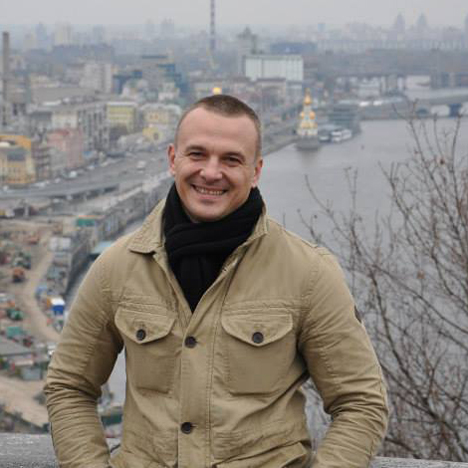 Alexander Petkov. Source: Personal archive
Last year business was very different from what we had become accustomed to. The most difficult time was the autumn, when the falling rouble sparked panic and uncertainty among many entrepreneurs. The hotel industry is still not used to the new conditions. On the other hand, although many Russians are no longer going abroad, they have not stopped travelling within the country, preferring Moscow to Berlin and Sochi to the Amalfi Coast.
Even in crisis, after sanctions and Crimea, Moscow is one of the world's largest capitals, a powerful cultural, financial and political centre. Growth will return here sooner or later. Not in two or three months, but in a couple of years – I'm sure. I do not yet plan to change anything or to leave Moscow.
Nikita Denisov, 34, entrepreneur, souvenirs producer
Nikita Denisov. Source: Personal archive
The changes are significant. The price of my favourite brandy has doubled, just like the cost of Crimean wines. This is despite the fact that the cost of imported whisky and rum has not changed. My orders have halved; many companies have cut their advertising budgets and stopped ordering souvenirs. Unfortunately, I will have to forget about buying a car for now, but my income is enough to pay the rent and go out for dinner. I hope I'll manage to take my wife for a seaside holiday. By the way, we'll go to Crimea. And after that I will work to further develop my business.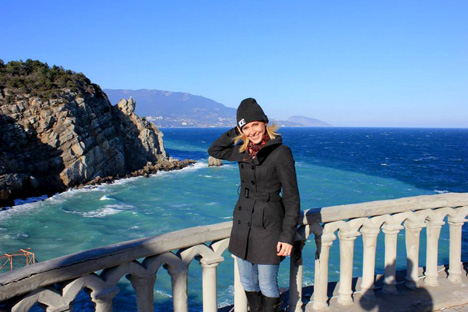 All rights reserved by Rossiyskaya Gazeta.