Russia licenses CNN broadcaster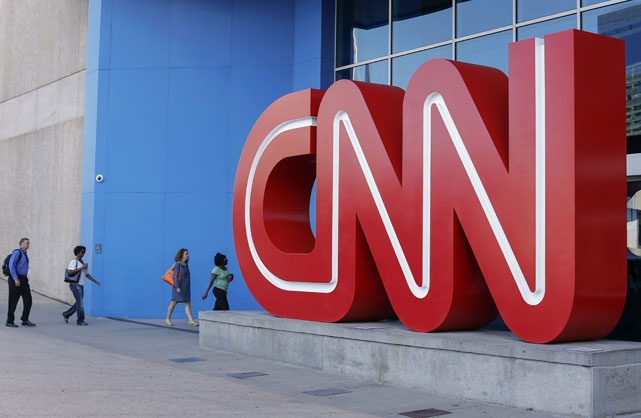 Russia has issued a universal broadcast license to CNN.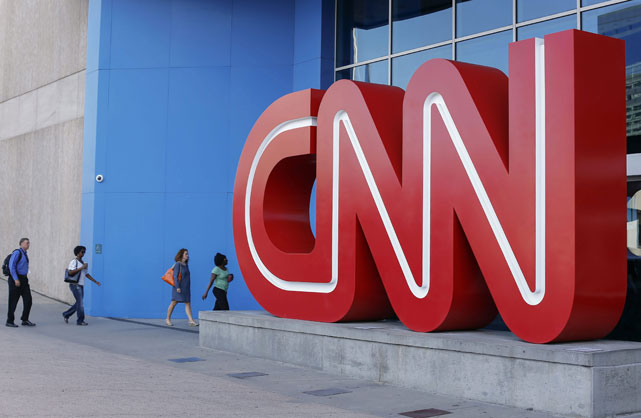 CNN opened an office in Russia in 1983, started broadcasting in the early 1990s and had until recently broadcast via cable and satellite networks only. Source: TASS
Russia has issued a universal broadcast license to CNN, press secretary of the Federal Service for Supervision in the Sphere of Telecom, Information Technologies and Mass Communications (Roskomnadzor) Vadim Ampelonsky told Interfax.
"An order to issue a universal broadcast license to CNN has been signed," he noted.
The newspaper Izvestia said earlier that CNN International had received a universal broadcast license from Roskomnadzor.
A CNN representative confirmed to the newspaper that a ten-year license was issued on March 23.
In turn, Roskomnadzor chief Alexander Zharov told Izvestia that CNN had been actually issued a license.
"I welcome CNN's strict compliance with the agreements reached at the negotiations and believe that their content policy will be equally precise and impeccable," Zharov said.
CNN applied for a universal broadcast license to Roskomnadzor on February 17. Back then Ampelonsky told Interfax that the service had 30 days to process the application but "most probably, a decision would not take so long."
The European office of Time Warner Concern notified Russian cable operators in November 2014 about the intention to stop CNN broadcast in Russia in 2015. The news channel was founded by Ten Turner in 1980. It was one of the first in the world to begin operation 24/7.
The CNN office in Russia opened in 1983, and the channel started airing its programs in the country in the early 1990s. As of late, its broadcast was limited to cable and satellite channels lately.
CNN did not receive a broadcast license in Russia earlier but the national authorities had no objections to the airing of its programs. Roskomnadzor said it had nothing to do with the CNN decision to halt the broadcast in Russia.
The Russian communications watchdog has received documents from the CNN television channel for obtaining a universal license to broadcast across Russia
All rights reserved by Rossiyskaya Gazeta.