Russian 5-year-olds escape from kindergarten to buy luxury car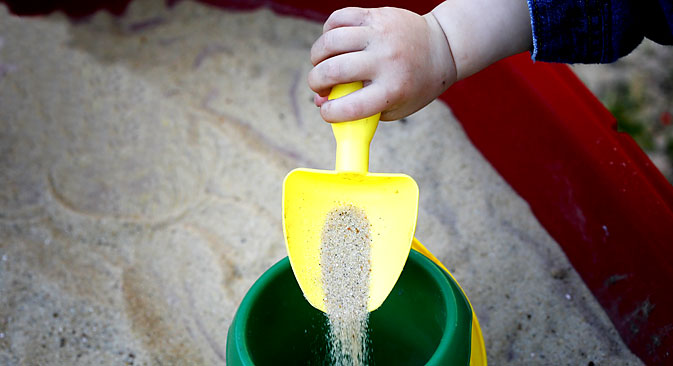 Boys spent several days preparing their daring escape. Source: ShutterStock/Legion Media
ShutterStock/Legion-Media
Two Urals pre-schoolers dig their way to freedom, determined to buy a top foreign sports car.
Two 5-year-old boys used toy spades to dig their way out of their kindergarten and set off on a mission to buy a Jaguar sports car in Magnitogorsk, an industrial city in Russia's Urals region.
According to a report Sept.9 on local iweb news portal VMagnitogorske.ru, the boys spent several days preparing their daring escape, digging a hole under a fence using spades from the playground's sandpit.
Once free, the boys walked just over a mile to a luxury car showroom. A female driver noticed them and asked what they were doing. They told her they had come from their kindergarten to buy a Jaguar but did not have any money. She put them in her car and drove them to a police station.
The kindergarten only noticed the boys' absence after half an hour.
Local educational authorities have fired the supervisor in charge at the time of the boys' escape and issued a warning to the acting head.
Olga Denisenko, head of the pre-school department of Magnitogorsk, said: "This is considered a very serious violation."
The children's parents are understood not to have made any complaint against the kindergarten.
All rights reserved by Rossiyskaya Gazeta.