Russian news agency celebrates 23,000 days of Elizabeth's reign in Great Britain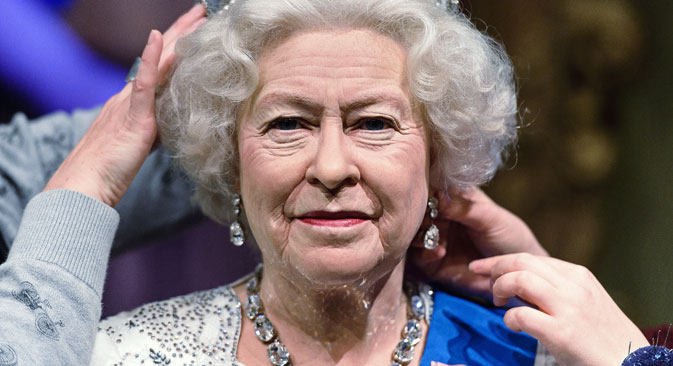 Queen Elisabeth II. Source: AFP / EAST NEWS
AFP / East News
TASS launches special project devoted to the Queen.
'People must watch me' - that's how Russian news agency TASS has dubbed its special project to celebrate Queen Elizabeth's record 23,000 days on the throne. It's a day more than Queen Victoria ruled, according to TASS. The project is an attempt to gather as many facts about the Queen and Royal family as possible.
The news agency looks at what has changed in the UK and the world, during the Queen's reign. Britain no longer rules an Empire, the Royal family pays taxes and Buckingham Palace is open to the public.
The longread material remembers Elizabeth's life from her birth as daughter to a man who never dreamed he would be King, to wartime service and the postwar world. Marriage to Philip in 1947 and her accession to the throne in 1952, when Elizabeth and her husband were on holiday in Kenya, are recalled.
TASS does not avoid the Windsor family scandals, security threats and forecasts of who will succeed the Queen.
One can also find the best documentaries on the inside life of the Royal Family and inspiring quotes of the Queen, family members and biographers.
All rights reserved by Rossiyskaya Gazeta.