Why Russian universities stagnate in BRICS 2016 rankings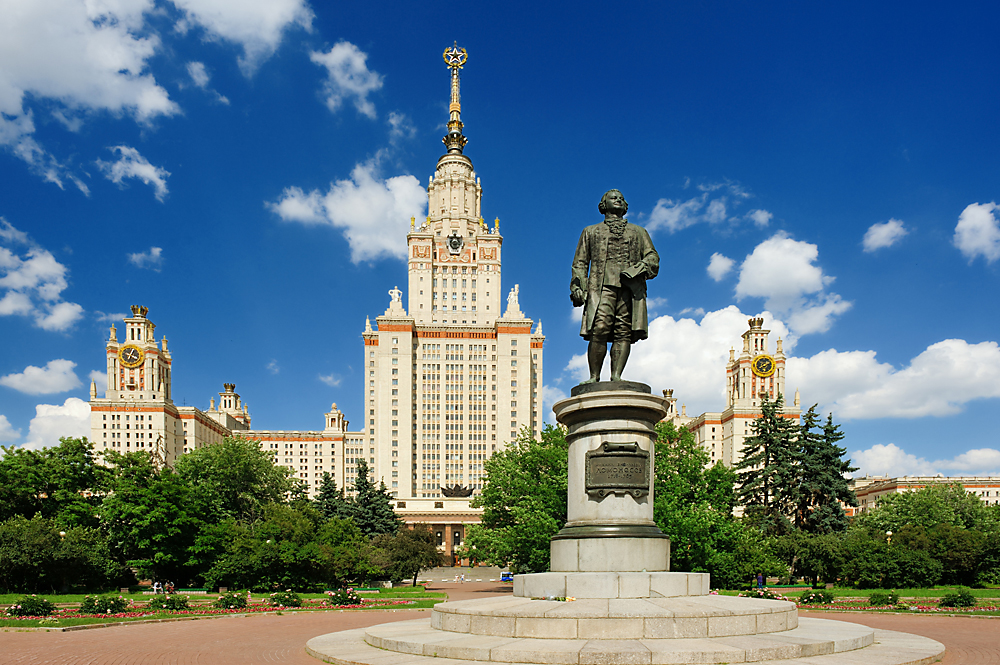 MSU is the only Russian University that made it into QS BRICS 2016 top 10 Source: Lori/Legion Media
Russian universities are little known outside Russia, including in the business community. They are stagnating in international rankings primarily because they have little visibility outside Russia, writes a leading expert.
The fourth edition of the QS BRICS 2016 rankings, which charts the development of universities in Brazil, Russia, India, China, and South Africa is out. Russia – albeit having come second after China, in terms of the total number of institutions of higher education (55) – cannot boast of a positive dynamic in the ranking of individual universities.
Only 11 of the 55 institutions of higher education have been able to improve their ranking, and just by several points. Furthermore, only one Russian higher education institution – Moscow State University – has made it to the top 10.
On the one hand, the stagnation of Russian universities in the rankings could be attributed to methodology. It can also be attributed to the lack of knowledge about them abroad. [Russian universities are little known outside Russia, including in the business community, while 50 percent of the rating is based on this reputation and image.]
When compiling the rankings, expert surveys for the period 2011-2015 were used, with questionnaires for 2016 not being taken into account. The latter have not yet been completed and will be fed into subsequent rankings.
Second, the top list has been expanded from 200 to 250 universities this year, resulting in a re-assessment of the reputation ranking.
Thirdly, a normalized citation count across fields of sciences has been introduced, which benefits the humanities, but has a negative effect on exact and natural sciences, which happen to be the strengths of many leading Russian universities.
Last but not least, rules for selecting publications that QS considers 'mega-collaborative' have been changed. All publications are ranked in terms of the number of institutional co-authors. 0.1 percent of publications by authors affiliated with the biggest number of institutions were cut off from the list.
It would seem that 0.1 percent is very little. However, publications with a broad spectrum of authors, usually, present the results of the biggest and most significant research and, as a rule, are highly cited. That is why this refinement in the methodology has had a negative impact on two important figures in the rating, the number of publications released by a university and citation.
On the other hand, the international community, especially business experts, still have a rather limited knowledge of Russian universities, whereas 50 percent of weightage for a position in the ranking is based on reputation and image.
That is why it is essential for Russian higher education institutions to carry out a more targeted, customized work with experts. They could help Russian academic institutions develop international partnerships with universities and businesses, publicize the findings of their scientific research in the media, promote the university's brand at international platforms, and improve their image.
All rights reserved by Rossiyskaya Gazeta.