U.S. freezes stock in Russian startup after suspicious 493% rise in value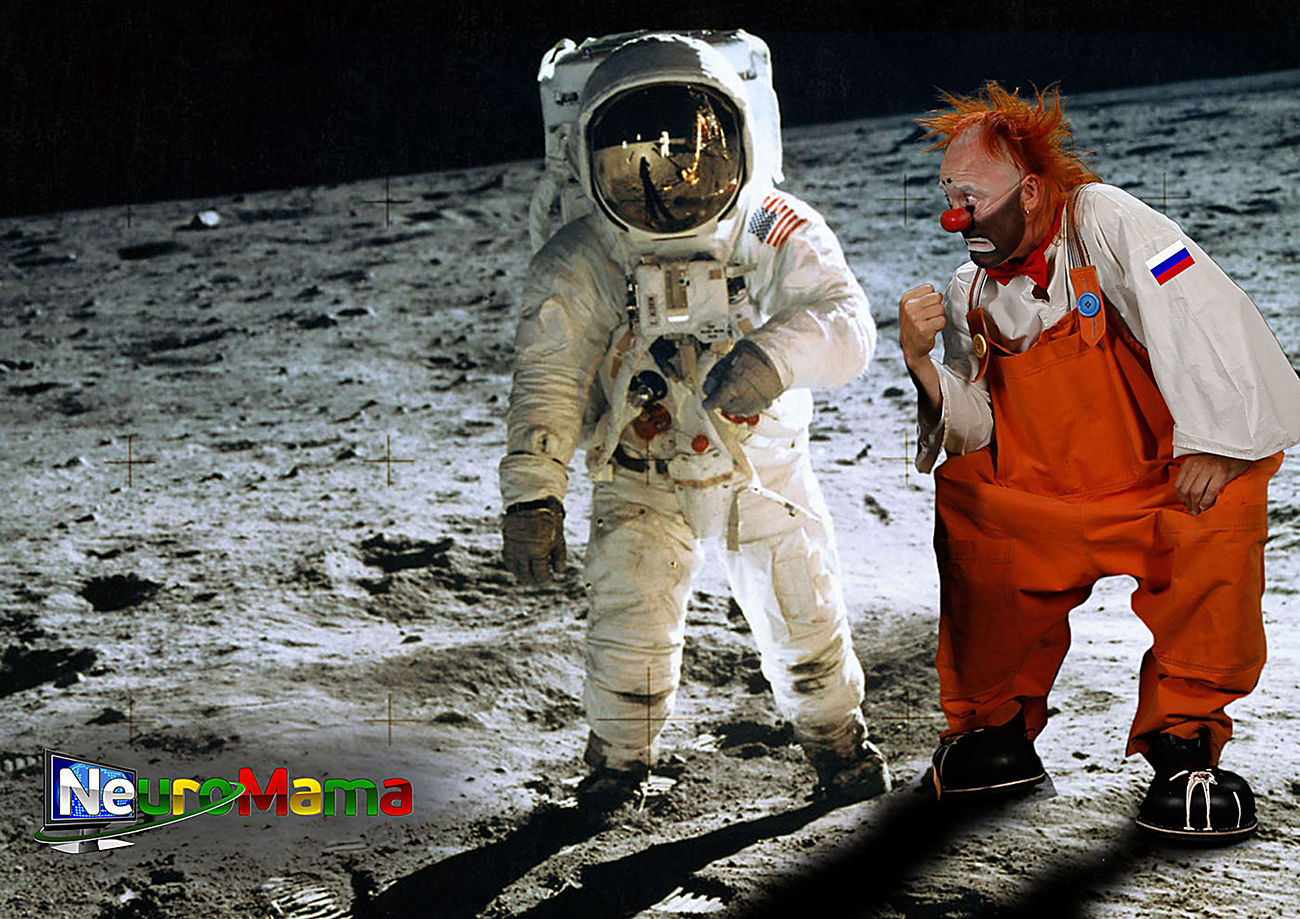 NeuroMama startup aims to be one of the world's biggest search engines and social platforms and also has plans to open 39 casinos in Mexico.
AP
The U.S. Securities and Exchange Commission has temporarily halted trading of shares in NeuroMama Ltd, a Siberian startup with a market value over $35 billion. But why?
The U.S. Securities and Exchange Commission (SEC) has suspended trading in the Russian company NeuroMama, which runs a search engine based on neural technology, until Aug. 27 due to a lack of transparency about the startup's ownership and operations.
The SEC pointed to a lack of accurate and adequate information about the owners of the company, which was launched in Novosibirsk, Russia in 2013 and is currently located in Rosarito, Mexico and expressed concerns over potentially manipulative transactions.
However, the company has also attracted attention due to a meteoric rise in value over the past eight months that has seen the value of its stocks soar by a staggering 463 percent, according to Reuters. NeuroMama's market value has increased from $10 per share in December 2015 to $56.5 per share in late July 2016.
On Aug. 5, NeuroMama's market capitalization reached $35 billion, making it bigger than electric car manufacturer Tesla Motors ($33.5 billion) and Twitter Inc. ($14,763 billion), though the company has not filed any financial statements since 2013.
NeuroMama, which aims to be one of the world's biggest search engines and social platforms and also has plans to open 39 casinos in Mexico and a power plant capable of serving 10 million people, claims (in Russian) its rapid rise is thanks to the uniqueness of its project and the overall growth of the IT market. The company does not exclude that its shares may rise in price to $1,000 per share.
Daniil Kirikov, a managing partner at the Moscow-based Kirikov Group consulting company, says Neuromama is very likely to have used a type of "pump-and-dump" scheme involving artificially inflating the price of a stock through the multiple resale of shares in order to sell it at a higher price to less informed investors.
There are two possible reasons for the sudden rise in NeuroMama's value, according to Andrei Khokhrin, a sales director at the Moscow broker ITinvest. "One is a specific demand for the company's shares so that any significant purchase may raise its price by hundreds and thousands of percent. The other is manipulation, an inflation of shares in particular," he said.
In any case, Khokhrin does not believe NeuroMama's incredible $35 billion market capitalization has anything to do with its business potential.
As the SEC reports, NeuroMama earlier claimed to belong to Nasdaq, however, in reality Its shares trade on over-the-counter (OTC) markets. According to Daniil Kirikov, this is why the American regulator has drawn attention to NeuroMama only now: First of all, the SEC tracks the stock exchange, while the OTC market is monitored far less attentively.
"This happens to the U.S. market quite often. Its liquidity and scores of instruments and issuers make the U.S. market a mecca for potentially unprincipled companies," said Yelena Shishkina, a global markets analyst at Moscow brokerage company Zerich Capital Management.
Subscribe to get the hand picked best stories every week
All rights reserved by Rossiyskaya Gazeta.