Quiz: Could you hold your nerve behind the wheel in Russia?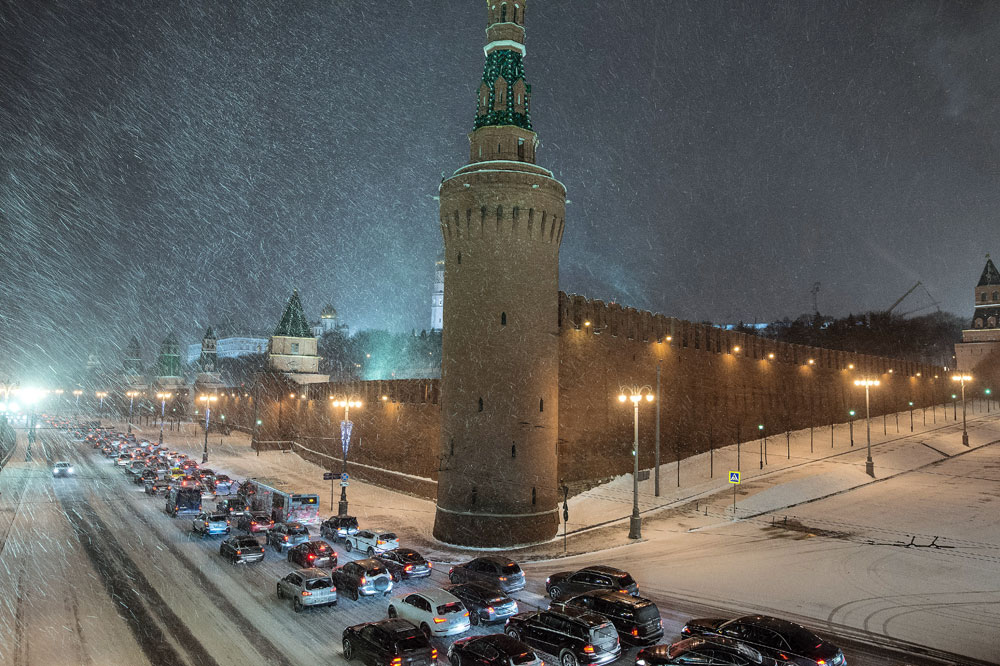 Snowfall on Kremlyovskaya Embankment in Moscow
Ilia Pitalev / RIA Novosti
Videos of Russian roads shot on dashcams have become staple viewing on YouTube over the last few years for fans of extreme driving. Now Formula One star Daniil Kvyat has shown off his own talents behind the wheel of a Lada. Find out in this RBTH quiz – are you cool-headed enough to drive a car in Russia?
Russia's hottest driving property Daniil Kvyat wasted no time during the break between the 2015 and 2016 Formula One seasons – in November 2015 he went through the formality of getting his Russian driving license. The young F1 star had to come down to earth and face reality: This promotional video for Red Bull sees him showing off his driving skills in an old Lada sedan.
Kvyat showed that for him handling a Russian car is second nature – but how would you fare on Russia's roads?
All rights reserved by Rossiyskaya Gazeta.
Get the week's best stories straight to your inbox
We've got more than 1,8 million followers on Facebook.
Join them!