Russian economy fitness chain on its way to Britain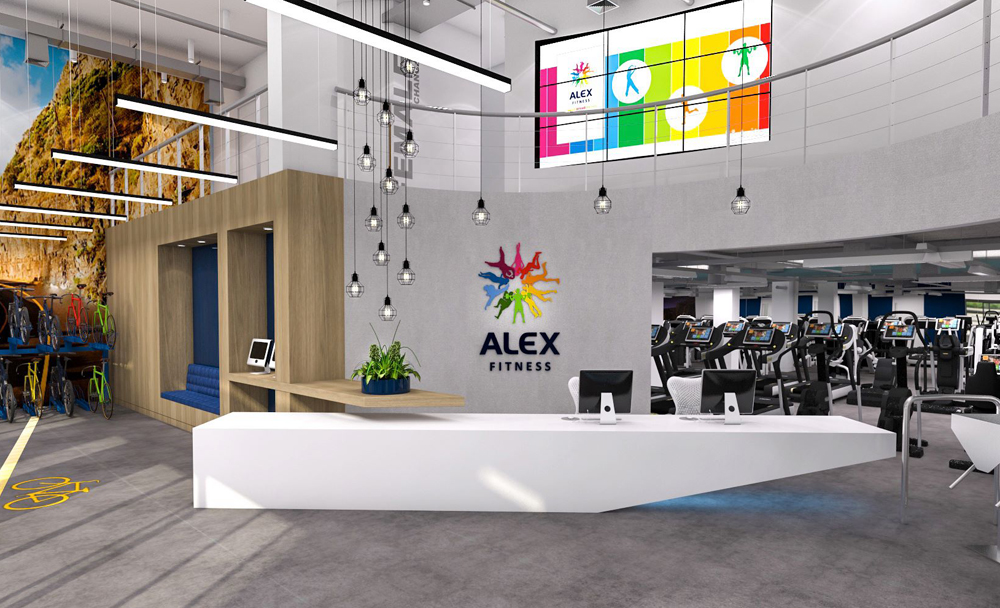 Inside the Chelsea club.
www.facebook.com/AlexFitnessUK
After launching its first club in London, Russian chain Alex Fitness plans to expand its network of keep-fit centers in the country.
Alex Fitness, a Russian fitness network of economy-class clubs, is entering the British market. The company is launching a branch in Chelsea and plans to open other several clubs in London and beyond.
According to the Kommersant business daily, analysts estimate the investments in the club opening at around $1 million.
The club in Chelsea (The Boulevard London SW6 2UB) will be based in a 2,000-square-meter rented premises and will feature a gym with training equipment, as well as zones for cardio, cross-training and aerobics.
A month's membership will cost 45 pounds ($65), while a year will set cusomers back 495 pounds.
Alex Fitness opted not to use franchisees and has opened the club itself with the help of another company, whose name has not been disclosed.
"Contrary to the American model of sports services, which is the leading one, according to experts, British fitness is developing from premium class to economic. Russia's industry is facing the same development," Alexei Kovalev, president of Alex Fitness, told Kommersant.
There are many Russians in the UK and restaurateurs are moving there, so it is no surprise that the Russian service sector is also trying to reach the British market, according to a financial expert from the BCS Premier company.
"The fitness club has been opened in a prestigious district of London, so in the case of proper marketing and positioning, it can gain a foothold in the local market," said the expert.
An abridged version of the article first published in Russian by Kommersant.
All rights reserved by Rossiyskaya Gazeta.