WADA to probe allegations of doping during Sochi Olympics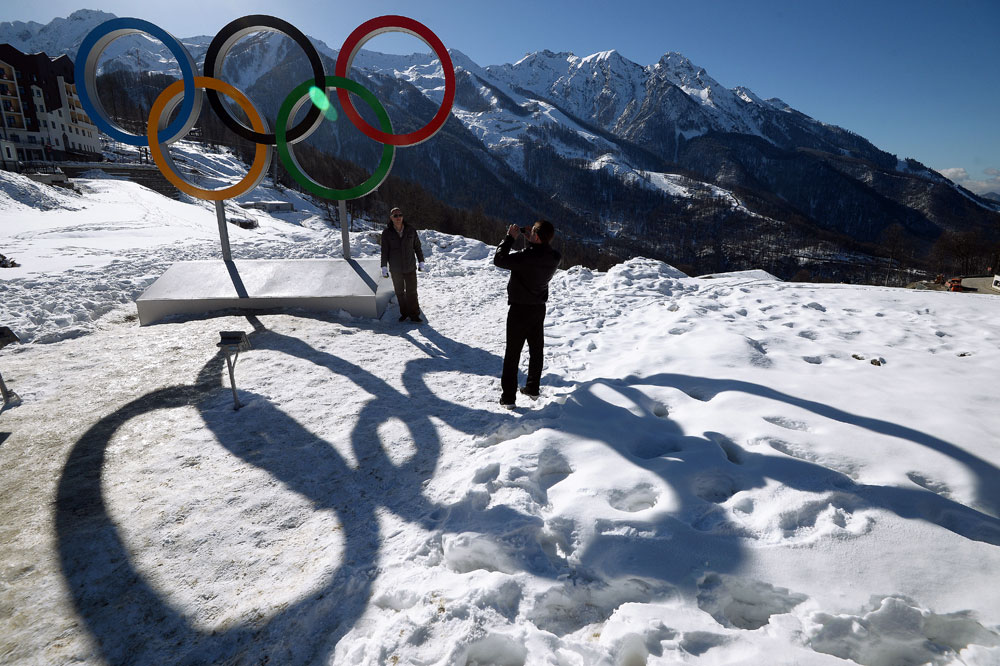 The Olympic Village in Sochi.
Alexandr Kryazhev / RIA Novosti
CBS aired a documentary on doping in Russian sports on May 8
The World Anti-Doping Agency (WADA) will check the allegations by a former employee of the Russian anti-doping agency (RUSADA), Vitaly Stepanov, that banned substances were used during the Olympic Games in Sochi.
"WADA will immediately probe the new Russian doping allegations, related to the 2014 Sochi Olympic Games," WADA said in a statement on May 10.
At issue are taped conversations between former RUSADA employee Stepanov and the ex-chief of the Moscow anti-doping center, Grigory Rodchenkov, WADA said.
According to the CBS television company, which on May 8 aired a documentary on doping in Russian sports, the tapes contain allegations that during the Sochi Olympics Russian athletes, including four gold medalists, used steroids.
Also, in the documentary, CBS journalists suggested a possible interference with the anti-doping program by Russian security agencies, in particular, the Federal Security Service, whose officers allegedly worked during the Olympics disguised as doping control officers.
WADA cannot yet verify these allegations independently, but will start probing them immediately.
"This includes initiating the process to access the recorded conversations in which Dr. Rodchenkov aired his views, as cited in the program," according to the WADA statement.
WADA president Craig Reedie said that WADA must immediately begin to probe the accusations made in the program.
"The claims made in the program offer real cause for concern, as they contain new allegations regarding attempts to subvert the anti-doping process at the Sochi Games," Reedie was quoted as having said.
The WADA president expressed bewilderment at the fact that Rodchenkov, who was among the people questioned by the WADA Independent Commission during the inquiry into Russian track and field athletics, said nothing of the situation with the Sochi Games.
He thanked Stepanov and his wife, athlete Yulia Stepanova, for active cooperation with WADA.
All rights reserved by Rossiyskaya Gazeta.