IAAF ban on Russian track and field team upheld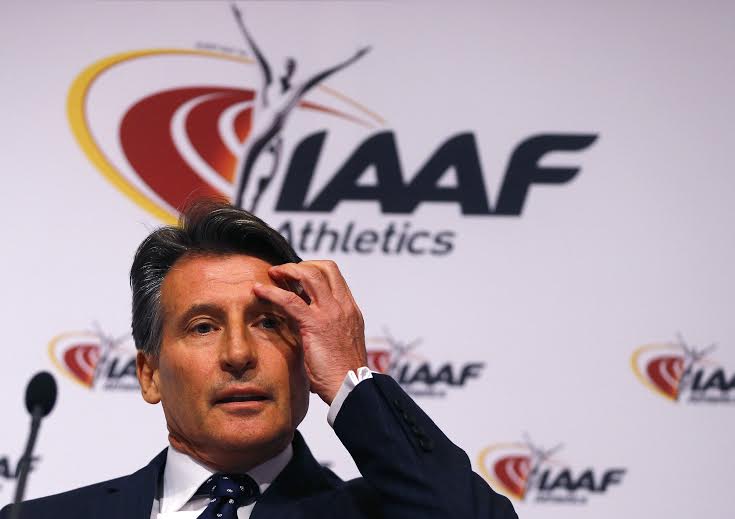 IAAF President Sebastian Coe attends a news conference after the International Association of Athletics Federations (IAAF) council meeting in Vienna, Austria, June 17, 2016.
Reuters
Despite the IAAF ban, the IOC still might let the Russians compete in Rio.
On June 17 the International Association of Athletics Federations (IAAF) upheld the disqualification of the Russian national track and field team from the 2016 Olympic Games in Rio de Janeiro.
The Russian Sports Ministry expressed its disappointment with the IAAF's decision.
"The dream of many of our athletes has been destroyed by the incorrect behavior of individual athletes, coaches and specialists," said the ministry in a statement, adding that all IAAF conditions for rehabilitating the athletes have been fulfilled.
Despite the IAAF's decision, Russian athletes may still go to Rio if the International Olympics Committee (IOC) decides to let them participate in the Olympics. A decision is expected during the IOC's next meeting on June 21.
German TV's scoop
In December 2014 the German TV channel, ARD, aired a documentary film about how Russian track and field athletes systematically used banned substances at the urging of their coaches. The main culprits in the film were athlete Yulia Stepanova, her husband Vitaly Stepanov, who was a former official at the Russian Anti-Doping Agency (RUSADA), and Oleg Popov, a former coach of the Russian track and field team.
The film attracted the attention of the World Anti-Doping Agency (WADA), which immediately launched its own investigation into violations of anti-doping legislation in Russia. On November 9, 2015 WADA's independent committee presented its report, accusing the Russian government of rigging the athletes' doping tests. On November 13, acting on WADA's recommendation, the IAAF temporarily banned the Russian team from competing.
Russian athletes and officials have been intensely critical of the IAAF's decision to punish the entire team. Shortly before the organization made its final decision, two-time Olympic champion and multiple world record holder in the pole vault competition, Elena Isinbaeva, published a letter in The New York Times calling on the IAAF not to deprive clean athletes of the chance to compete in the Rio Games.
Speaking at the St. Petersburg International Economic Forum this week, Russian President Vladimir Putin called for individual and not collective responsibility for doping.
All rights reserved by Rossiyskaya Gazeta.