Russian investigators accuse doping whistleblower Rodchenkov of drug deals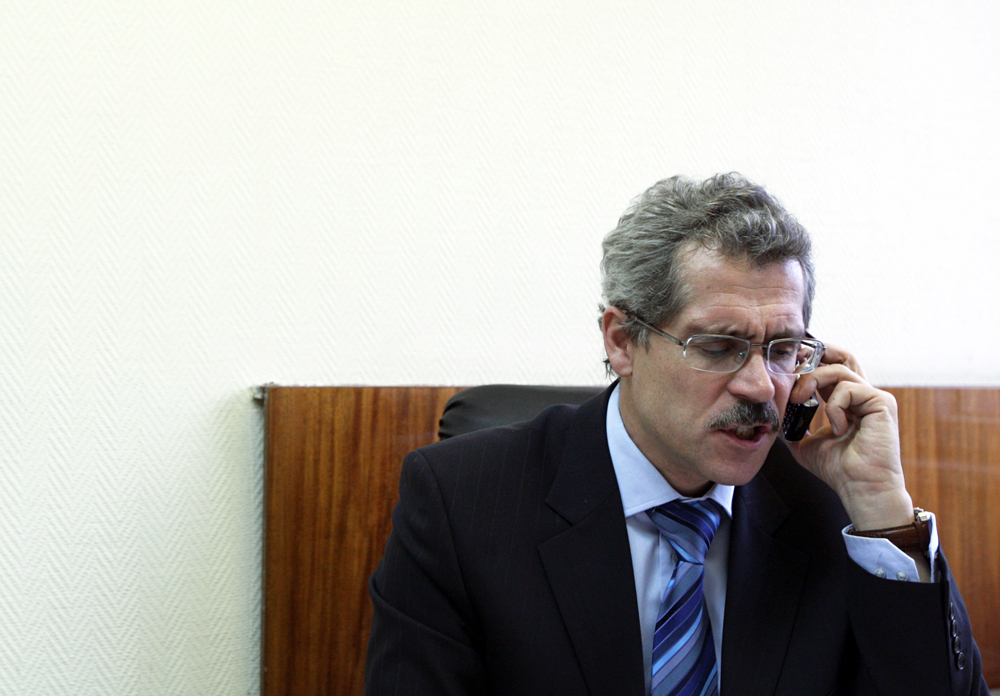 Former head of the Moscow anti-doping laboratory Grigory Rodchenkov.
Valeriy Melnikov/RIA Novosti
A criminal investigation of criminal cases against former head of the Moscow anti-doping laboratory Grigory Rodchenkov has alleged that he supplied banned substances from the U.S. and was therefore interested in destroying positive test samples collected from athletes.
Former head of the Moscow anti-doping laboratory Grigory Rodchenkov, the man who hit world headlines in May when he told The New York Times details of a Russian state-sponsored doping program at the 2014 Sochi Olympics, was engaged in illegal sales of banned medicines and deliberately destroyed Russian athletes' doping test samples, the official spokesman for the Russian Investigations Committee, Vladimir Markin, has said.
"According to preliminary findings, he illegally purchased those drugs in the U.S. and when selling them to clients, promised to hide the fact that their samples would contain banned substances. The investigation has reasons to believe that Rodchenkov was not just somebody executing those schemes but was in fact a mastermind of several of them," Markin said on July 4.
In addition, he continued, the investigation has established the motives why Grigory Rodchenkov destroyed Russian athletes doping test samples despite a letter from the World Anti-Doping Agency (WADA) forbidding it.
The investigation claims that Rodchenkov destroyed the samples with a view to hiding his alleged trade in banned substances and avoiding prosecution, which would have resulted in a far more severe punishment than a violation of WADA standards applied to the staff of WADA-accredited laboratories and the national anti-doping organization.
As a result, because those samples were destroyed, not only Russia's image as a whole was damaged, but it has been impossible to establish which athletes used doping.
The Investigations Committee has sent papers to the Prosecutor-General's Office for questioning Rodchenkov, who is currently living in the United States.
In addition, the investigation says it has established that Rodchenkov's sister Marina was convicted for selling drugs used as doping back in 2012.
Unfortunately, said Markin, since that criminal case, which was conducted by the Federal Drug Control Service, had failed to establish where she had obtained the drugs, Investigations Committee investigators now intend to look into those facts too. Furthermore, investigators do not rule out that new suspects may emerge in these cases.
First published in Russian in Kommersant
Subscribe to get the hand picked best stories every week
All rights reserved by Rossiyskaya Gazeta.