The Russian Olympic team arrives at the Antonio Carlos Jobim International Airport in Rio de Janeiro, Brazil, on July 28, 2016. The Rio 2016 Olympics start on August 5.
EPA
Because of the doping scandal, Russia will have a seriously depleted team at the Rio Olympics. Prominent Russian sports figures tell RBTH why, despite all the problems, it is still worth supporting the country's Olympians, and give their views on the scandal.
Andrei Kirilenko, basketball player, Olympic bronze medalist, European champion, winner of numerous individual NBA and Euroleague awards: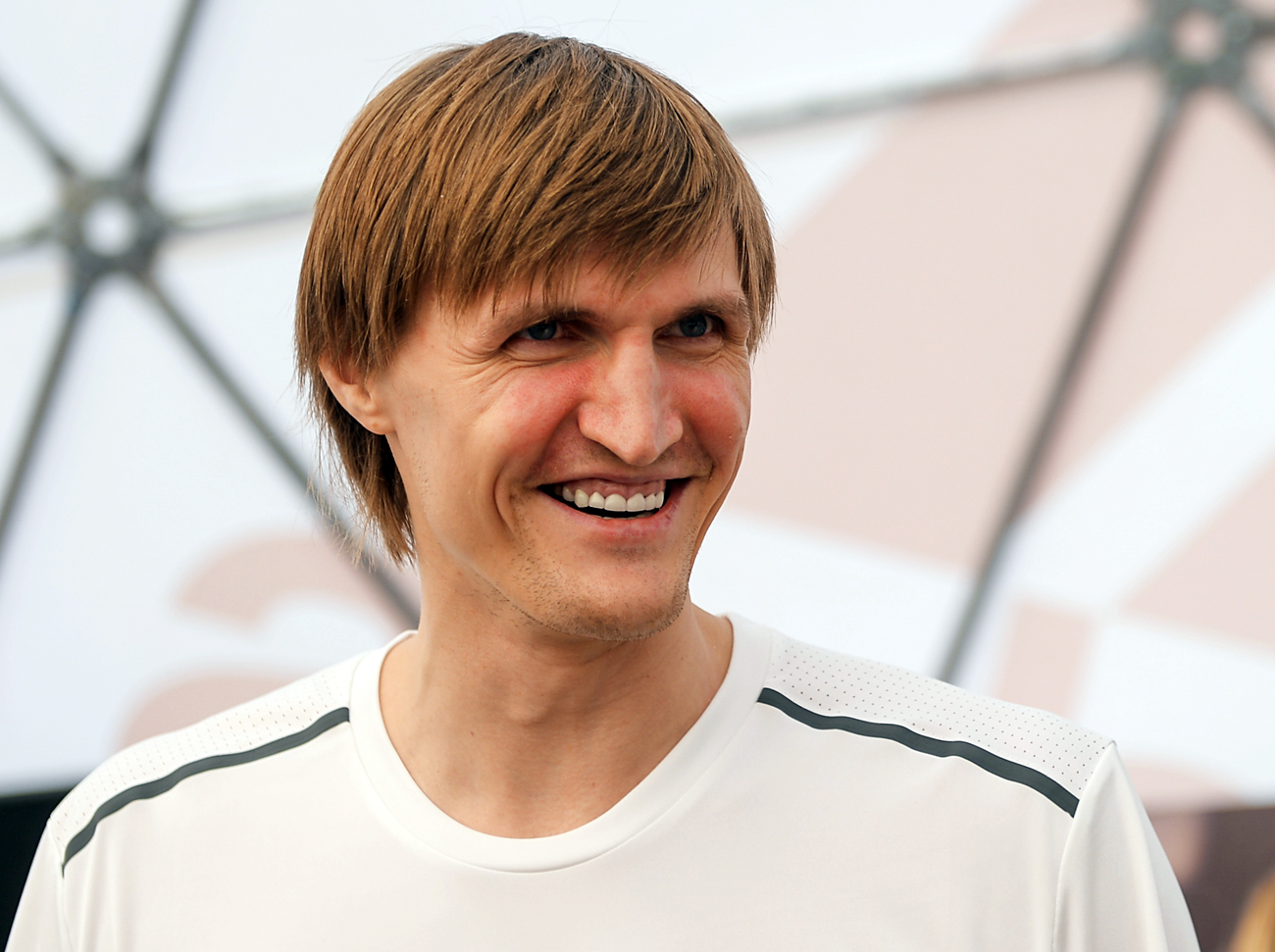 Source: Evgenya Novozhenina/RIA Novosti
It's very simple. I think our country has many top athletes who are worth following and who are worth supporting. I, for one, will be rooting for our team, especially given all the difficulties that they've had to overcome recently. I'll be rooting for each individual athlete. And I hope our Olympians will return home with many medals.
Marat Safin, tennis player, former world No. 1, winner of two Grand Slam tournaments, member of the International Tennis Hall of Fame: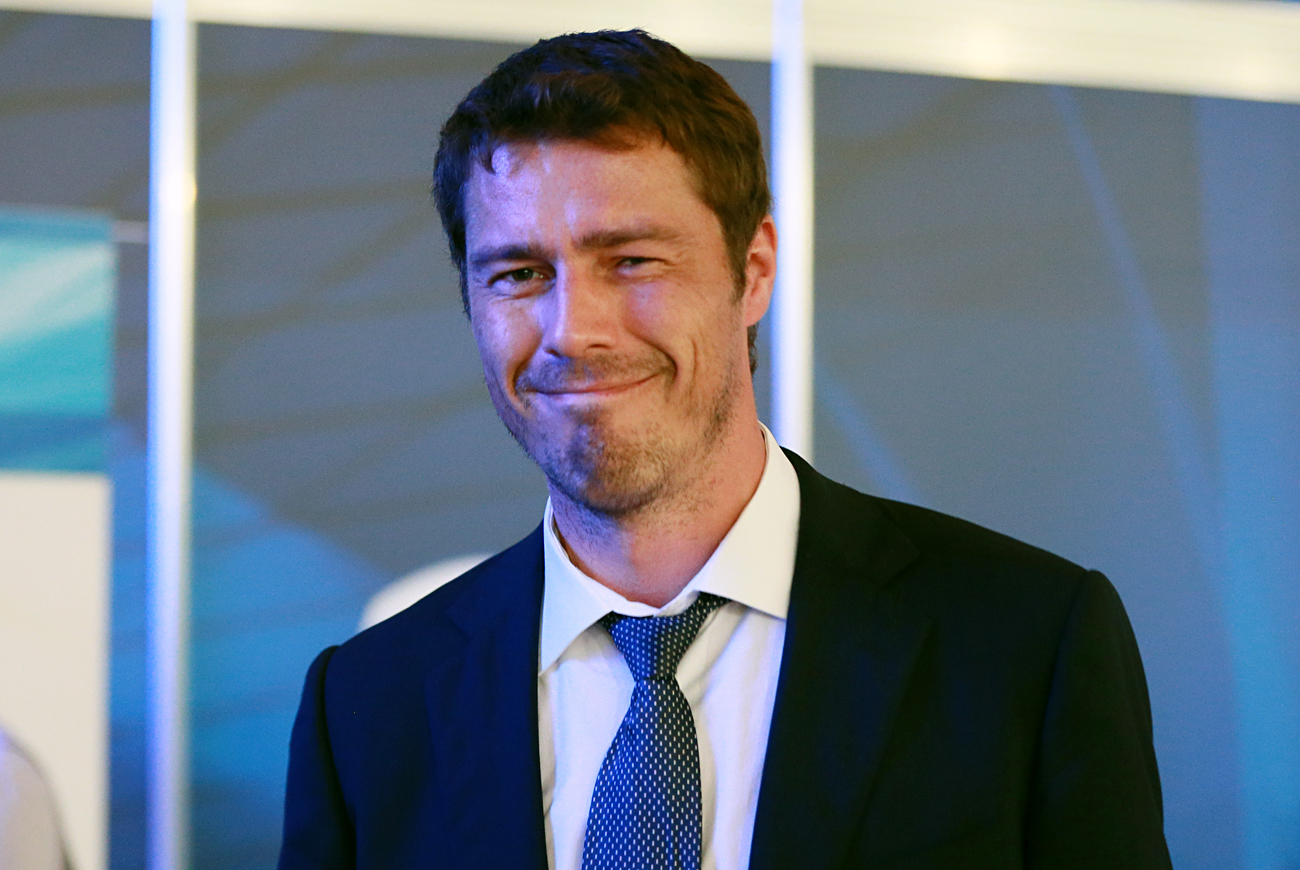 Source: Anton Denisov/RIA Novosti
I will be supporting our national team as a patriot of my country. As for why sports fans from other countries should be doing the same, I can't say. Usually, people root either for athletes from their own country or for superstars. The Russian national team at the Games in Rio will have no superstars: Sharapova, Isinbayeva, Yefimova have all been left out.
My attitude to the doping scandal? I have said more than once: There is no point in searching for an outside enemy in this story. We need to change the whole structure of sport: to train children's coaches, to offer them competitive pay, to develop sports infrastructure in the regions, to improve practice conditions, to pay close attention of pharmacology… A lot needs to be changed. I hope that all the scandals we had before Rio will help us to give proper thought to all the above problems.
Evgenia Medvedeva, figure skater, world and European champion: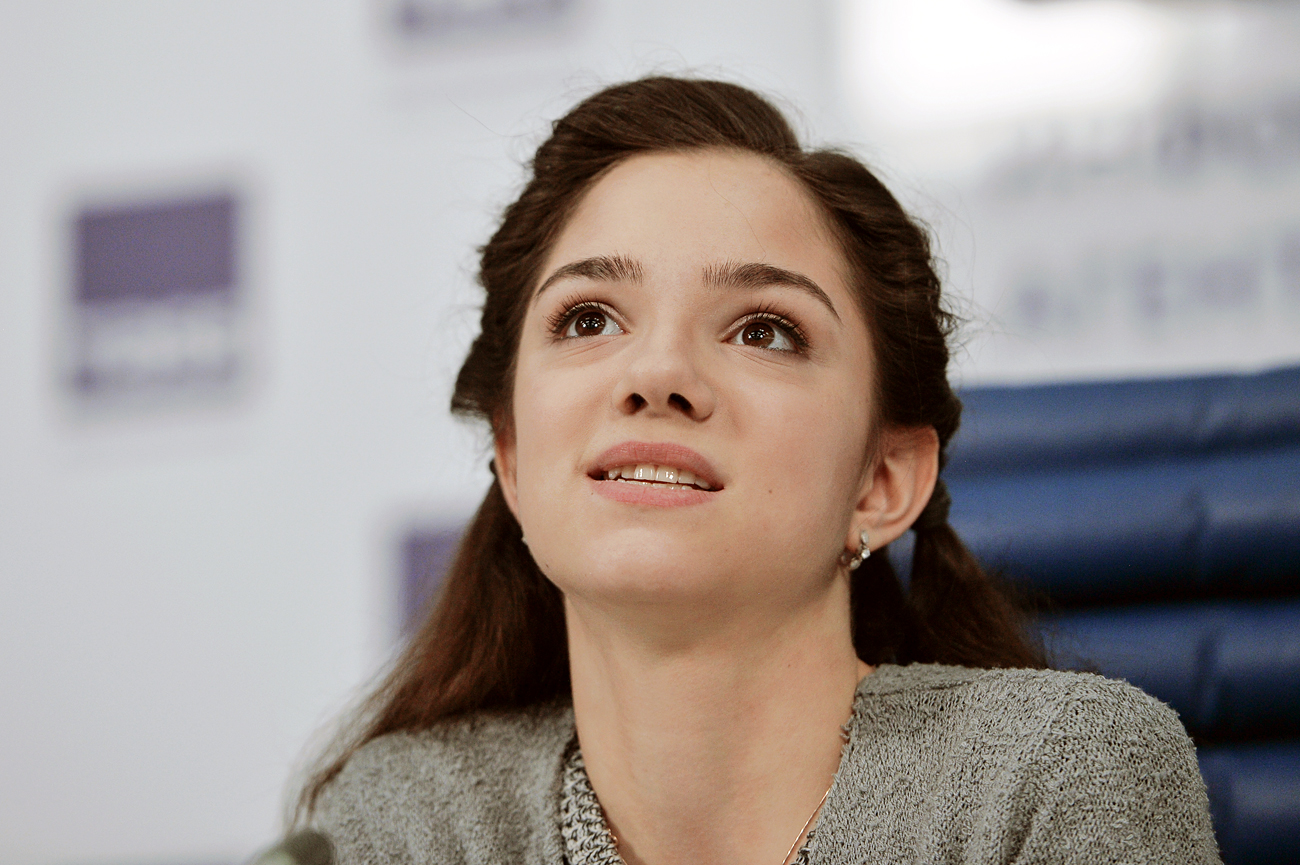 Source: Vladimir Pesnya/RIA Novosti
Our team in Rio includes synchronized swimming superstars Natalia Ishchenko and Svetlana Romashina, absolute leader in rhythmic gymnastics Yana Kudryavtseva, saber fencer Sofiya Velikaya, gymnast Aliya Mustafina… These people have never used doping and have had a hundred negative doping tests during their career. Without them, the Olympic Games would not be quite so exciting and appealing.
That is why viewers will only benefit from sports officials' decision to allow our team to compete in Rio. It is a pity that because of the bans imposed by the international federations, the Games in Rio will proceed without [swimmer] Yuliya Yefimova, [pole vaulter] Yelena Isinbayeva, [sprint hurdler] Sergey Shubenkov. They have spent such a long time preparing for these Games and now they will have to watch them on TV. One can only sympathize with them and wish them patience.
Pavel Bure, ice-hockey player, Olympic silver and bronze medalist, Calder Trophy and Maurice Richard Trophy winner, member of the NHL Hall of Fame:
Source: Artyom Geodakyan/TASS
In Rio, Russia will be represented exclusively by clean athletes, who have had no doping past and who have been rigorously tested this year by WADA-accredited laboratories. Our national team is definitely the most transparent one at these Games, so conspiracy theory enthusiasts should switch on their common sense and take a look at the statistics.
In WADA's latest report for 2014, Russia occupies 53rd place in the rating of the most active doping offenders. Our percentage of positive tests is 0.9 percent; by way of comparison, the figure for the U.S. is 0.7 percent. Furthermore, none of the Russian sports officials claim that Russia does not have problems with doping. It does, and they are being dealt with. Mind you, in other countries athletes use banned substances too.
Yelena Isinbayeva, pole vaulter, two-time Olympic gold medalist, three-time world champion, world record holder (5.06 meters):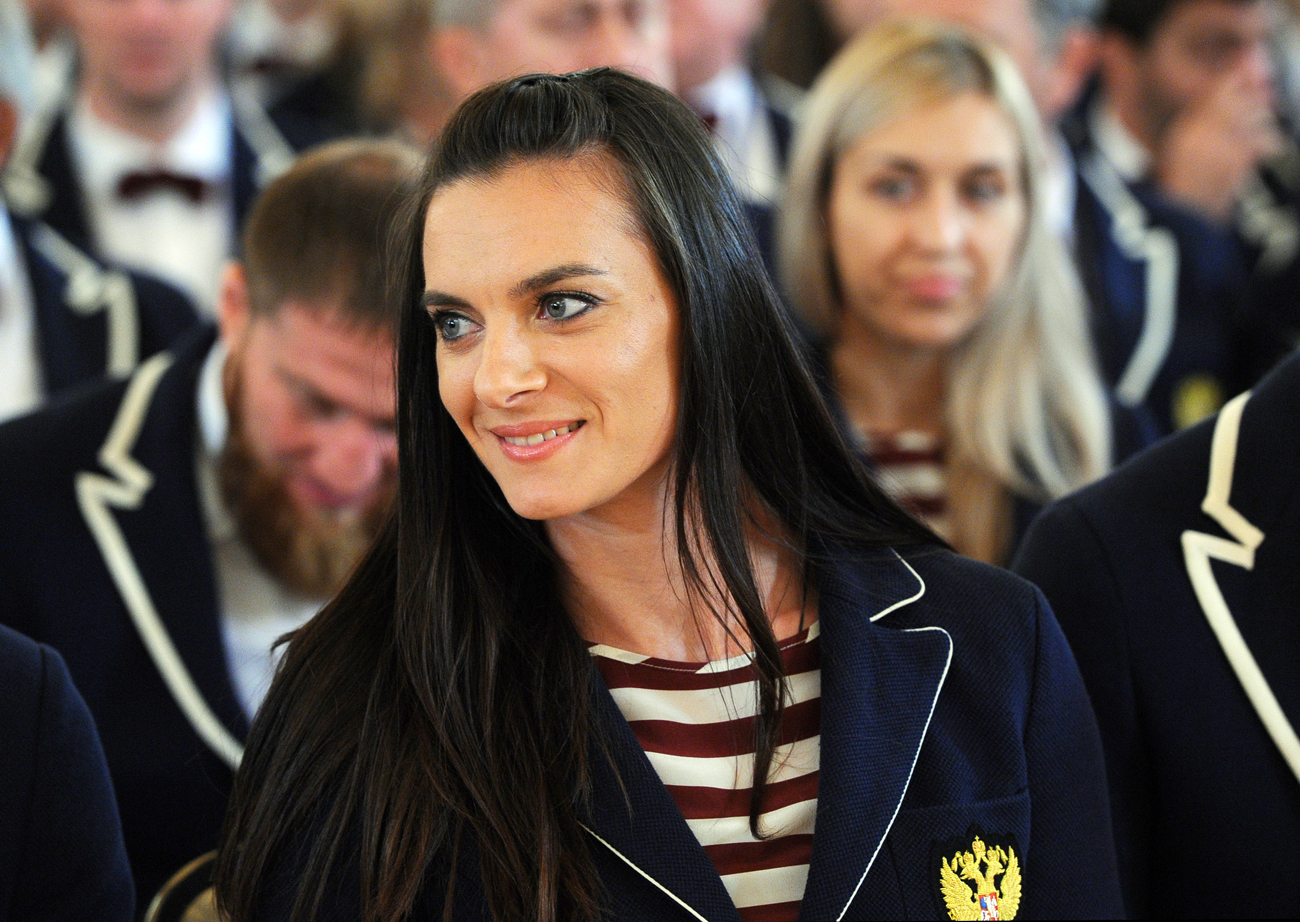 Source: Michael Klimentyev/RIA Novosti
Our national team always plays by the rules and sticks to fair play in any situation. There have been numerous cases when our athletes were judged unfairly but even in those situations we did not complain but continued to work with double the energy and determination.
Take for example the story with [gymnast] Alexei Nemov at the Athens Olympics [in 2004]. The audience booed for 15 minutes in protest against the low score that the judges had given him, while Alexei tried to calm them down. That is why Russian athletes are always worth rooting for. We are a strong nation and we do not need any doping.
As regards the ban on our athletes, it is a far-fetched story. Alas, IOC officials have more faith in a professor who has been suspended from his duties over abuse of office [Grigory Rodchenkov] than in Olympic champions and renowned athletes.
Subscribe to get the hand picked best stories every week
All rights reserved by Rossiyskaya Gazeta.