Russia loses appeal against Paralympic doping ban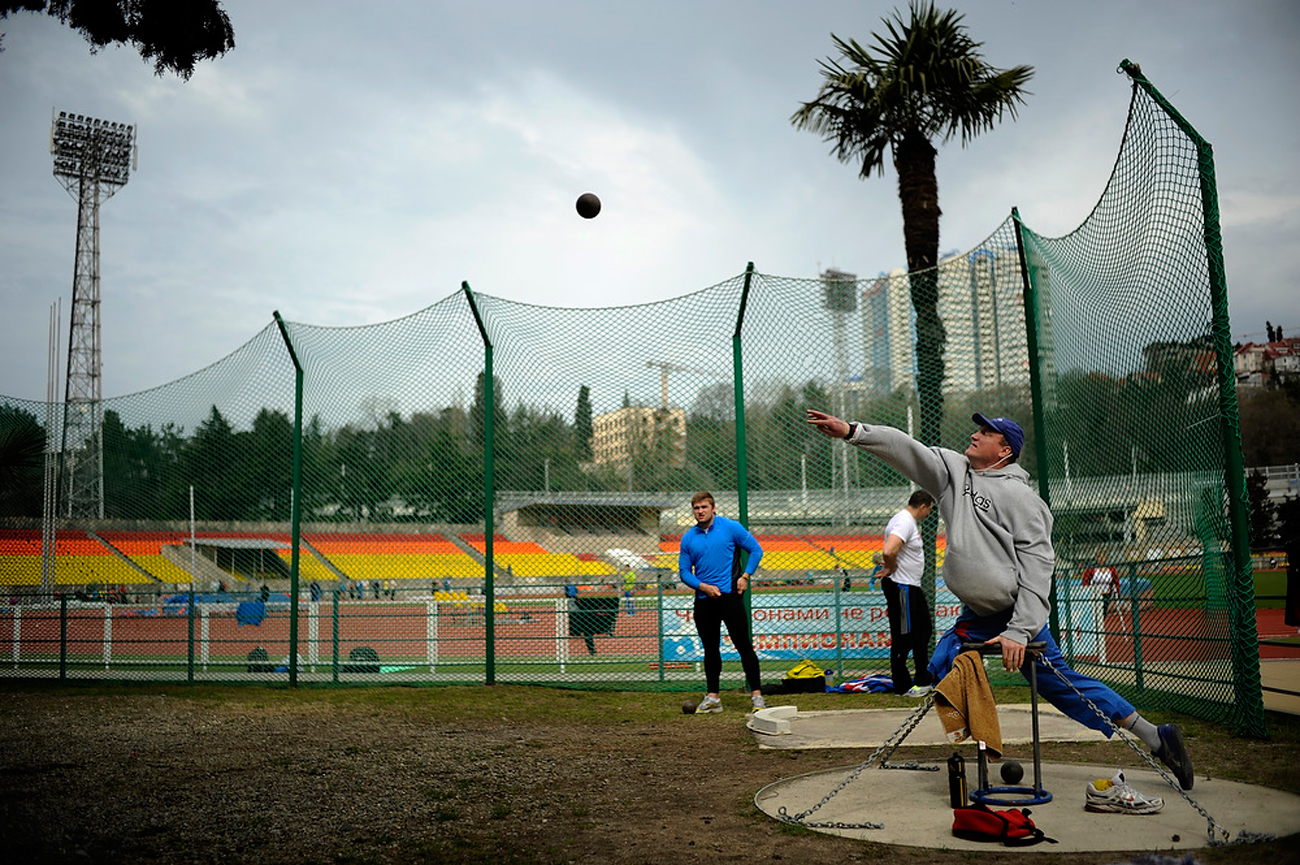 CAS rejects appeal of Russia's Paralympic Committee against suspending athletes from Rio.
Mikhail Mordasov
Whole team remains barred from competition in Rio.
The Court of Arbitration for Sport (CAS) on Aug. 23 dismissed the appeal filed by the Russian Paralympic Committee (RPC) against the decision to ban Russian athletes from Paralympic Games in Rio in connection with a state-sponsored doping program.
The decision was rendered by the Governing Board of the International Paralympic Committee (IPC) on Aug. 7. "As a consequence, the IPC decision is confirmed," the CAS said. So, the entire Russian team has not been allowed to compete in the Paralympic Games.
"The CAS Panel in charge of this matter found that the IPC did not violate any procedural rule in dealing with the disciplinary process leading to the RPC's suspension and that the decision to ban the RPC was made in accordance with the IPC Rules and was proportionate in the circumstances," the statement said.
The Panel noted that "the RPC did not file any evidence contradicting the facts on which the IPC decision," it said. The RPC sent an appeal to the CAS on Aug. 15.
The hearing of the case was held in Rio de Janeiro on Aug. 23.
The International Paralympic Committee (IPC) earlier suspended the RPC and banned Russian athletes from this year's Games following the report of the independent commission of the World Anti-Doping Agency (WADA) led by Richard McLaren.
Source: TASS
All rights reserved by Rossiyskaya Gazeta.