Giant matryoshka doll prevents Russian Olympians from flying out of Rio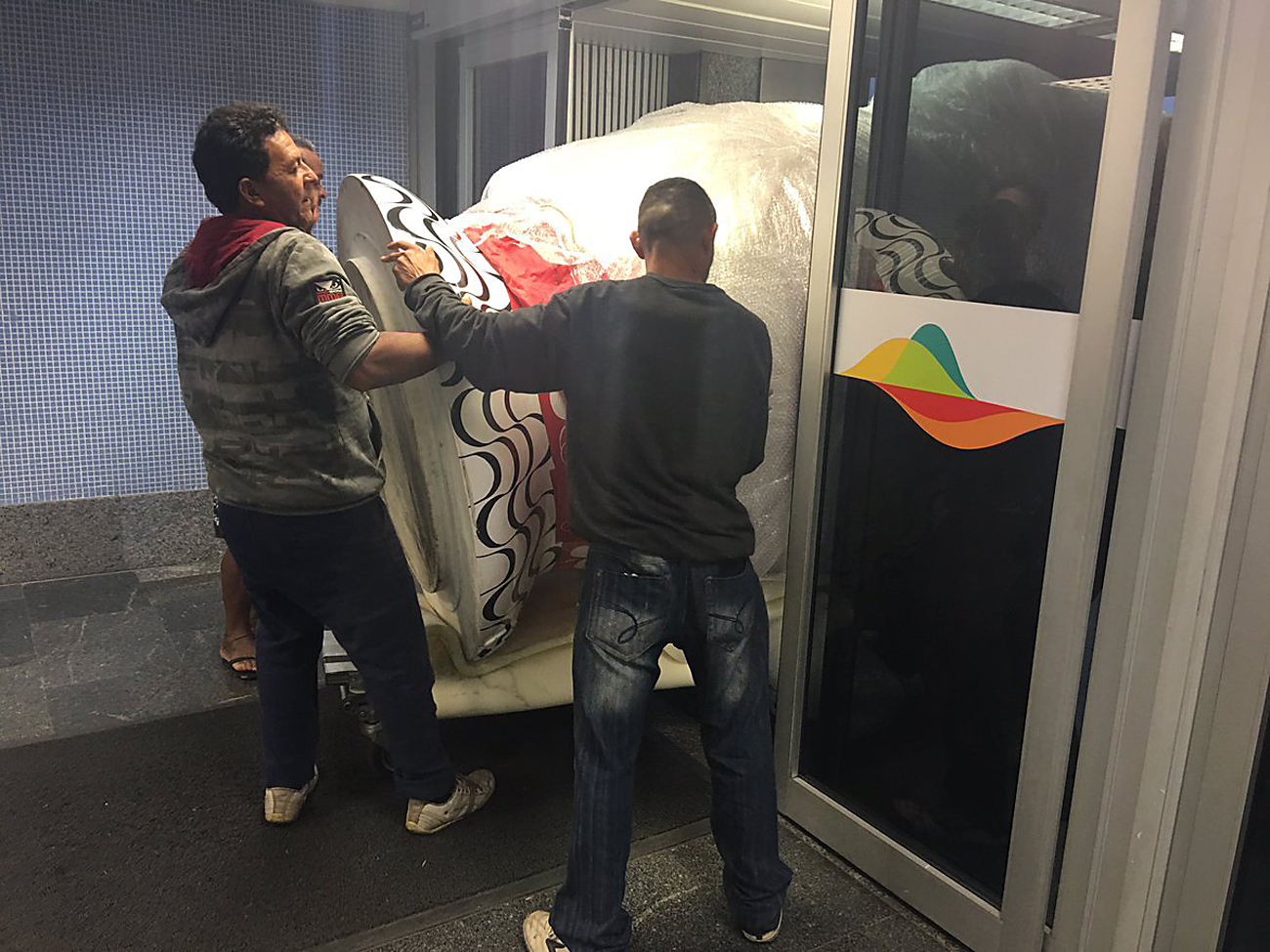 Problems loading the outsized souvenir onto the plane delayed the departure of one of the flights taking Russia's Olympic team home by 4.5 hours.
A flight from Rio de Janeiro to Moscow that was due to carry part of the Russian Olympic team home was delayed by 4.5 hours after a giant matryoshka doll got stuck in a gate at the airport.
The incident was reported by Dmitry Simonov, deputy editor of the Sport-Express newspaper, who posted regular updates on the situation on his Twitter page.
/ @dmitriy_f1re /Twitter
The matryoshka doll, from the Russian pavilion at the Olympic complex, was to be put in the aircraft's luggage compartment, but the giant souvenir got stuck in the gate of the terminal.
"A matryoshka doll from the Russian House got stuck in the airport doors :))) nobody understands what to do with it)))," Simonov wrote on his Twitter page.
Eventually, baggage handlers succeeded in loading the doll on board. It was not reported how exactly it was carried through the gate.
The flight was expected to arrive at roughly 8 p.m. Moscow time on Aug. 23.
All rights reserved by Rossiyskaya Gazeta.