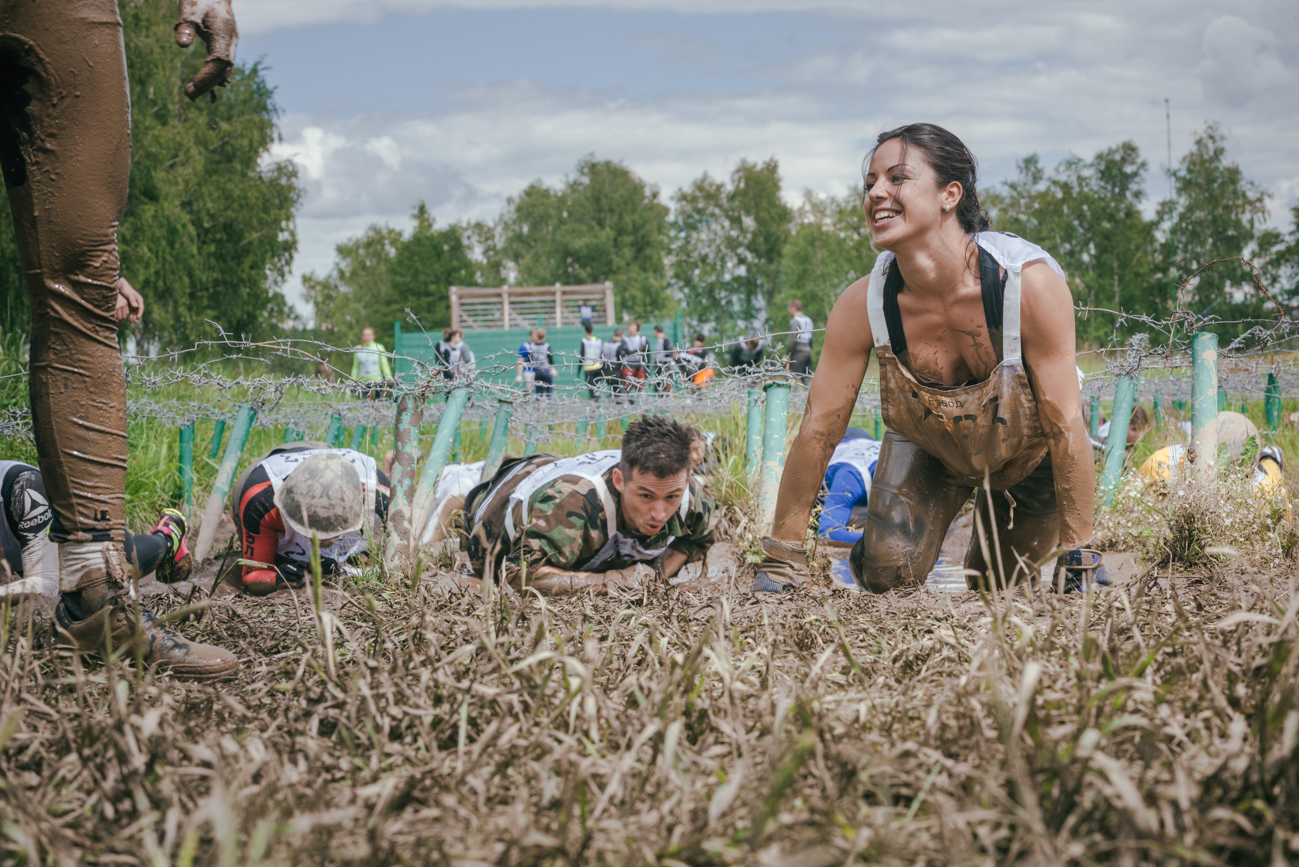 Photo: Stoyan Vassev
With obstacles like ponds, logs, trenches, and barbed wire, as well as the accompanying bruises, aches and rugburn, it's amazing to see that obstacle course endurance events, such as Russia's Heroes Race, have become so popular with mainstream athletic crowds. Almost every week, in Moscow and other cities, thousands of people gather at military training grounds in order to roll around in the mud and torment their bodies. Some people believe that these activities only attract the healthiest and most athletic: the lean, the fit, and those who have overcome their own laziness. But others are convinced that the people who choose to do this are actually a bit crazy and desperate for adventure in their lives.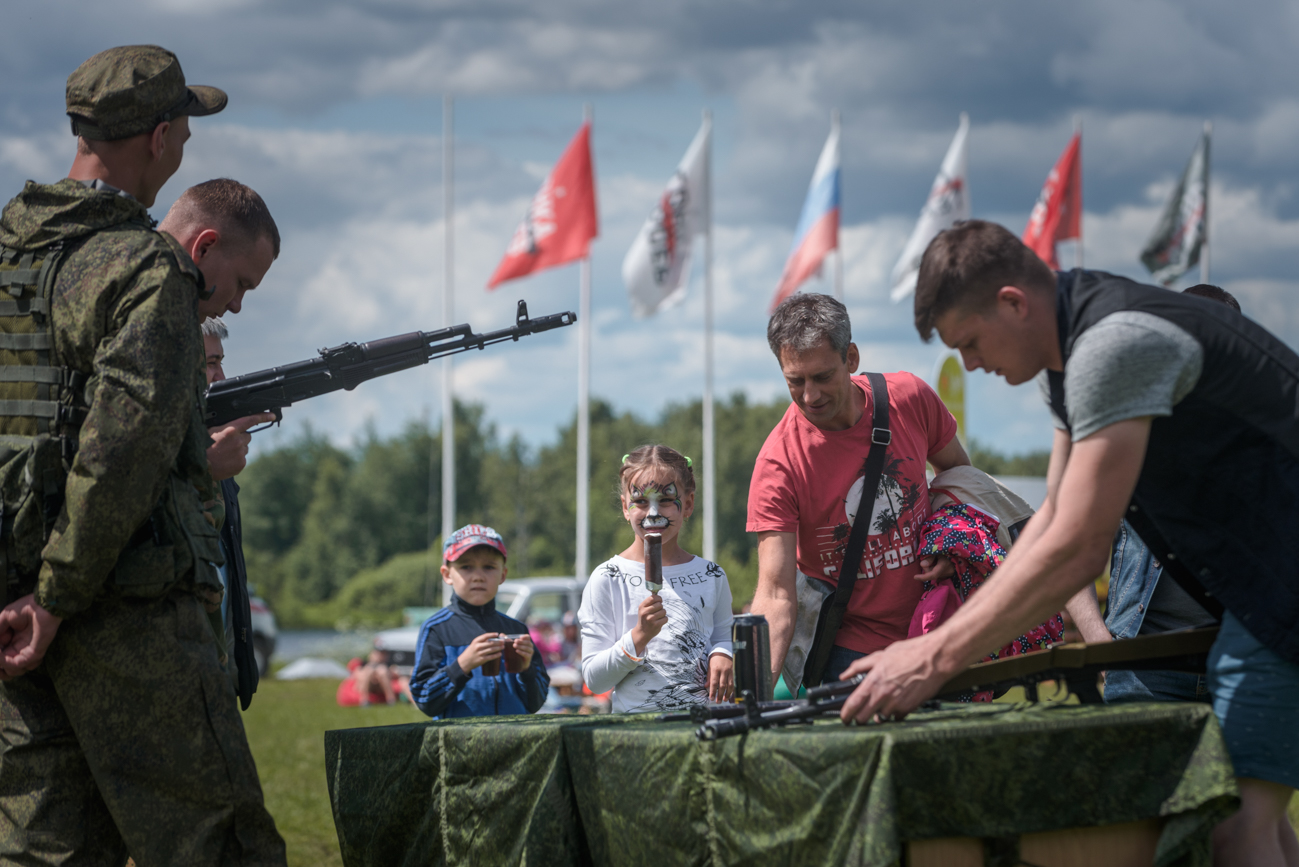 Photo: Stoyan Vassev
Both the super athletic and the slightly crazy are sure to find what they want in a race like this. While the Ironman Triathlon has become a popular hobby for independent, well-to-do, middle-aged adults, the Heroes Race has become an essential recreational activity for white-collar workers with corporate jobs in entertainment and the tech industry. They are even willing to pay money to participate in these challenges, choosing to run dozens of kilometers and complete over sixty obstacles over spending the weekend at their summer homes. Why? "Well, just because it's great!"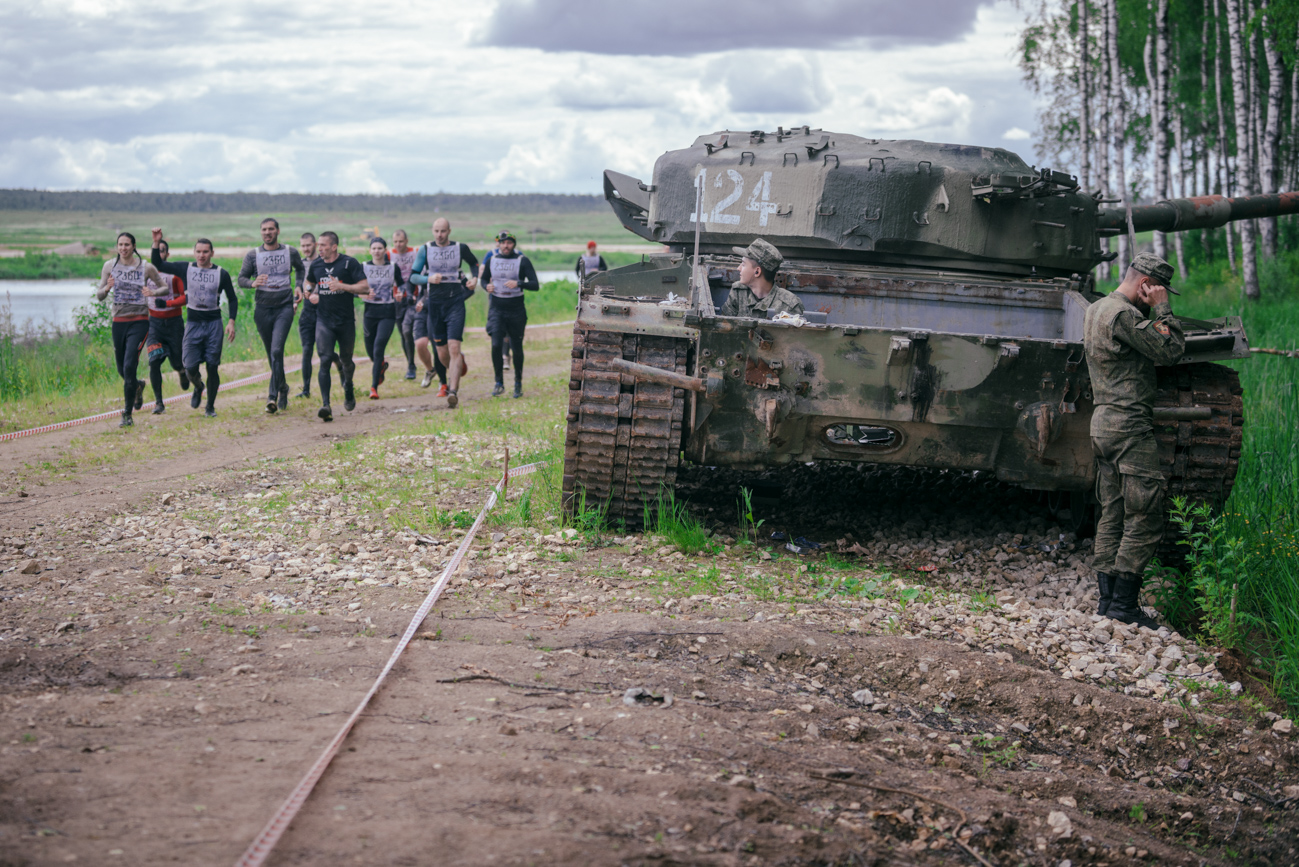 Photo: Stoyan Vassev
It's actually not that difficult, seriously!
"Mainstream you say? And I thought I was special," laughs Anatoly Snetkov, a 29-year-old programmer from Tula (182 kilometers from Moscow). He met his teammate at Dozor, an urban nighttime quest, and he invited Snetkov to try the Heroes Race. He agreed because he thought it sounded interesting.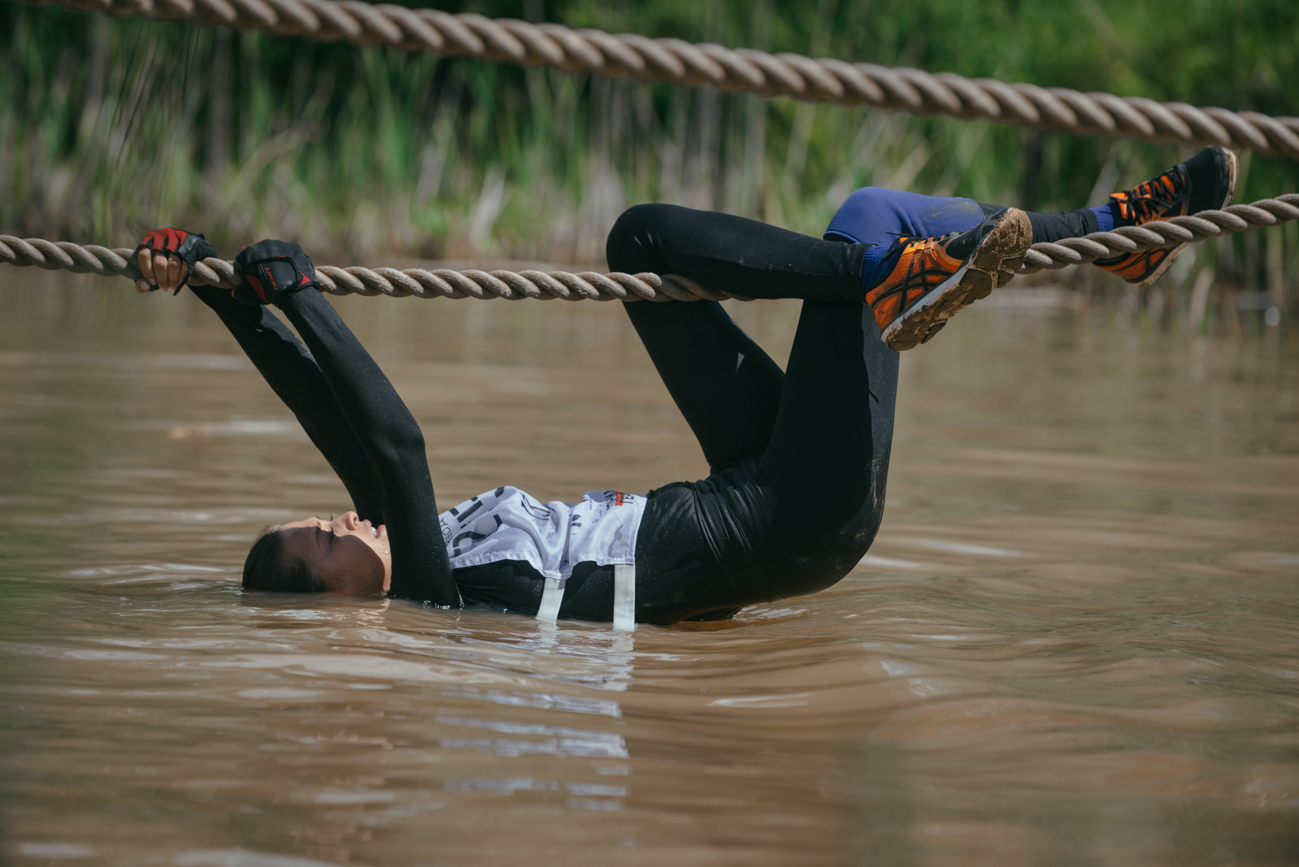 Photo: Stoyan Vassev
"I had never been very interested in aerobic sports. I go to the gym and lift weights about three times a week, and sometimes I do cardio on the machines. Doing Dozor, however, is no spa experience, so I wasn't afraid of the mud. On the contrary, I think this has its own charm and its own aesthetic.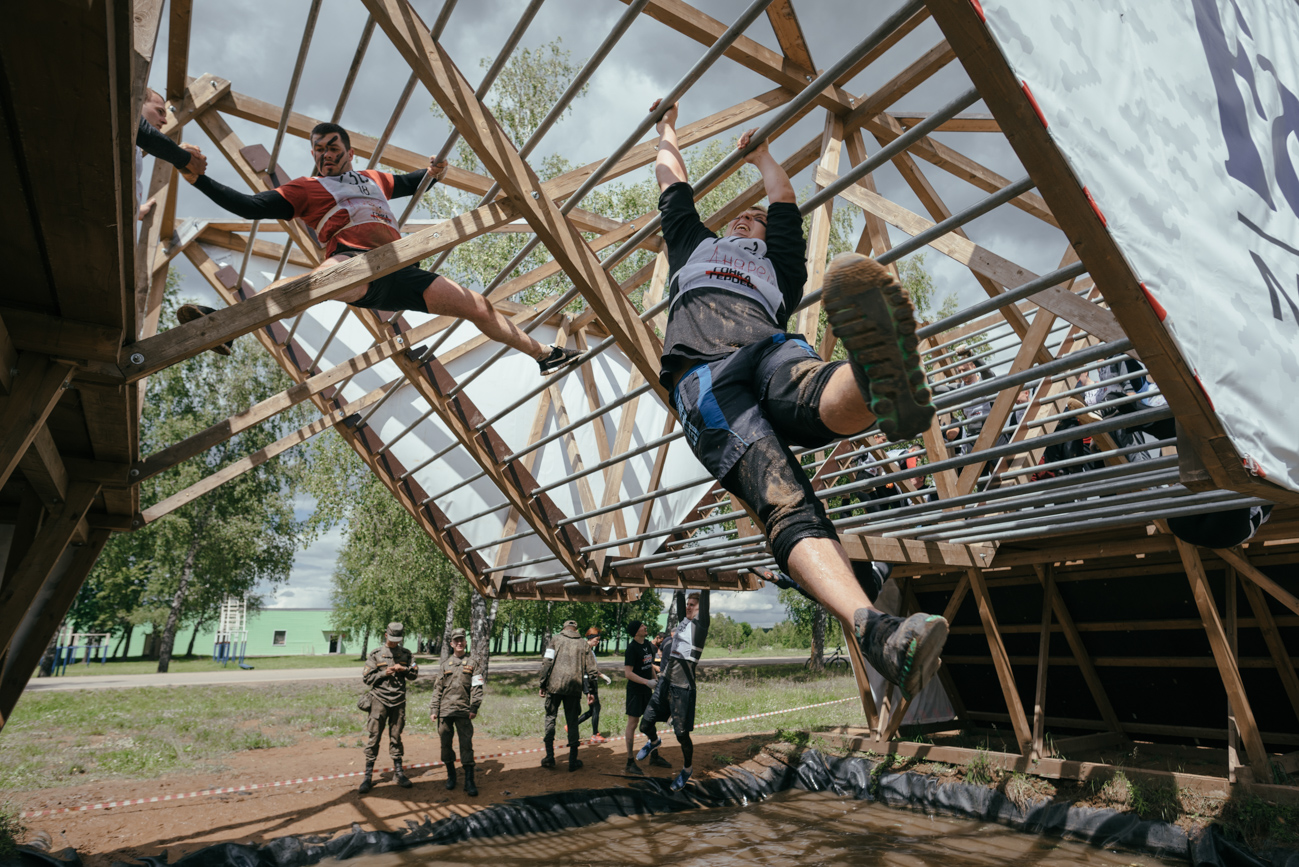 Photo: Stoyan Vassev
At this event, you can find teams made up of Pepsi employees, bloggers, bankers, IT specialists, and all kinds of people. And they all say the contest is not as difficult as it seems. The contest is reminiscent of a classic scene from Hollywood films, with people running in mud up to their waists and pushing their limits, all while someone screams at them, 'Come on, push harder, you're worthless!' Of course, the difference is that, here, no one screams at you unless it is a cheer of encouragement.
Photo: Stoyan Vassev
"The obstacles themselves are not difficult, but the runs between them seem to take a long time. I was wondering if I would be able to run the entire distance. In the end, I wasn't, and I had to walk at some points. Even when the obstacle is easy, for example, when you have to crawl through tires, your breathing gets thrown off and it is difficult to return to the rhythm needed for running," explains Snetkov.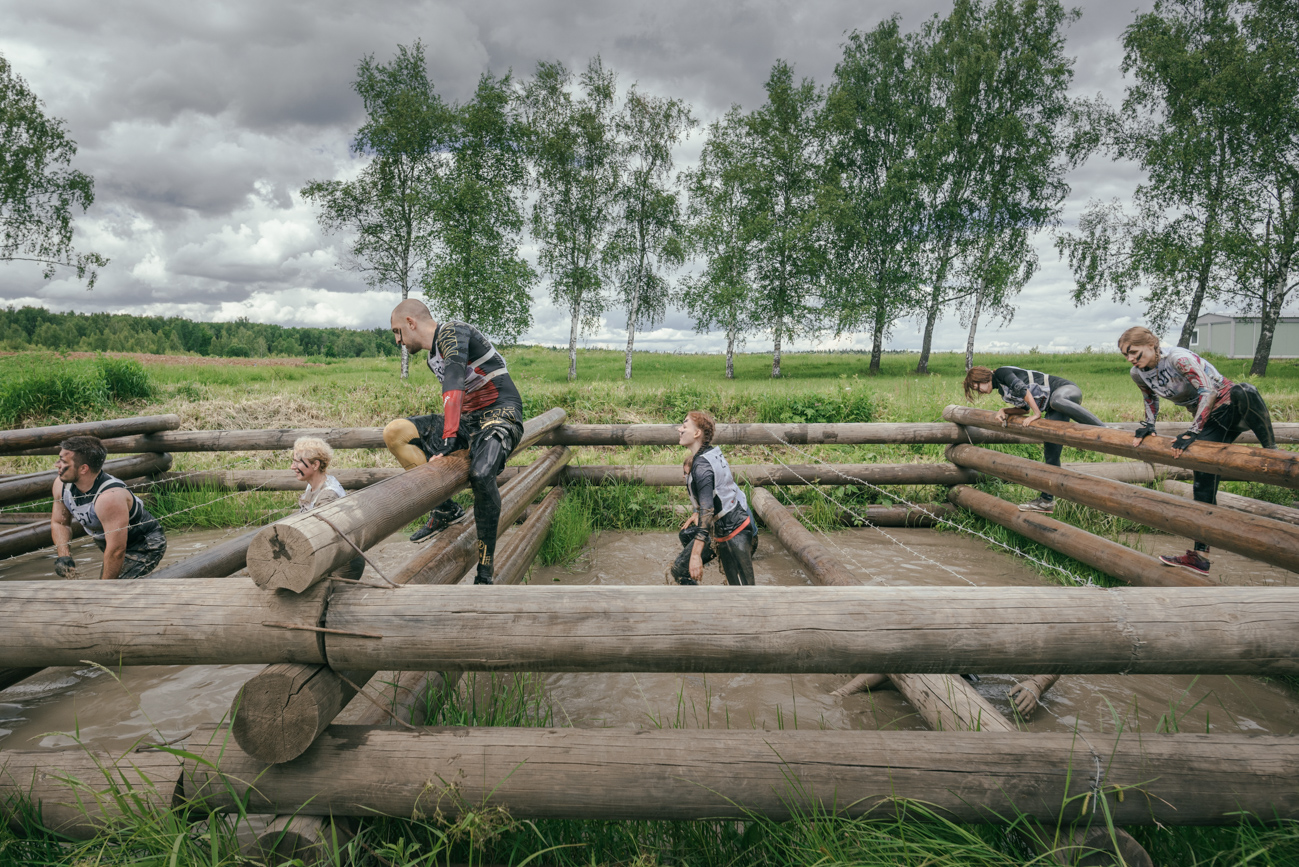 Photo: Stoyan Vassev
"And the moat? The air temperature was about 13 degrees Celsius and the water was the same. When I jumped into the water I went nuts. I wanted to get out, I screamed. It felt like my body had decided to surrender. But then my strength returned."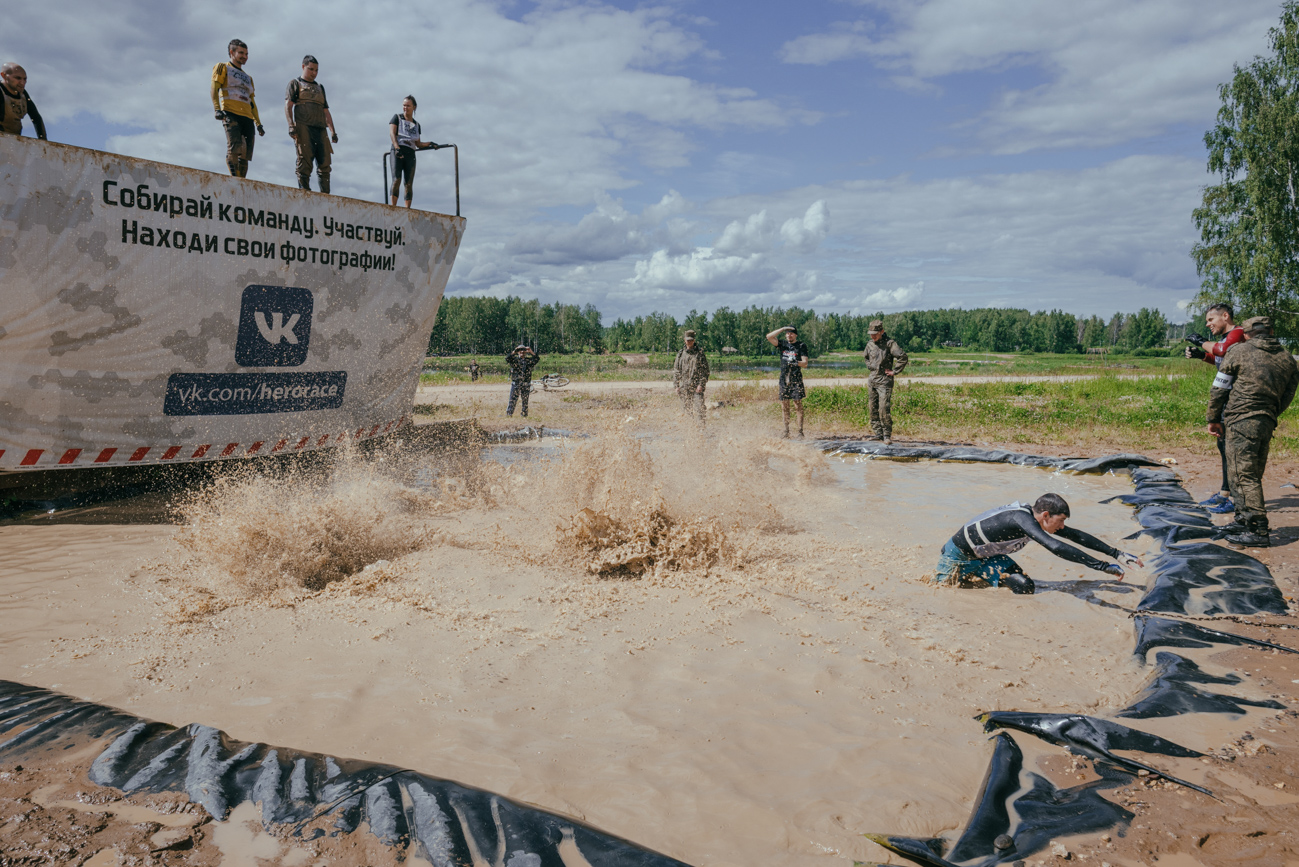 Photo: Stoyan Vassev
It is near the end of the race that athletes encounter the legendary obstacle "Everest," a slippery hill with a steep slope. Most of the participants cannot really run by the time they reach this segment and so they only walk, limping. To make it to the top, they must run quickly up the slightly sloped side and grab the rope.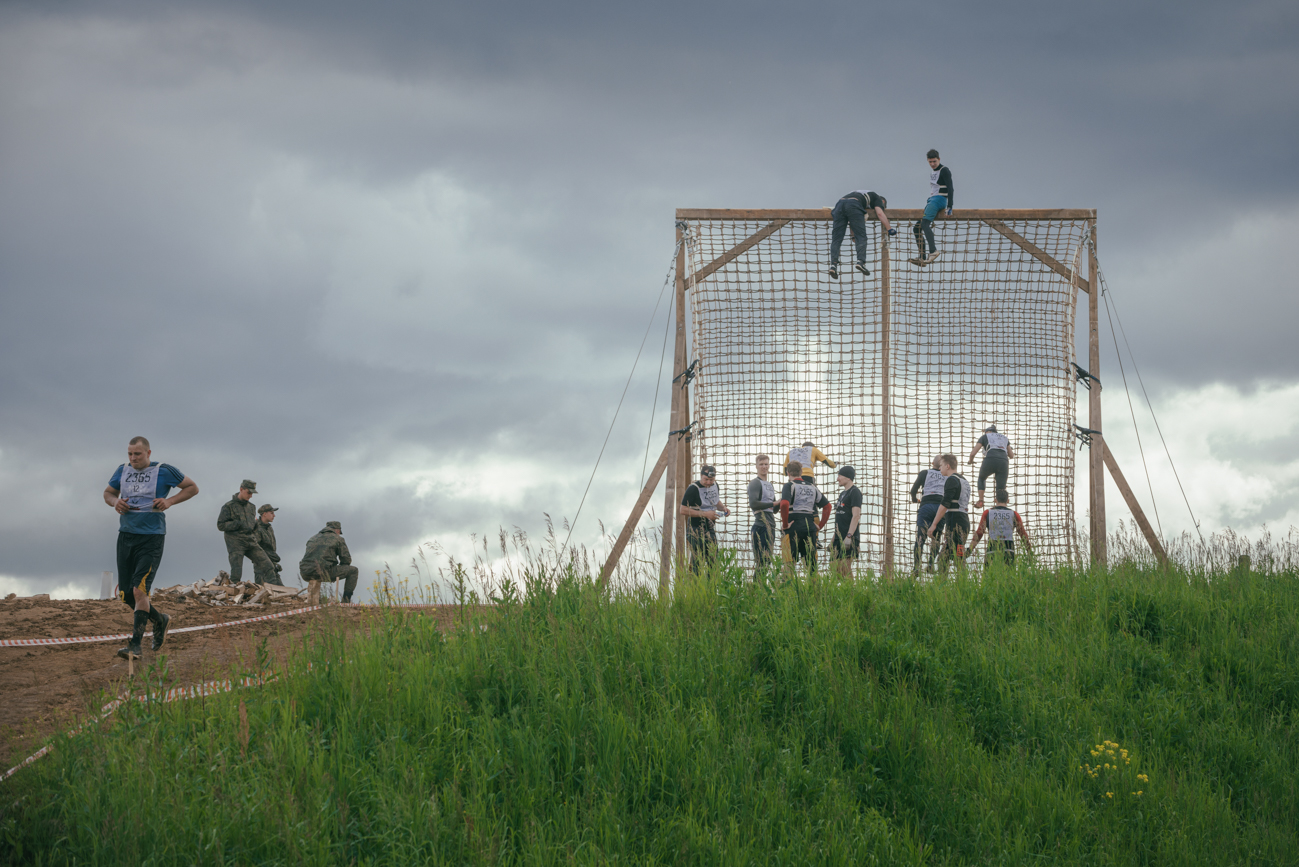 Photo: Stoyan Vassev
"In some cities, it's grabbing the rope that is rather difficult. In ours, it's merely getting to the top of the slope. In the end, some people help to pull up the others" explains Snetkov. He insists that this obstacle it is not especially hard." You just need to master the technique," he insists.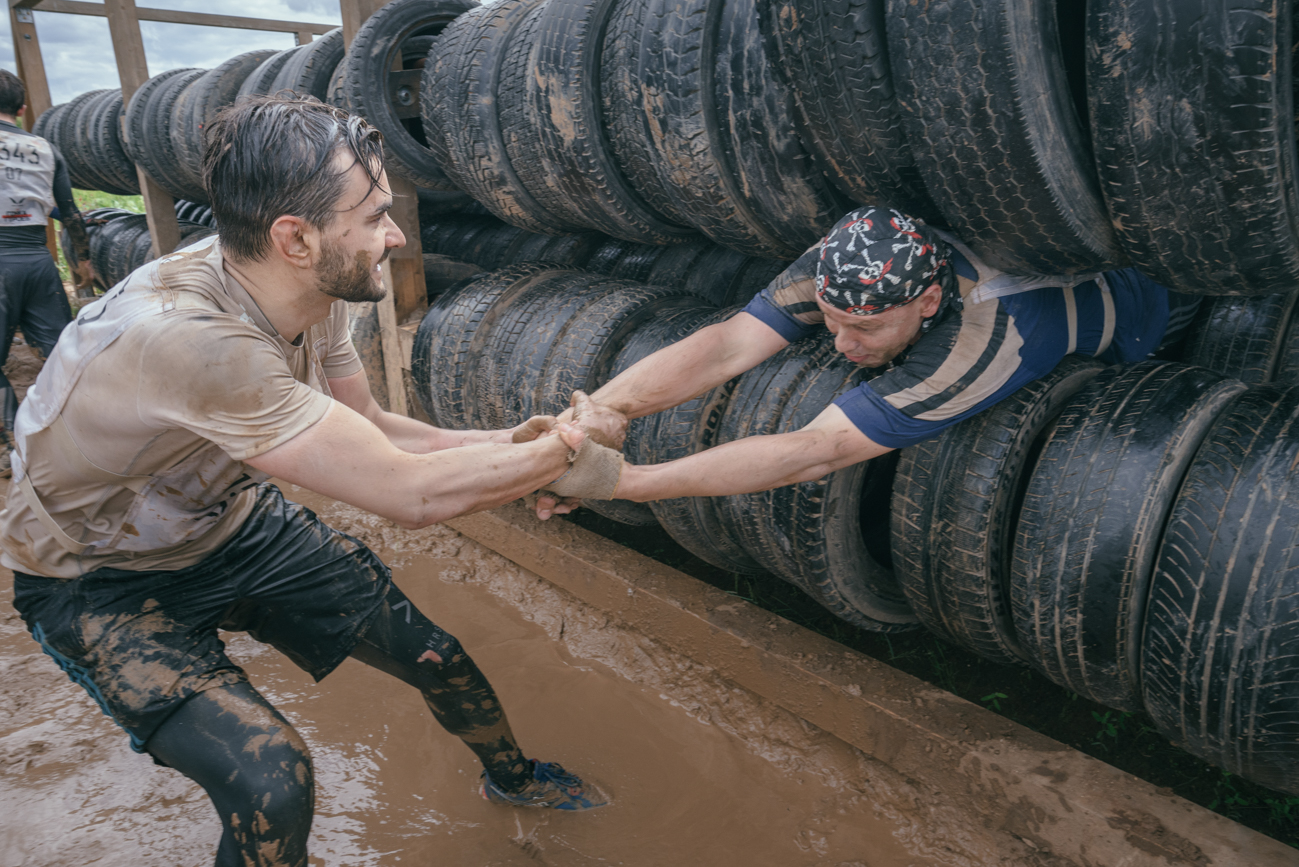 Photo: Stoyan Vassev
Earn modern-day bragging rights—no bar fights necessary
"I've been running for five years. Now, I'm retraining for races with ultra long (over 50 kilometers) distances. For me, these obstacle races are like an ordinary workout session. My first one was two years ago," says the 27-year-old analyst Sergei. "Today, all these races are part of the Spartan Race franchise, which began in 2007, and they are mostly comprised of Crossfit exercises. I've always liked them because there are so many fans cheering for you along the course. There are not that many people that come to watch the long races in the mountains because it's a hassle to get out there.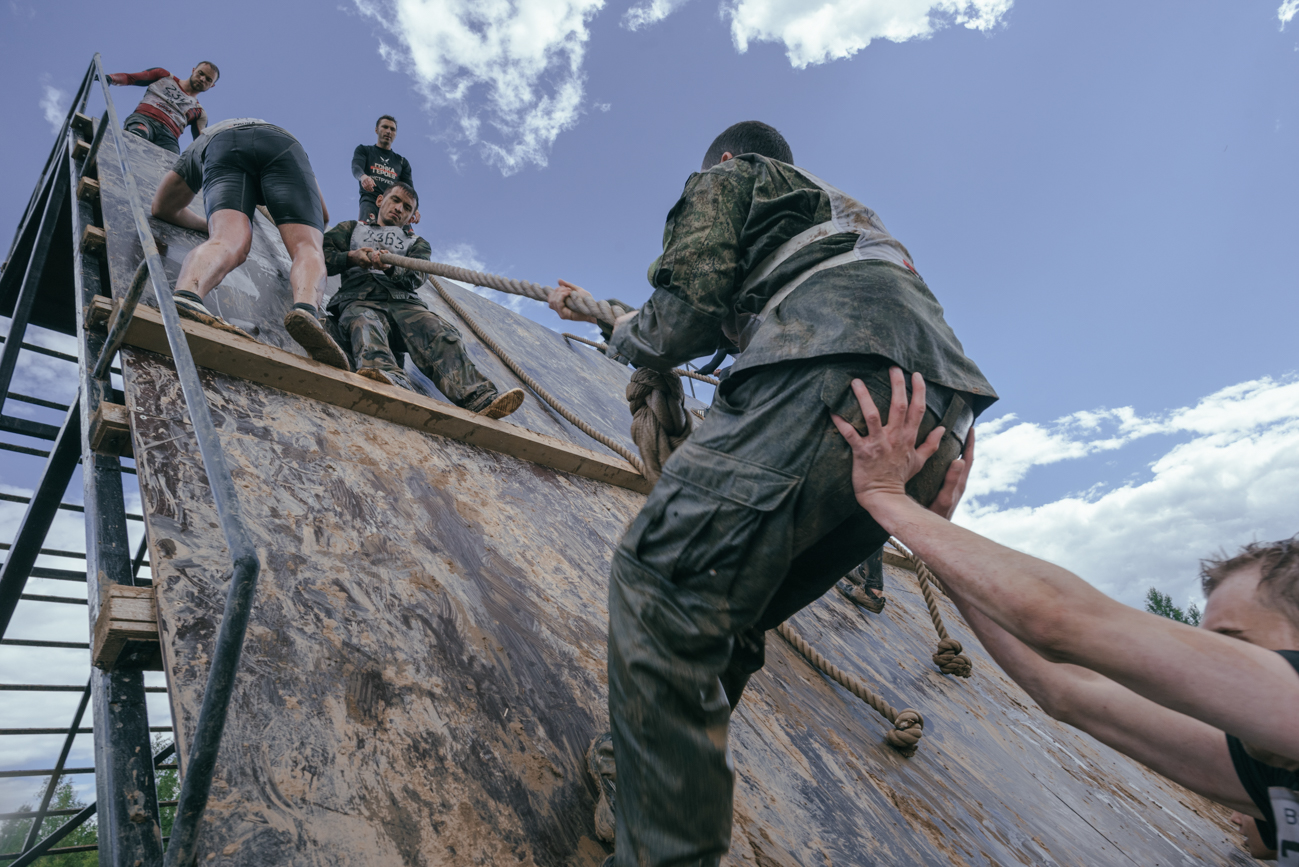 Photo: Stoyan Vassev
About half the people who join this race already have some experience with Crossfit or running on rugged trails. "I don't like the expression 'cubicle rat.' I think the whole concept is a myth because I don't know anyone who matches that description. In fact, I don't think that type of office culture exists anymore," remarks Sergei.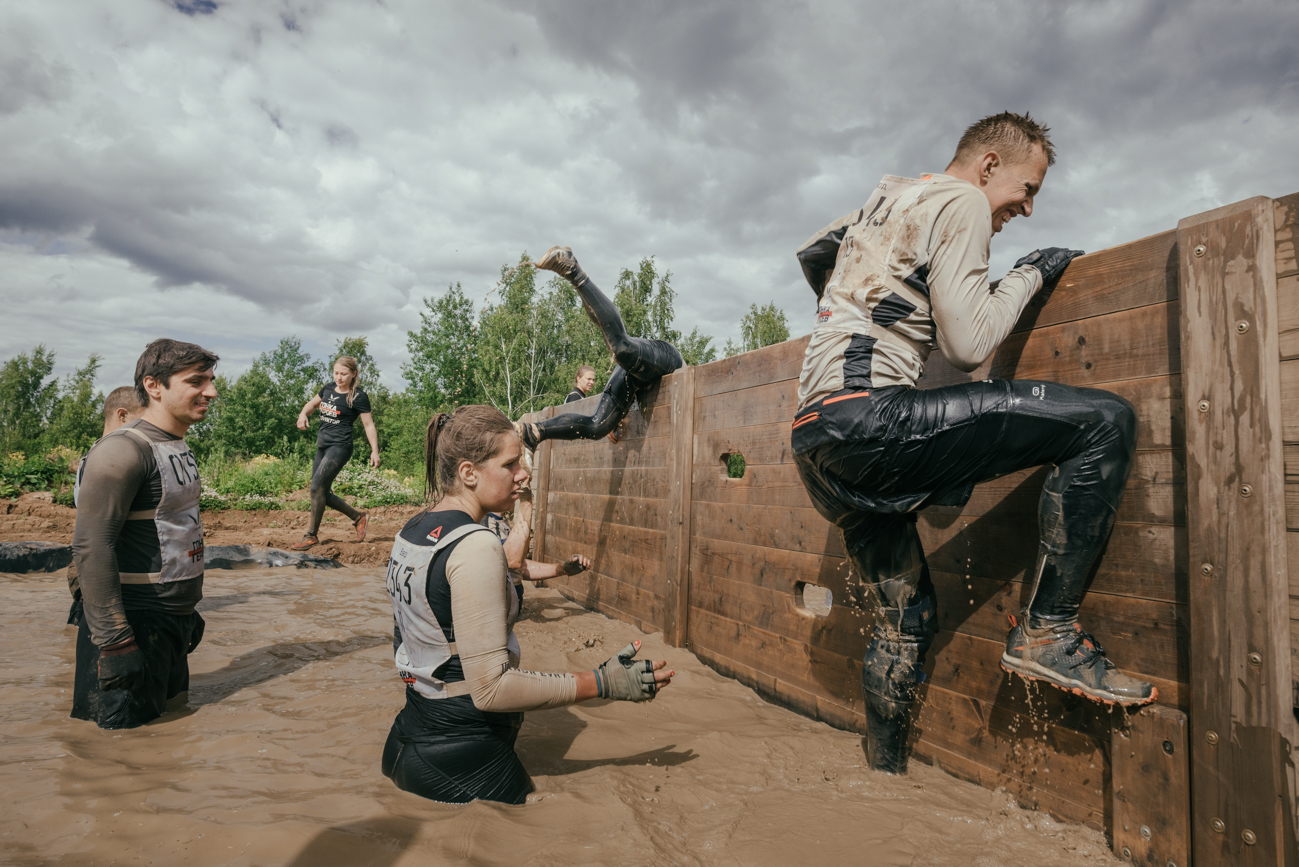 Photo: Stoyan Vassev
"There are many people with desk jobs who run and, for them, this contest is a great adventure. You push yourself, roll around in the mud and so on," says Snetkov. "For them, this is an opportunity to try something unusual and to diversify their lives. After the race, people compliment each other's photos and make new friends. In general, the runners try to make changes to their lives a bit, and they experience a whole lot of emotions in the process."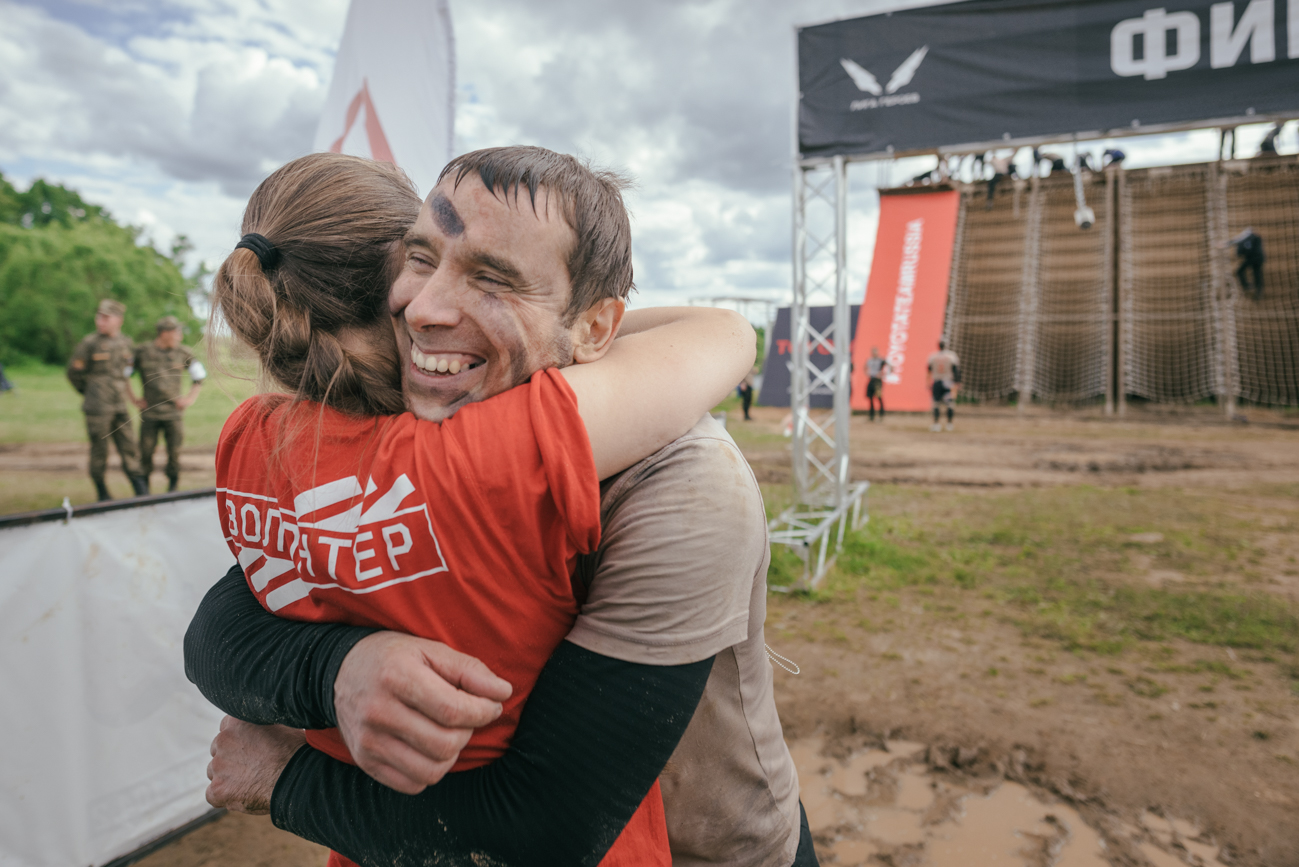 Photo: Stoyan Vassev
Sergei believes that these types of activities are great for one's self-esteem. "People put a lot of effort and time into hobbies like running. In this contest, you go ahead and do these tasks that looked impossible in the photos, but it turns out they are actually quite possible. It's similar to how, in the past, people reminisced about bar fights. Only these races pose less risk to your life."
If using any of Russia Beyond's content, partly or in full, always provide an active hyperlink to the original material.