RIR's Top 5 science and technology stories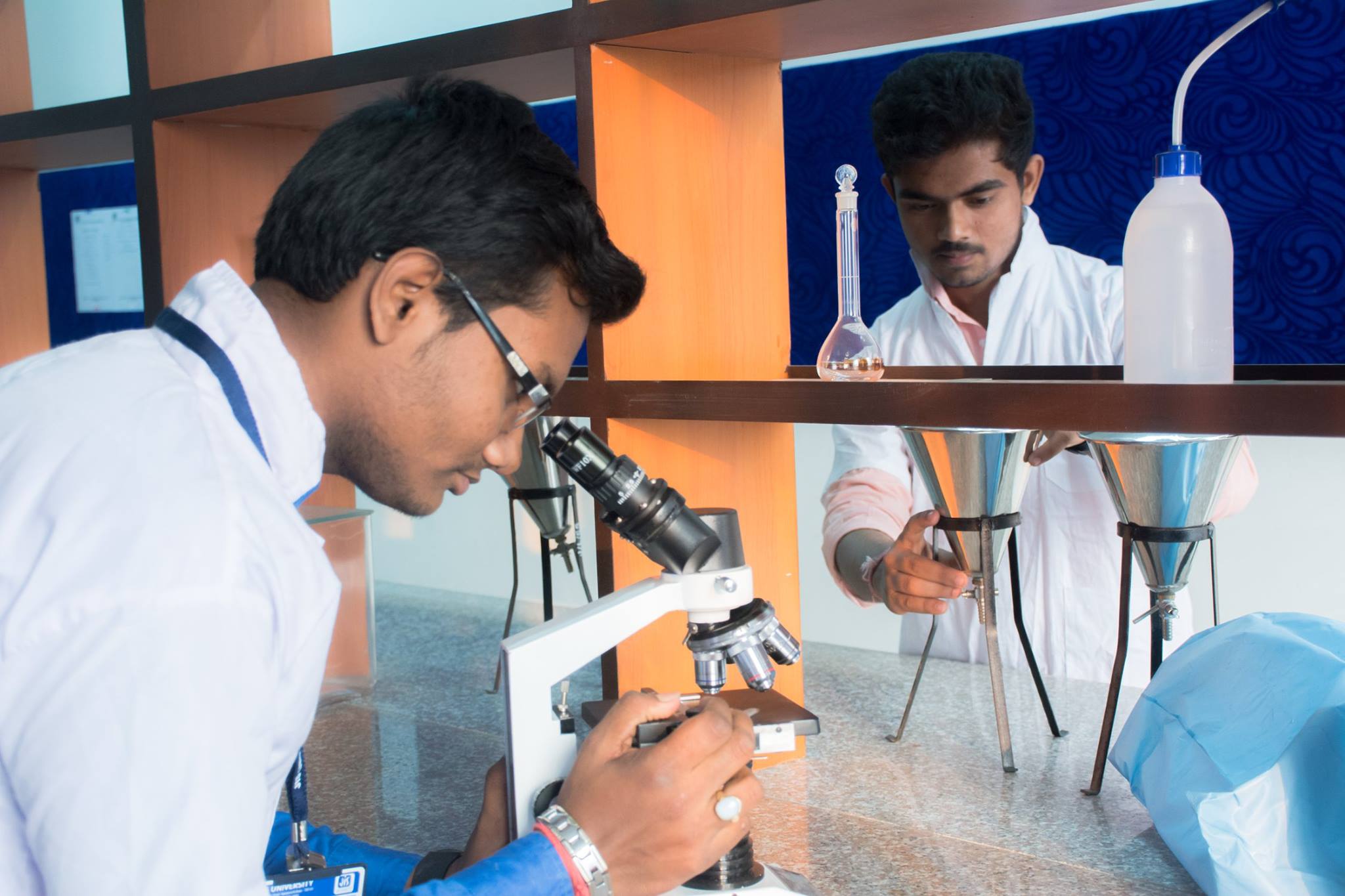 Students of the JIS University in Kolkata. Source: JIS University
The Russia and India Report has compiled a list of the 5 most popular and interesting articles about Russian technology.
By Viktor Kuzmin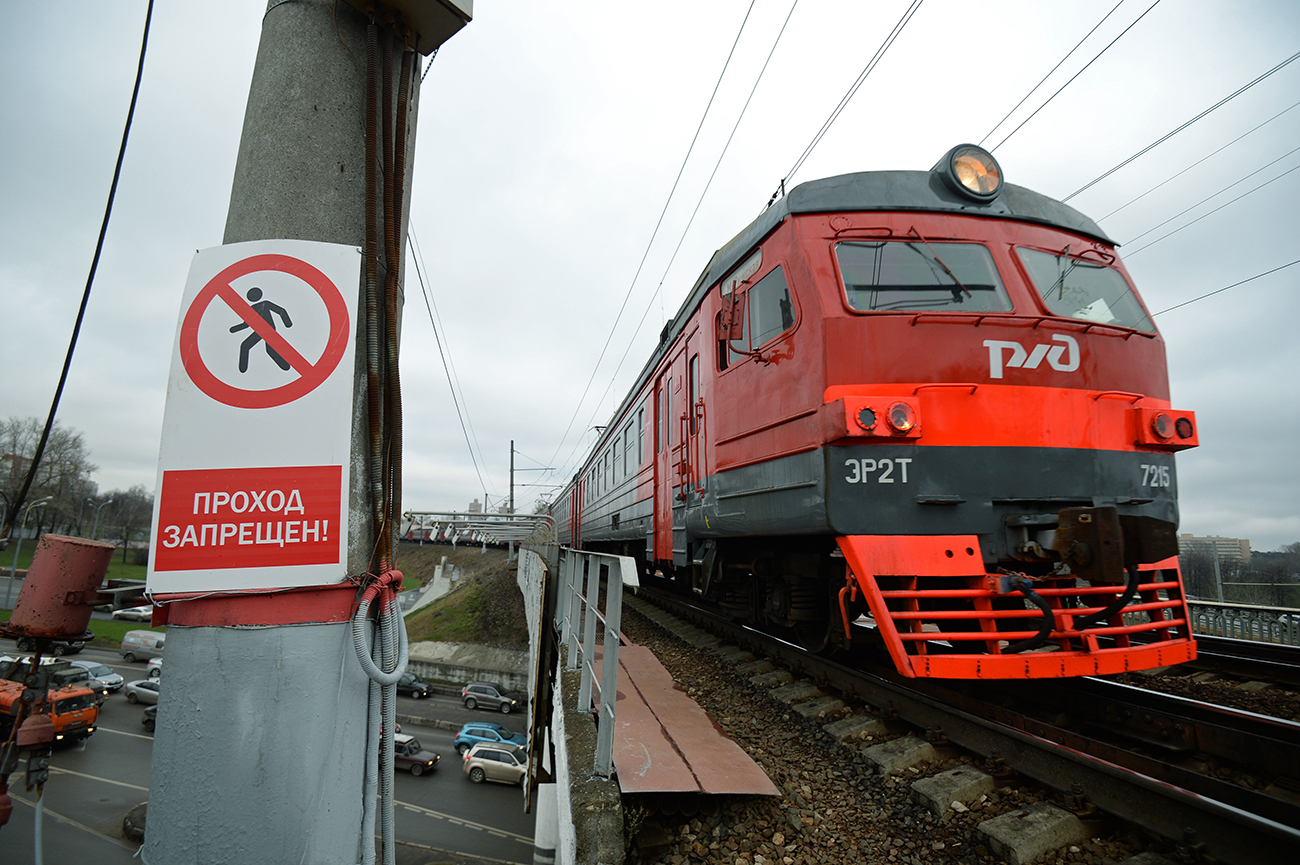 Russian inventors have contributed generously to the development of global scientific thought. Many of their inventions have literally transformed the world, enabling us to enjoy such blessings of civilisation as aircraft, cars, computers and television.
By Andrei Kislyakov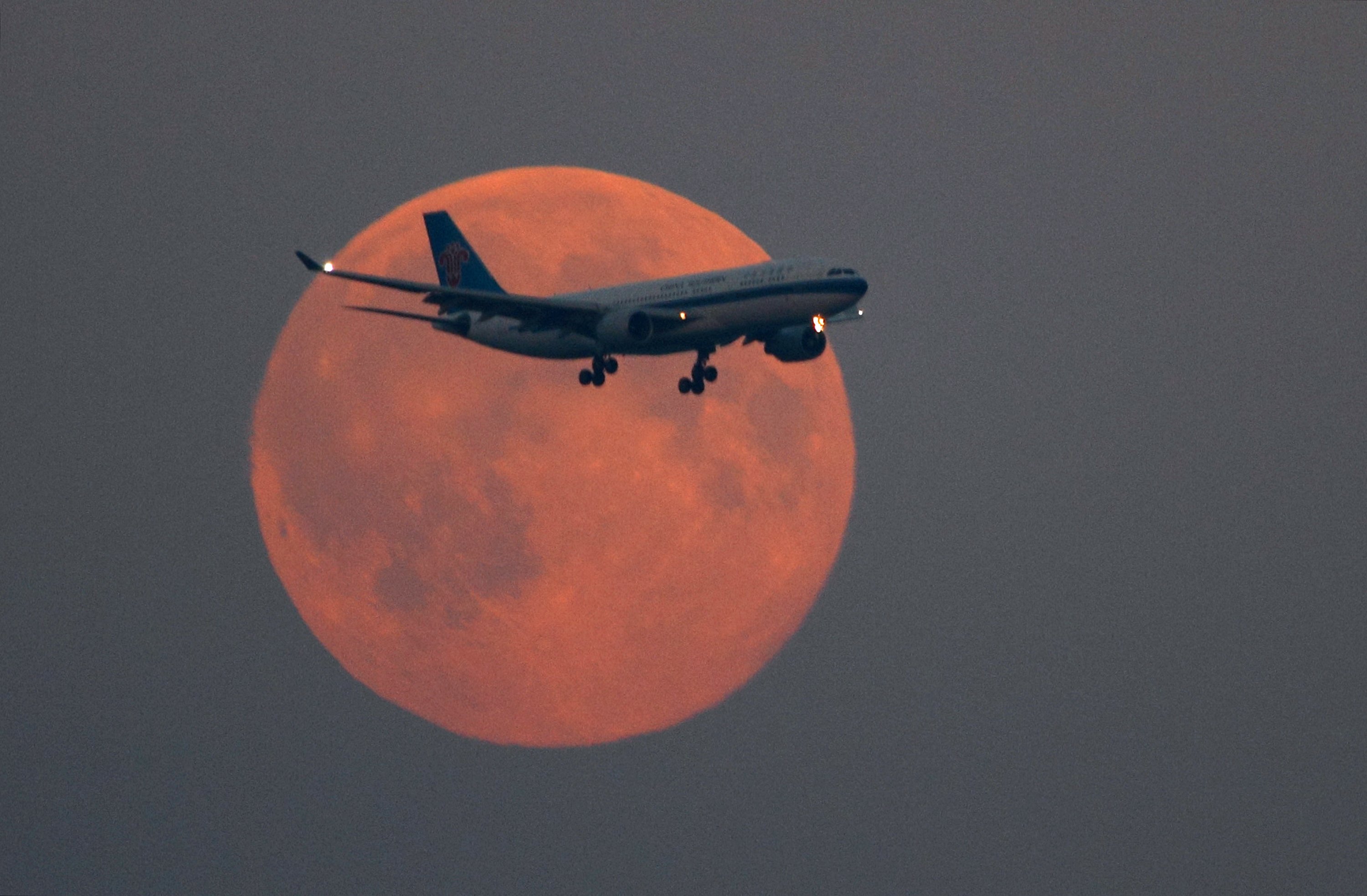 After the failure of the Phobos-Grunt mission, the Red Planet stopped being regarded as the main object of Russian interplanetary research. Now the Moon is high on the agenda, and there are plans of building a manned orbital station for scientific purposes on the earth's satellite.
By Alessandro Belli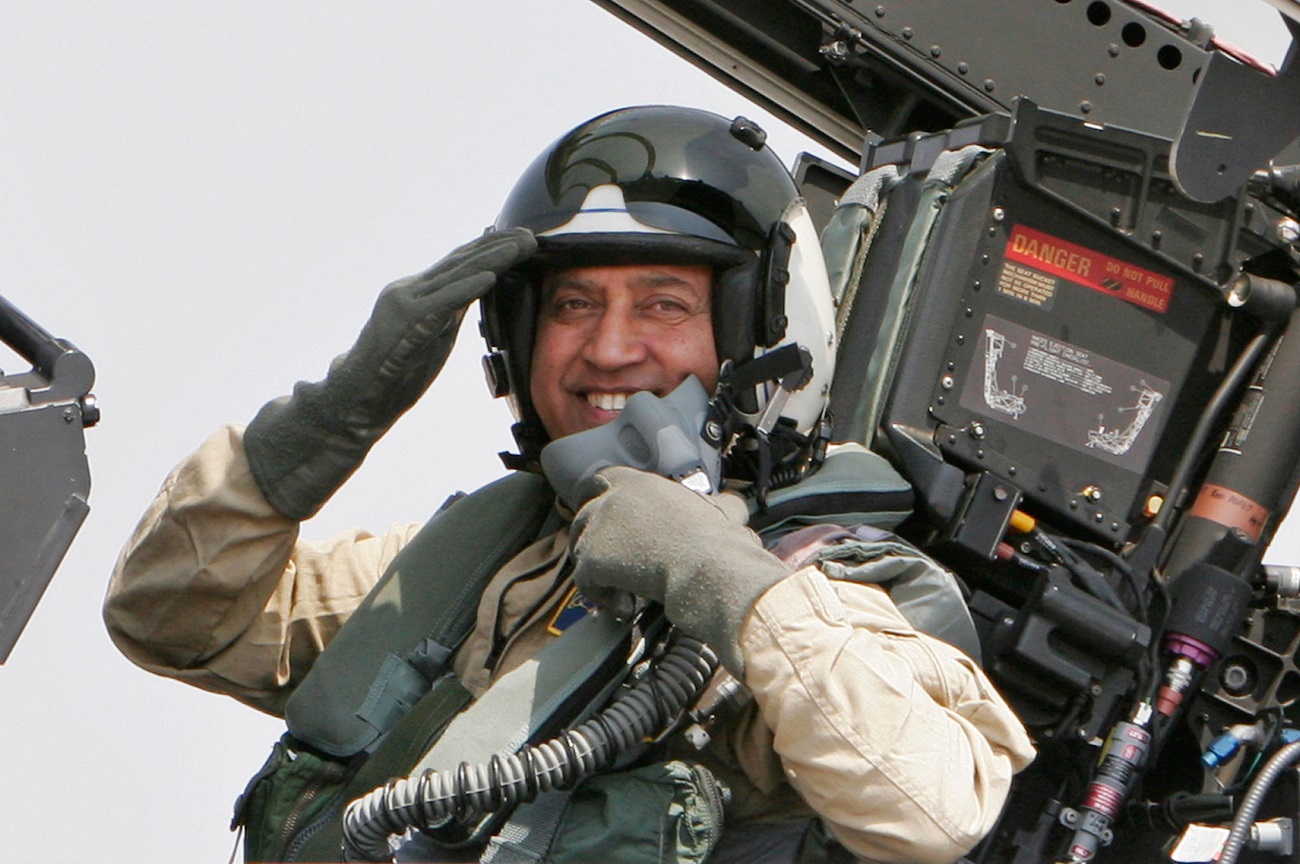 India's first cosmonaut talks to RIR about Indo-Russian space projects, why countries should avoid a space race and gives advice for future cosmonauts.
By Igor Rozin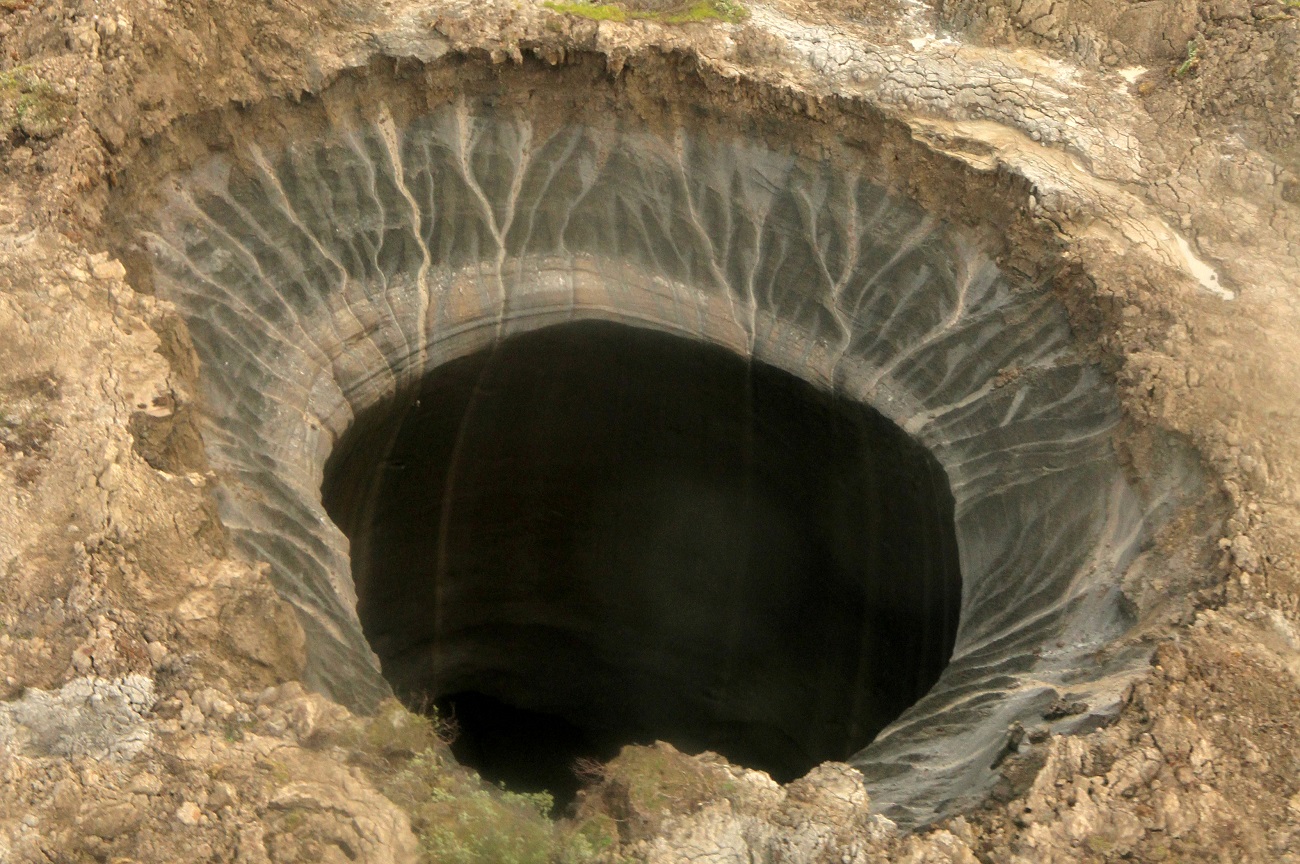 The strange holes in the earth found in the northern tundra on Russian territory could mean the beginning of irreversible changes in the climate of our planet. According to Russian scientists, the most likely reason for the formation of such holes is the emission of natural gas, which may be caused by global warming.
By Andrei Raskin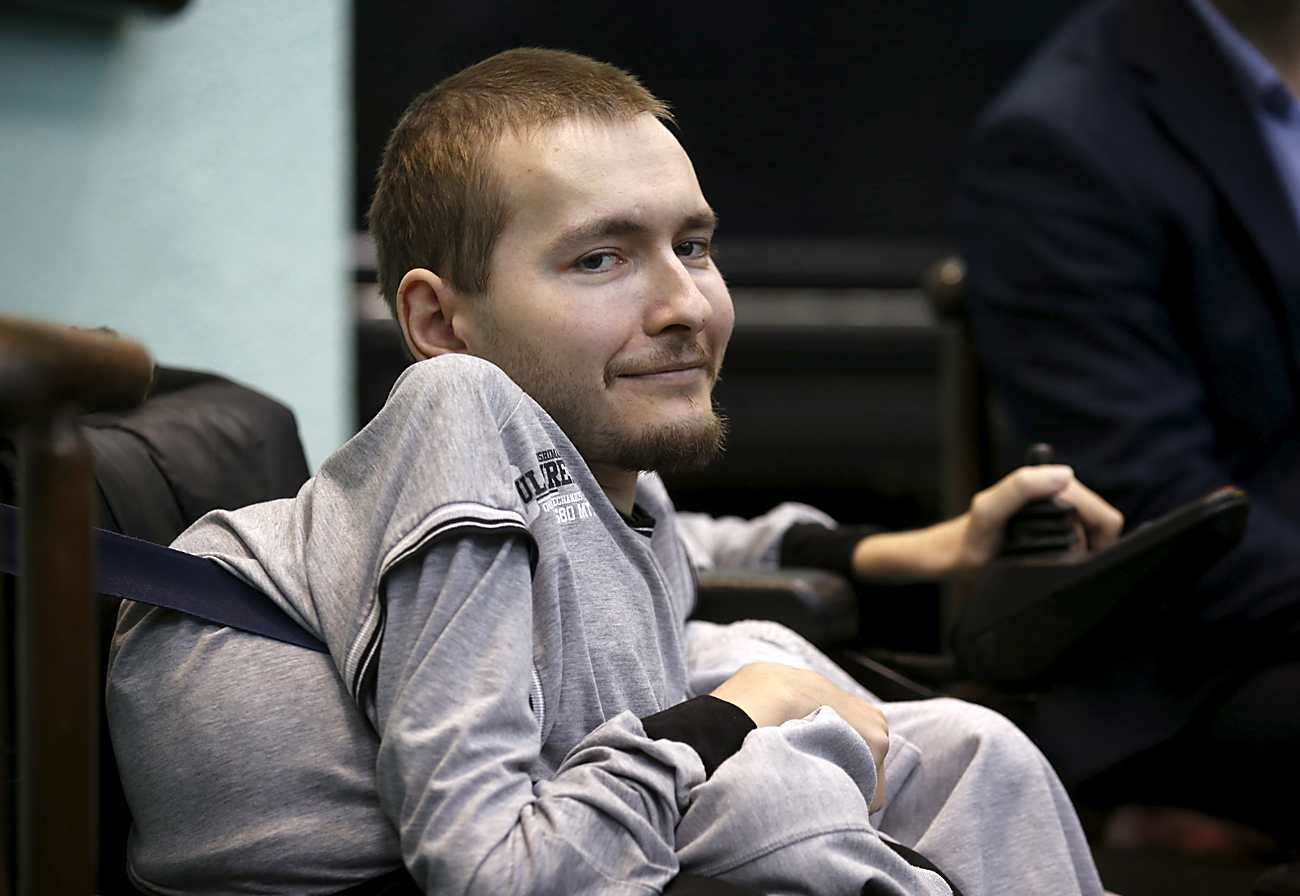 Russian programmer Valery Spiridonov has become the leading candidate for the the transplant of his head onto a donor's body. RIR spoke with him to select the 10 most alarming and surprising facts about the upcoming surgery.
If using any of Russia Beyond's content, partly or in full, always provide an active hyperlink to the original material.