Across Siberia on the cheap: 6 tips for travelers on a budget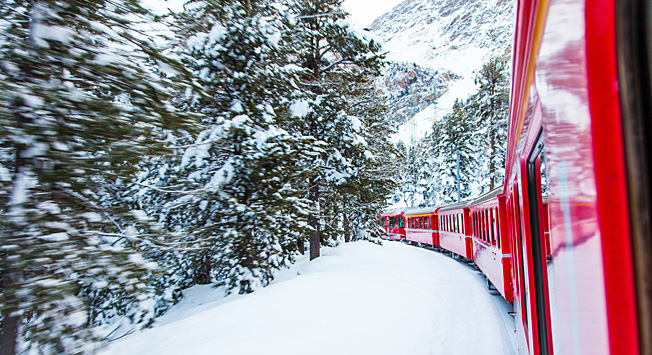 "After four years spent working and studying in Russia, I got the feeling that I knew but a limited number of cities in central Russia and the usual Moscow and St. Petersburg. Siberia had been a sort of mythical place for me since my childhood, so last summer I realized it was high time I went there. So, my girlfriend and I set out on a 40-day journey to Vladivostok, stopping in many cities, devoting some 10 days to Lake Baikal and adding a short visit to Mongolia. These are a few tips I collected from this experience." - Author
Amazing, diverse, boundless: Siberia can be described only using extreme adjectives and embarking on a trip along the Trans-Siberian railway is a thrill even for the well travelled. "Doing the Trans-Siberian" is often thought to be expensive: however, if you carefully organize your trip on your own, you can manage to make the most of your Trans-Siberian trip even on a relatively low budget (about $1,000-1,300 for 30 days, visa and flight to Russia excluded).
1. First, read up on Siberia and choose carefully what you really want to see and do: whether you wish to spend time in colorful cities like Tomsk or Irkutsk or set out on an expedition into the wild, or simply enjoy nature on the shores of Lake Baikal, Siberia offers opportunities for all tastes. Do not limit yourself to guidebooks, surf the net for more information (RBTH will offer you plenty of suggestions). A place of stunning beauty like the Chara Sands is not even mentioned by most guidebooks, despite its relative accessibility.
2. Plan all stops beforehand and buy tickets for each destination well in advance, thus optimizing the time you spend in trains and taking advantage of special offers: You can check the timetables, the availability of tickets and the fares on the Russian Railways website http://pass.rzd.ru/main-pass/public/en (in English). Given the distances, for most Siberian residents trains are the only affordable means of transportation and beyond the Urals tickets can sell out in advance. Booking in advance becomes absolutely vital if you intend to go on an expedition to more far-flung places: The more remote the place, the fewer guides there are, so it's better to make sure that there are guides available. Avoid DIY expeditions in remote areas.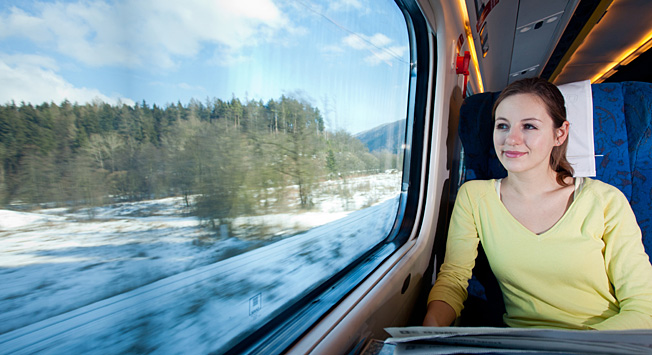 Photo credit: Lori/Legion-Media
3. Take your time: Siberia is huge and diverse and isn't suitable for fast tourism. Ideally your trip should take a whole month, but it could take a lot longer or a lot shorter, depending on your preferences. Although it may seem to contradict the previous piece of advice, allow for some flexibility in your plan: If you come to a place and don't like it, move on. One thing about trains is that, unlike low-cost airlines, you can always change your tickets.
4. Although "kupe" (second class) is undoubtedly more comfortable than "platskart" (third class), a good way to cut down your expenses is to travel in platskart over "shorter" distances (up to 20-25 hours) and reserve kupe for the longer journeys, when that little extra bit of comfort and privacy will help you recharge your batteries. Moreover, platskart is an excellent way to meet new people and experience a more authentic Russia: You're very unlikely to find many fellow tourists there.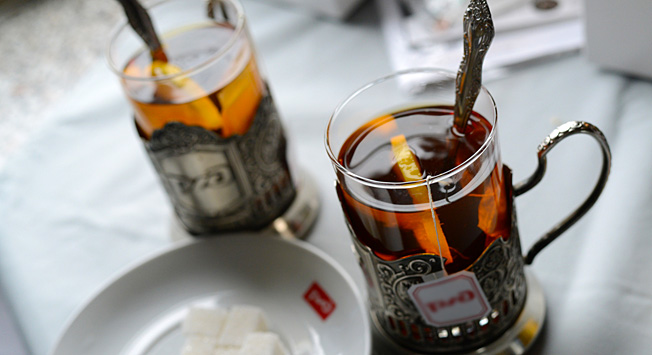 Tea in 'podstakannik' cup holder: Russian train travel tradition. Photo credit: Lori/Legion-Media
5. Choose hostels, an accommodation category that is currently mushrooming all over Russia. Their quality is generally tailored to the needs of budget travelers, so don't expect luxury rooms, but the level of comfort they can provide is often surprisingly good, including free breakfast and strategic locations near stations and city centers. Moreover, they can often provide you with invaluable information and even organize excursions or expeditions. Most of them are so new that they won't be found in guidebooks: Check sites like hostelworld.com or booking.com instead. Again, it is advisable to book in advance even in places which are not popular among tourists, because hostels are becoming a viable alternative for Russians travelling for work and looking for cheap accommodation.
6. In big cities, try a "stolovaya": these self-service cafeterias are an excellent alternative to restaurants and will allow you to enjoy the best of Siberian (and Russian) culinary culture for a much lower price.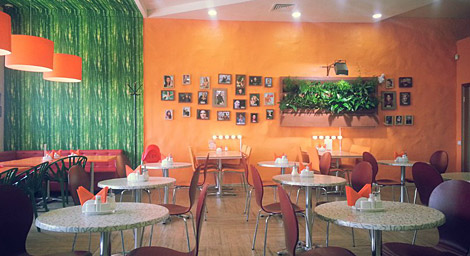 Photo courtesy: Ekaterina Prodanova
All rights reserved by Rossiyskaya Gazeta.