Moscow's 5 most interesting mobile apps for tourists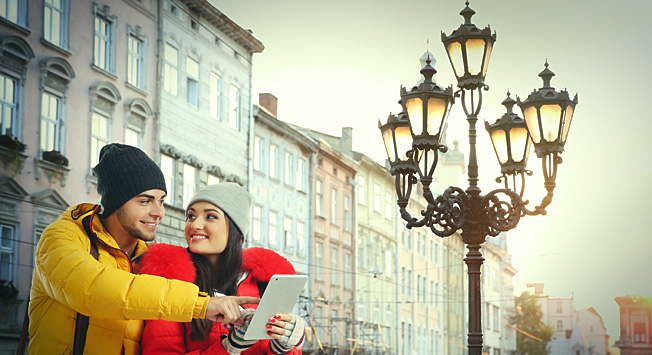 Foreign travelers can now get to know Moscow better thanks to some new mobile apps for those that love museums, architecture and even making random new friends in the metro.
If digital detox while on holiday is not one of your goals and you can't get enough tips from Google Maps and recommendations from TripAdvisor while traveling, you'll definitely like this new list made by RBTH. We've put together the best Moscow can offer your demanding gadget when you're on the hunt for new adventures.

1. Alternative cabs

Free/iOS/Android
Mostaxi, a Moscow taxi company, recently improved its services and became more accessible to tourists. The company has its own app in English and even a phone line with English-speaking operators. The Mostaxi app can be used as an alternative to the better-known options.
In addition to the usual comforts, each car has free Wi-Fi, a phone charger and a credit card machine for accepting payments. "A development specially designed for foreign tourists is that all Mostaxi drivers know a minimum of foreign language phrases and can meet a passenger at the train station or airport with their name printed on a piece of paper if given advance notice," guarantees the company's press service.
2. Historical quest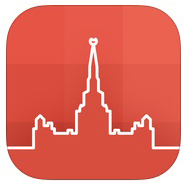 Free/iOS/Android
Uznay Moskvu (Discover Moscow) is a new app designed by Moscow city government that will make an impression on both tourists and locals. The app will meet the needs of all lovers of old architecture or simply those that love adventures. Its interactive map contains descriptions of districts and buildings, as well as the biographies of famous residents that lived in them. Moreover, the app also includes city quests with interesting and unconventional tasks. It's also available in English.
3. Free audio guide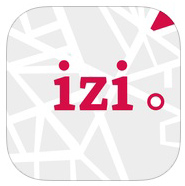 Free/iOS/Android
izi.TRAVEL is an audio guide program for museums and strolls through Moscow's streets that determines your exact position with the help of GPS and then automatically turns on an appropriate guide when you approach an interesting location. All guides, which have audio, video and photo components, can be downloaded in advance to save time, as well as money on mobile internet. All important places are highlighted on their map. The app is available in 12 languages.
4. Meeting new people in the Moscow Metro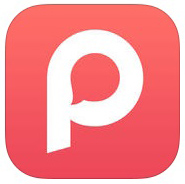 Free/iOS/Android
Privet (an informal greeting in Russian) is an app that is something like Tinder for public transport. The creators of the portal vmet.ro (provider of Wi-Fi services in the Moscow's subway) have in practice fully copied the mechanism of the most popular app to meet new people and applied it to another location – the Moscow Metro.
Privet synchronizes with the user's social networks, gathers a person's necessary information and then shows you other people using this app nearby.
The app's interface is available only in Russian, but the registration mechanism is intuitive and should be easy enough for ordinary users. To get started just write "privet" ("hi" in Russian) to the person you like and hope that s/he is traveling in a nearby subway car.
5. Good reads while traveling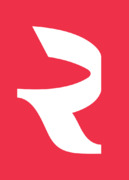 Free/iOS
Russia Beyond the Headlines has developed an app for iPad that can act as excellent – and informative – companion in your travels around Russia. This app will help you put everything in context by telling you all about life in Moscow and Russia not in the showy language of a tour guide, but using the words of cosmopolitan journalists who understand what is important right now. Moreover, the format of these texts is suitable for the unpredictable schedules of travelers, whose time for reading revolves around standing in lines at museums and the whims of transport timetables.
All rights reserved by Rossiyskaya Gazeta.