Everything you wanted to know about Moscow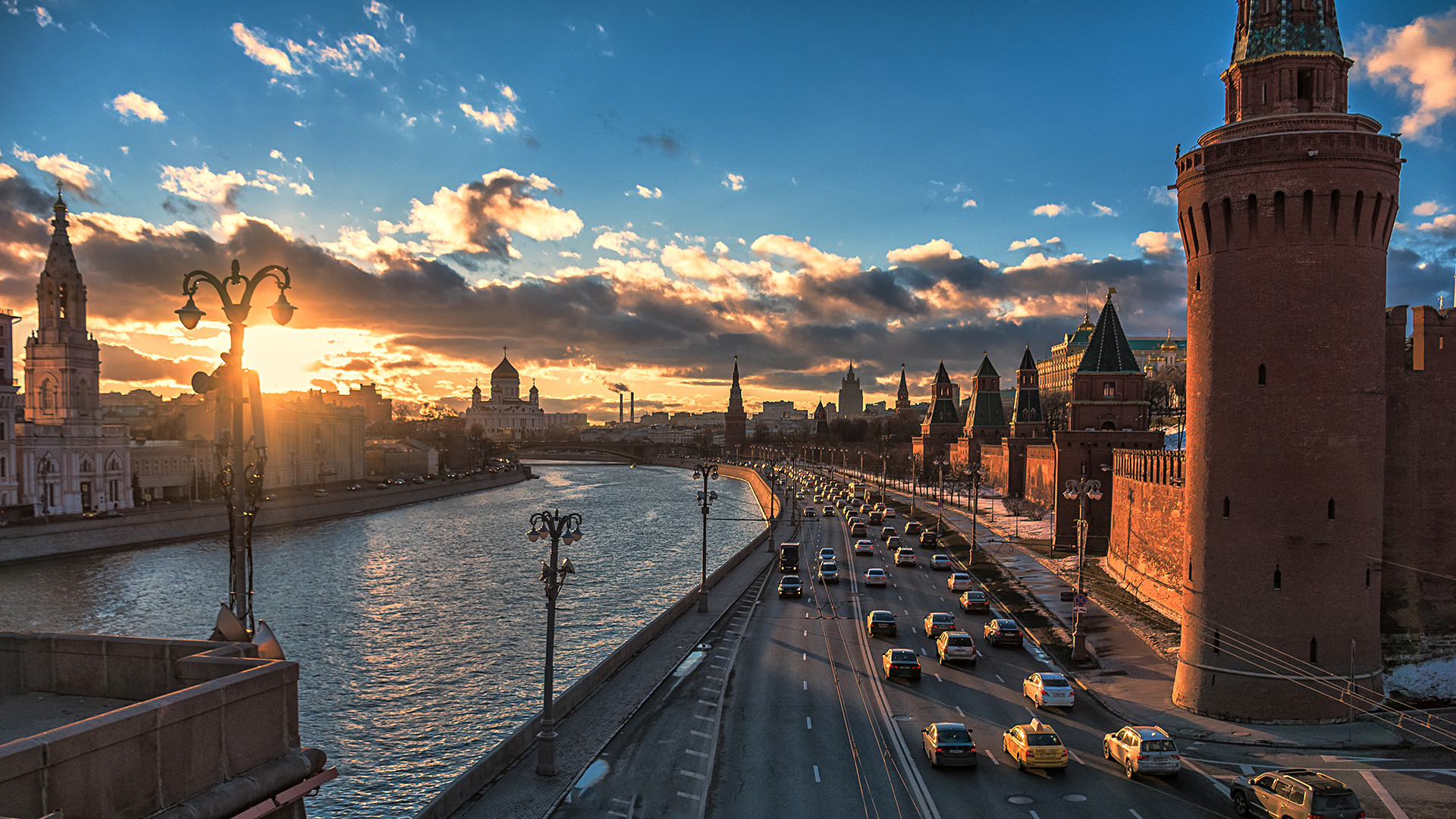 Russia's capital has much to offer, from splendid architecture and a unique subway, to 24/7 bars and art places. Russia Beyond has put together the best things to do, see, and eat in the iconic city. Check it out!
When was Moscow founded?
Moscow appears in historical chronicles for the first time in 1147. The city was founded by Prince Yuri Dolgoruky of Suzdal, and the future megalopolis started with a fortress named the Kremlin.
We have already written about the facts and secrets of Moscow's Kremlin, and all the general knowledge you could possibly wish for– not to mention some great places to eat nearby.
However, initially, the land and villages close to where Moscow is situated today did not belong to the prince. It was the property of a boyar (nobleman) called Kuchka and was known as Kuchkovo. Kuchka fell from Dolgoruky's grace and was sentenced to death and confiscation of all his landholdings.
Why was Moscow called 'The third Rome'?
Actually it was the Orthodox monk Philotheus (Filofei) who called Moscow the Third Rome for the first time. He wrote: "All the Christian kingdoms have come to an end and have converged in the single kingdom of our sovereign," Philotheus wrote in one of the epistles. "Two Romes fell, a third stands, and there will not be a fourth one".
NB: Did you know that there are approximately 30 cities and villages named Moscow around the world?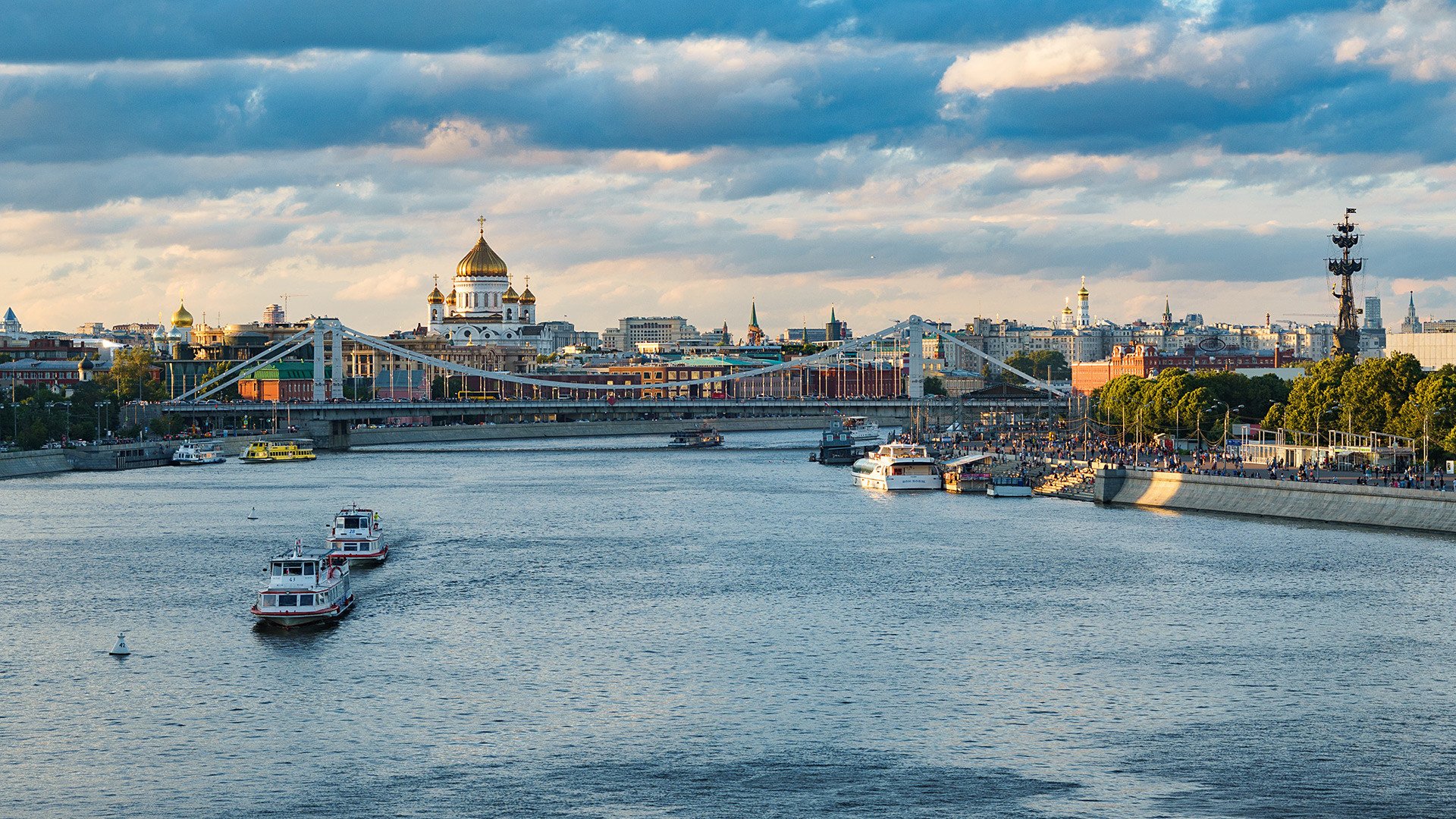 When did Moscow become Russia's capital?
Despite the fact Moscow was founded in 1147, it took almost another two centuries for the city to become the capital. It was only in 1380 that Moscow became the uncontested center of Russian territory for the first time.
In 1712, a few years before the Russian Empire was established, Peter the Great decided to move the capital from Moscow to St. Petersburg.
St. Petersburg remained the capital until the Empire's demise following the 1917 Revolution. The Bolsheviks moved the capital back to Moscow in 1918 fearing foreign invasion.
Read about other places that once reigned supreme over Russian lands (spoiler: there were even six of them!)
Is it safe to travel to Moscow?
Contrary to popular notions, Russia, and especially the cities of Moscow and St. Petersburg are perfectly safe for tourists. Read our guide with four travel tips to ensure a safe journey: how to talk to Russian people, deal with emergencies and not get in trouble.
To support the contrary opinion, we have 10 reasons you should never ever visit Moscow (but we are not sure it works).
Read also the top 5 mistakes foreigners make in Moscow and try not to repeat them.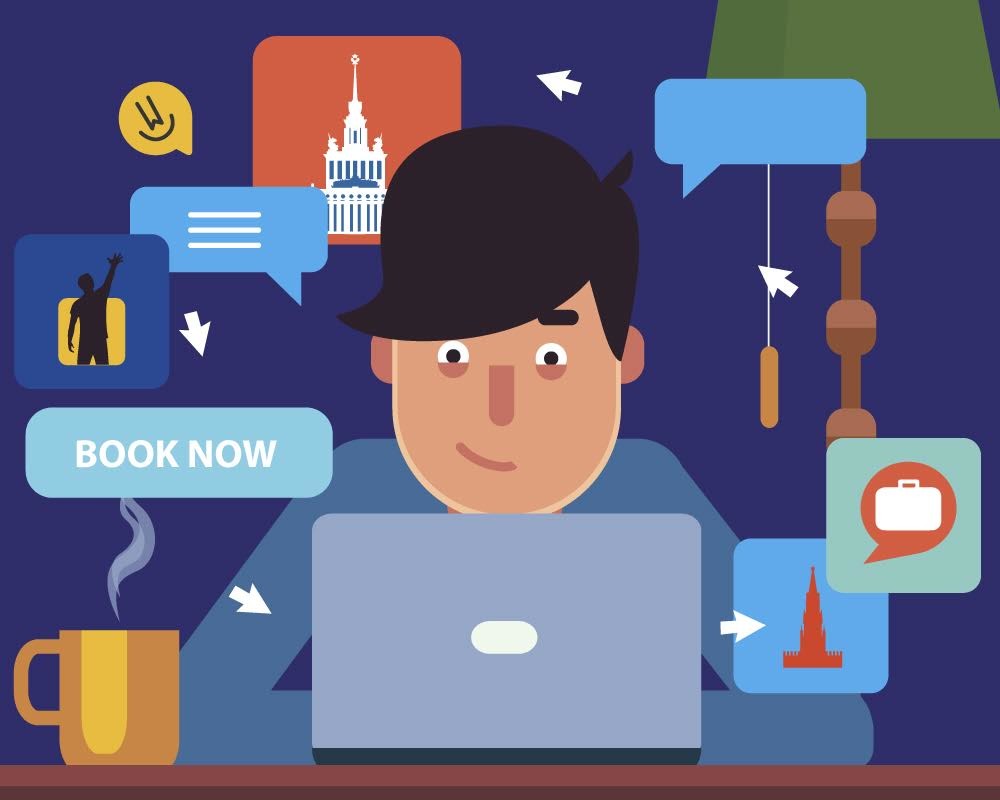 Alena Repkina
Is it expensive to visit Moscow?
There's no point to lie – yes, it is. Moscow is one of the most expensive cities in the world, but still there are activities and tours you will not spend a single ruble on.
Check if you can afford to live in Moscow!
In case you can (and will), check these 5 most expensive suites in Moscow hotels.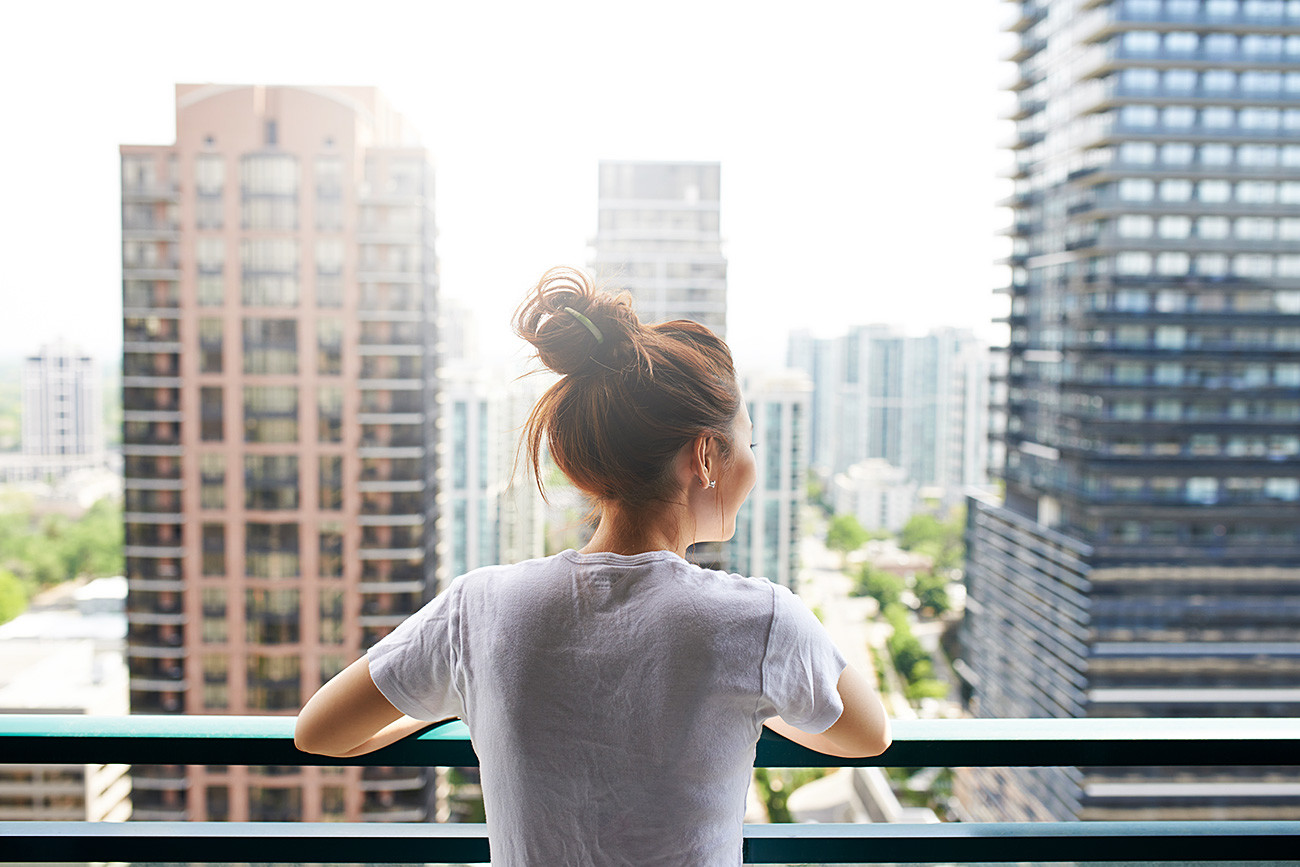 Getty Images
How to rent an apartment in Moscow?
Read the story from our ex-web-editor with really useful life hacks on how to manage it without being fooled. Another article – with advice on payment and about essential things to discuss with your new landlord.
Video guide from Tim Kirby:
Also you can read how to rent an office and how much it costs.
Take a while and check yourself: how well do you know the capital of Russia?
What to see and where to go?
Where to eat?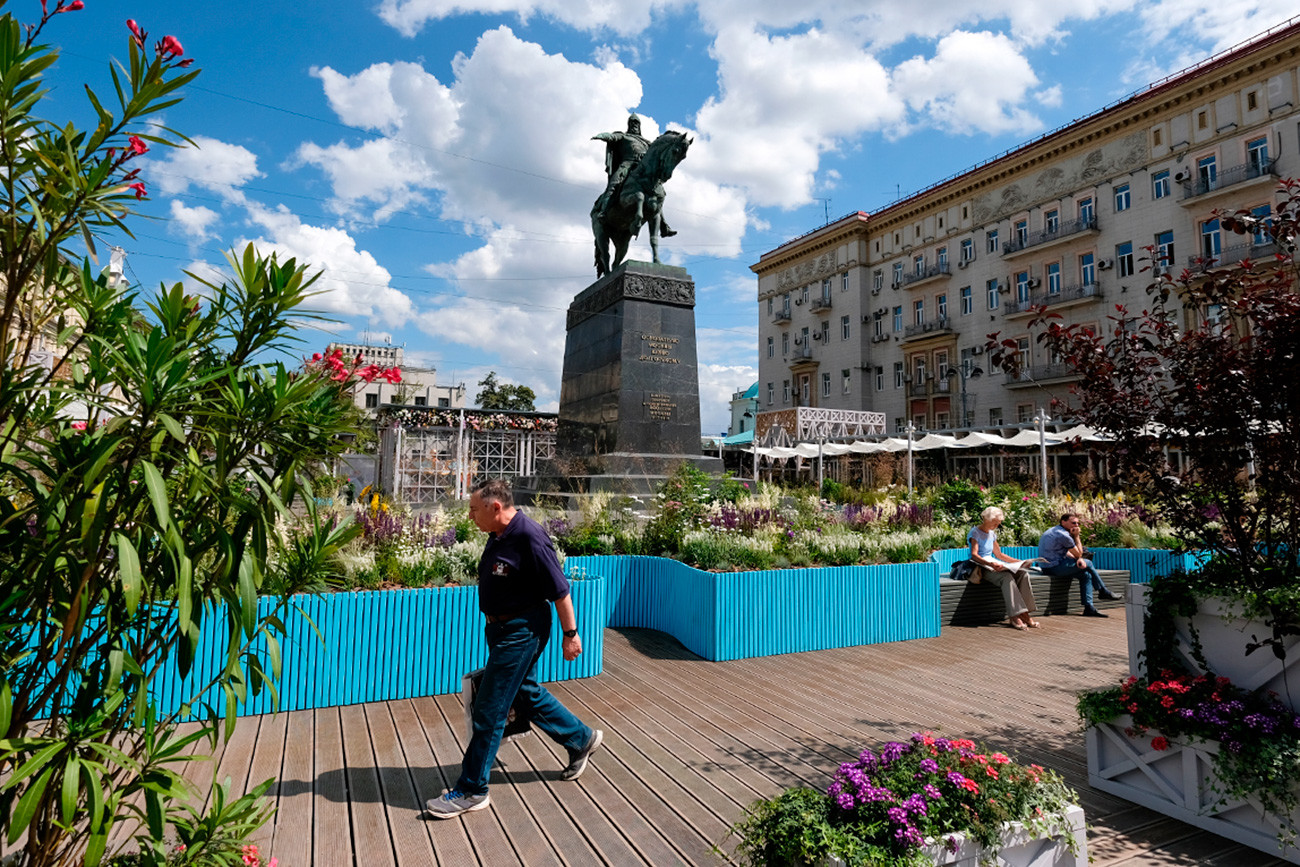 Maksim Blinov/Sputnik
And don't forget to download these 10 useful free apps to make your Moscow trip smooth and unforgettable.
What about the transport in Moscow?
The first one to mention is Moscow subway system – one of the most picturesque and great. Here are a few life hacks and secrets:
Bonus: video guide from Tim Kirby:
You can also use alternative ground transportation. Read how Russians mock their most unusual form of transportation – the marshrutka and why Moscow residents are crazy about car sharing.
"Everything you wanted to know…" is an extended guide to the most popular topics about Russia. We constantly work on new material, and this page will be updated with new entries and information as it's received.
If using any of Russia Beyond's content, partly or in full, always provide an active hyperlink to the original material.