Geotagged: Karelia, where you'll find no less than 60,000 stunning lakes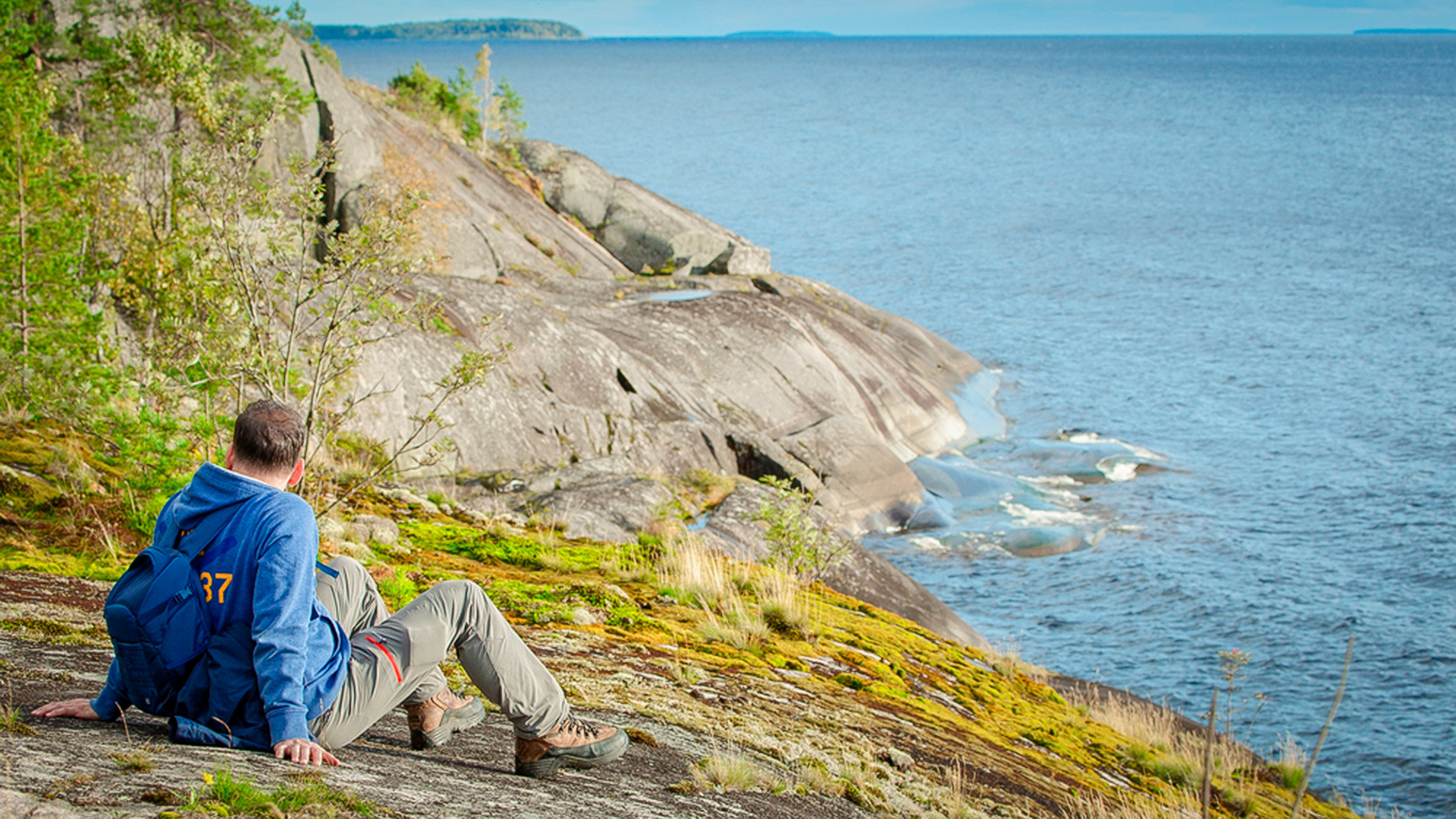 Here you'll need an umbrella for most of the year - it's one of the most 'aquatic' regions in Russia. Despite the cloudy weather, Karelia is a hot destination for adventurous travelers fond of kayaking in rapid rivers and trekking in forests.
Landscapes
Located in the north west of Russia, the Republic of Karelia is called the "land of forests and lakes": Over half of the region is blanketed in woods and 40 percent of the land is occupied by lakes, rivers, and swamps (only 10 percent of the waterways are suitable for wildlife). This incredible geography makes Karelia a popular destination for outdoor adventures. The brightest place in Karelia is the Ruskeala mining park where tourists can explore grottos and soar above the rocks on a zipline.
Crystal waterfalls punctuate the republic. Kivach, White Bridges, and Girvas are often adorned by photographers.
The biggest lakes in Europe can be found here, Ladoga and Onega. Where else can you see such breathtaking sunsets?
Besides nature, Karelia is famous for its unique wooden architecture. Kizhi Island attracts tourists with many ancient traditional Karelian buildings.
A sacred place for all believers, the stavropegic Valaam monastery is located on an island on Ladoga lake going by the same name. Many artists and writers find inspiration here.
People
The most populated city in Karelia is its capital Petrozavodsk with about 270,000 people.
Karelia is home to several ethnic groups, such as Karelians and Vepsians. They are proud of their roots and wear national costumes on for some celebrations.
Details
Traditional cuisine here is based on fish, vegetables, and berries. If you've never tried kalitki, you weren't in Karelia!
If using any of Russia Beyond's content, partly or in full, always provide an active hyperlink to the original material.