Entry 1: Hopes and Expectations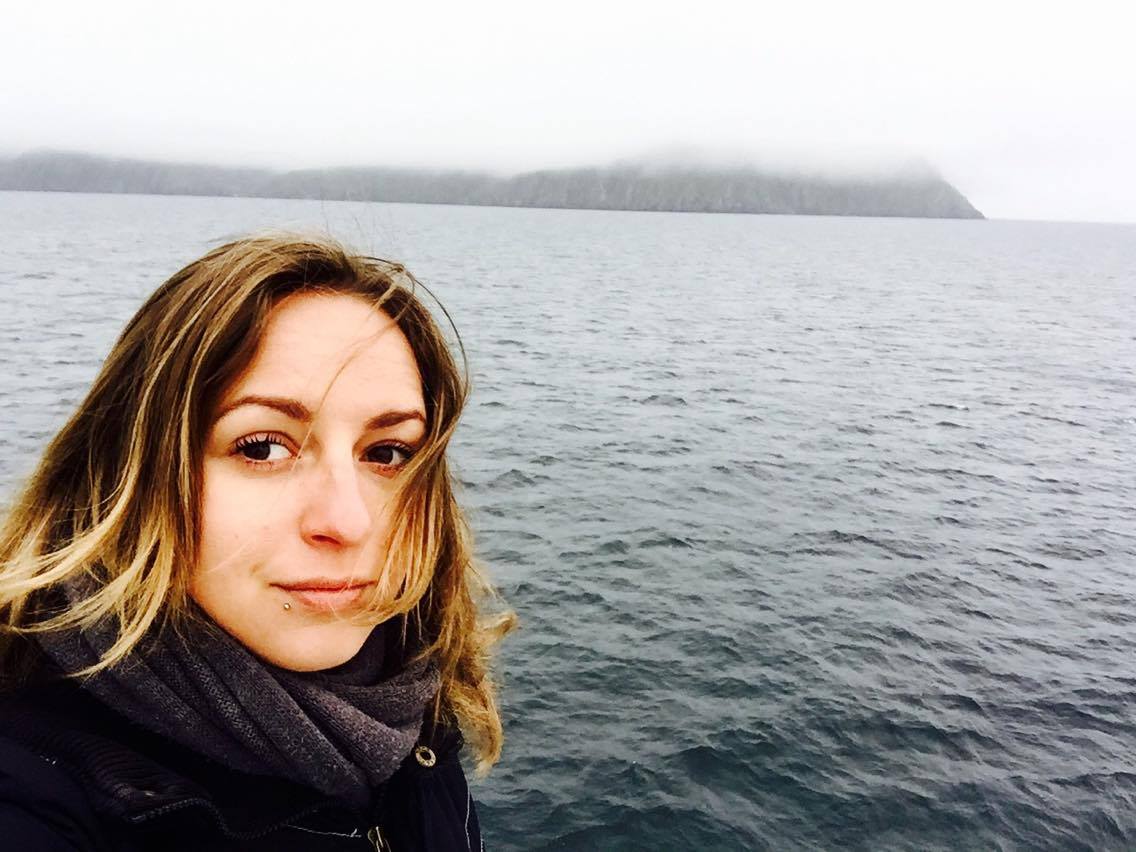 RBTH's Social Media Director sets off on an expedition around Russia's remote Chukotka Region and Wrangel Island. Follow her two-week adventure here.
The other day I was doing something I always do throughout my work day - I was scrolling through RBTH's Twitter feed...and I stumbled upon this tweet from the Siberian Times:
That second I thought to myself "oh wow, I'm going to be there very soon!". That second it really started to sink in that on July 17th I will board a flight from Moscow to Anadyr to set off on a 2-week expedition called "Chukotka: Where Russia's Day Begins" with New Zealand's Heritage Expeditions.
I've been planning this for quite some time but it always felt like some faraway journey that I still have loads of time to prepare for. Now, it's T-5 days until I board the "Spirit of Enderby", which will take my fellow voyagers and myself to places most people have never even imagined in their wildest dreams: Egvekinot, Konergino, Presbrazhenya Bay, Whale Bone Alley, Gil'mimyl Hot Springs, Novo Chaplino with its Annual Beringia Arctic Games, Cape Dezhnev and all this will culminate with Wrangel Island - "the home of the polar bear".
So what will we do and what do I hope to document throughout this journey? We will be meeting the locals, hearing their stories and learning of their love for and strong connection with the land and the sea. We will celebrate with them at their annual Regatta and Festival. We will explore the vast, expansive tundra with its wild flowers and dwarf tree species. We will watch for brown bears, reindeer, arctic foxes, ground squirrels and if we are lucky we may also see a wolverine. We will of course have three days to explore Wrangel Island and catch a glimpse of some of its most famous residents - polar bears and walruses. We will immerse ourselves in the rich Arctic history and keep a look-out for whales.
Will this be a typical relaxing holiday? No way! I'm going to be the only person packing my snowboarding clothes on holiday in July to trek, hike and brave the Arctic cold. But I am truly excited to be a part of this expedition, especially since we will be in the very able hands of Heritage Expedition's founder Rodney Russ, who will be accompanying us and imparting all his knowledge.
So follow me here as I embark on the adventure of a lifetime around Russia's Wild Wild East!
Subscribe to get the hand picked best stories every week
All rights reserved by Rossiyskaya Gazeta.